The Fosston Speech Team with their 2nd place Team trophy at the East Grand Forks Speech Invitational last Saturday, March 26 th .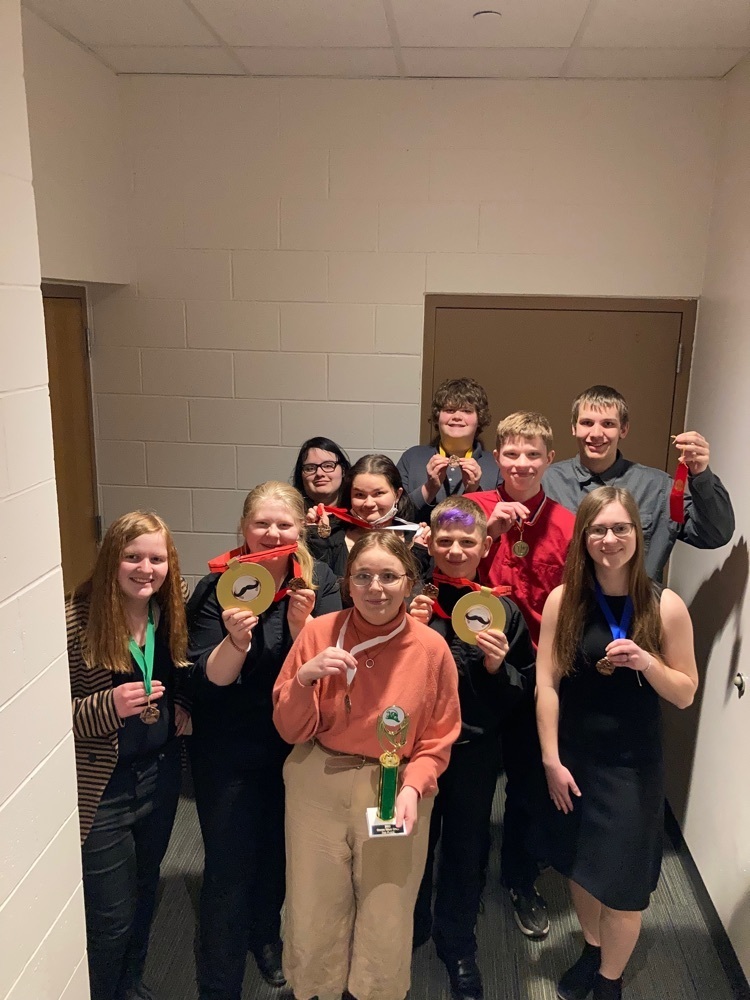 ECFE has a great time at the swimming pool on Thursday evening. ECFE has both morning and evening classes available as well as family events throughout the year for families with children from birth through Kindergarten entry.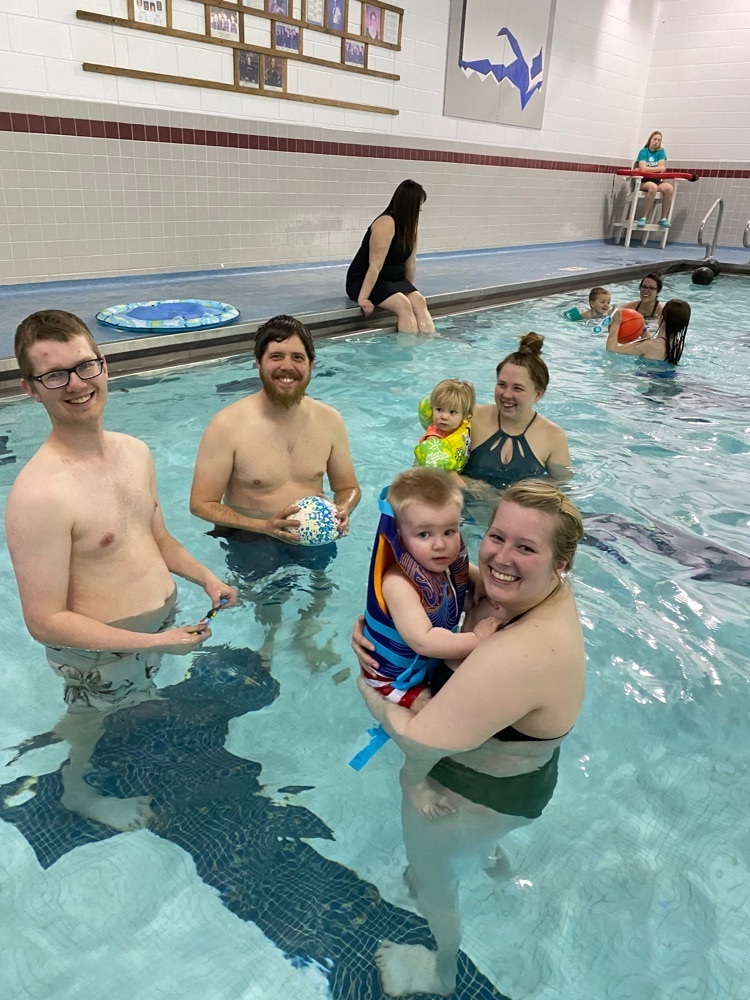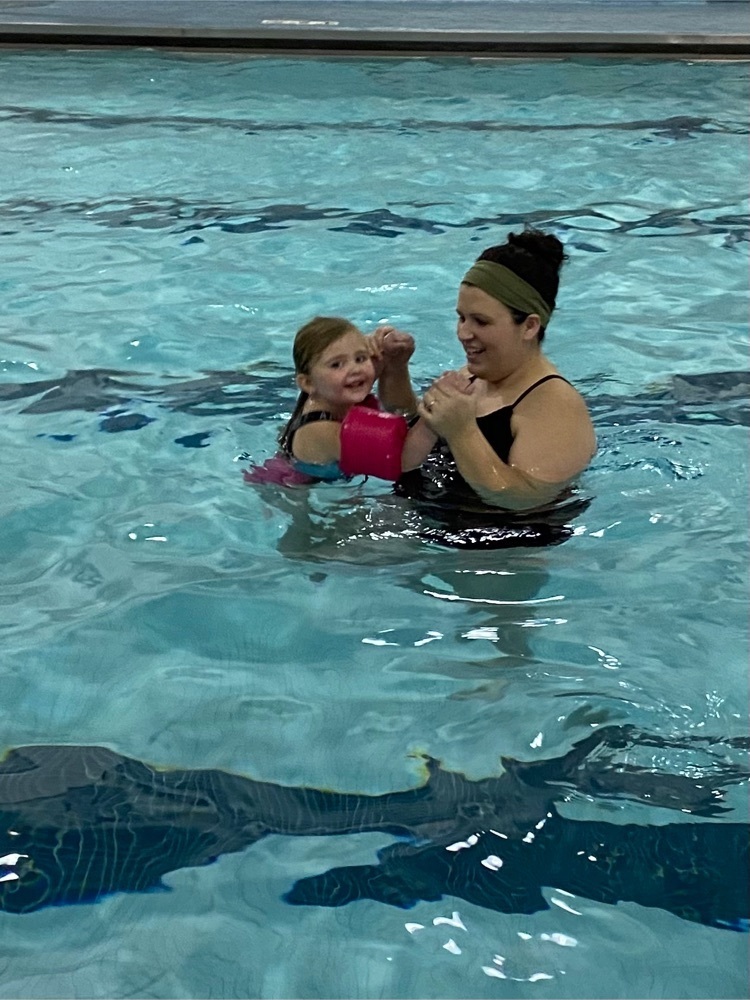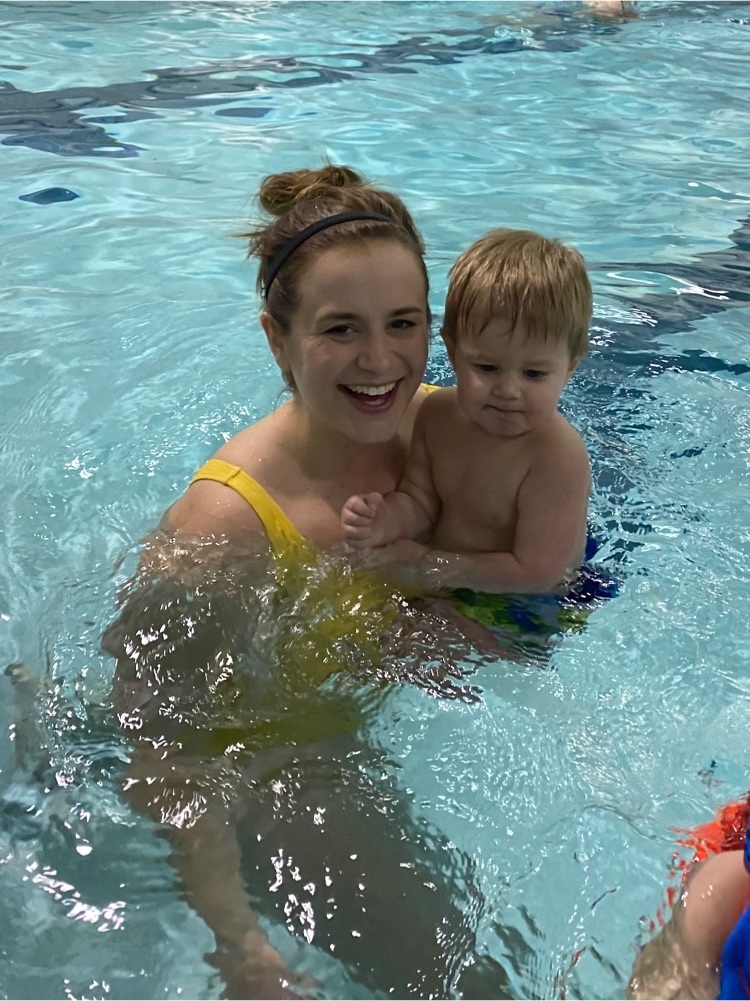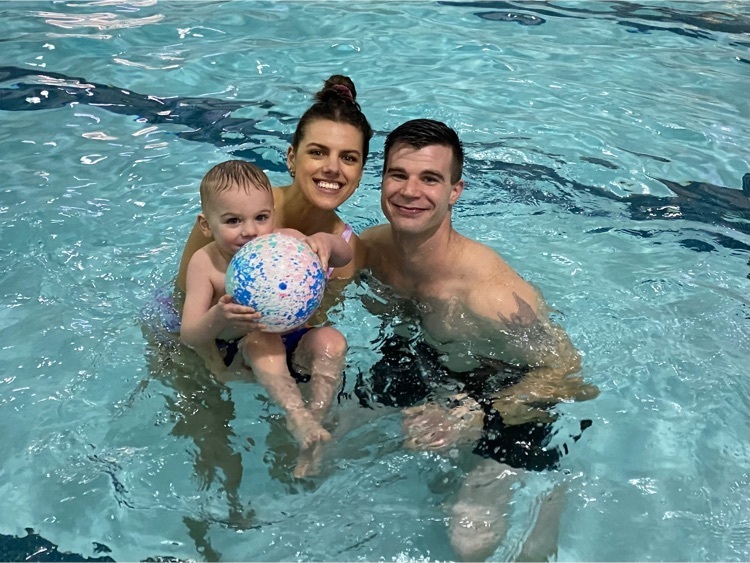 Remember, the ECFE pool party is tonight from 6-7pm at the civic center pool. All families with children from birth to kindergarten entry are invited.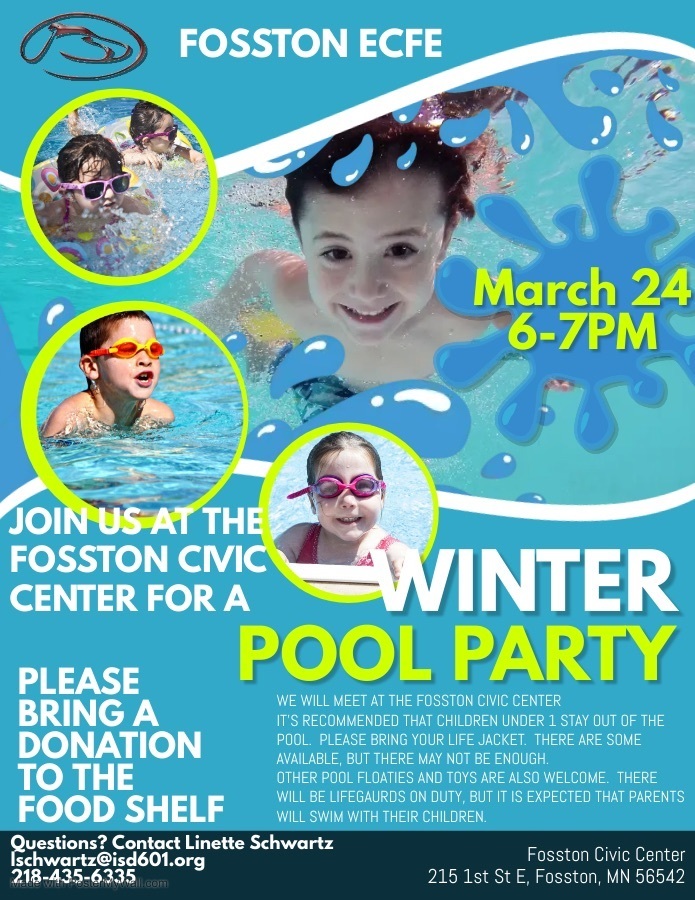 The Fosston Speech Students represented our District 601 and our community very well. Fosston placed fourth out of 16 teams! We missed a team trophy by one place! Individual awards are as follows: Jenna Hruby received an Excellent Ribbon in the category of Prose, Max Johnson received a Superior Ribbon in the category of Humor, Annika Landsverk received a 4th place medal in the category of Extemp. Reading, Alexus Perreault received a 2nd place medal in the category of Drama and a 2nd place medal in the category of Poetry, Avery Hruby and Penny Gilbertson received a 6th place medal in the category of Duo, Allison Carlin received a 6th place medal in the category of Drama, and Chase Pierce received a 5th place medal in the category of Discussion. I am so proud of all that participated today! #Fosstonstrong
FHS Speech Team at Blackduck's Speech Invitational.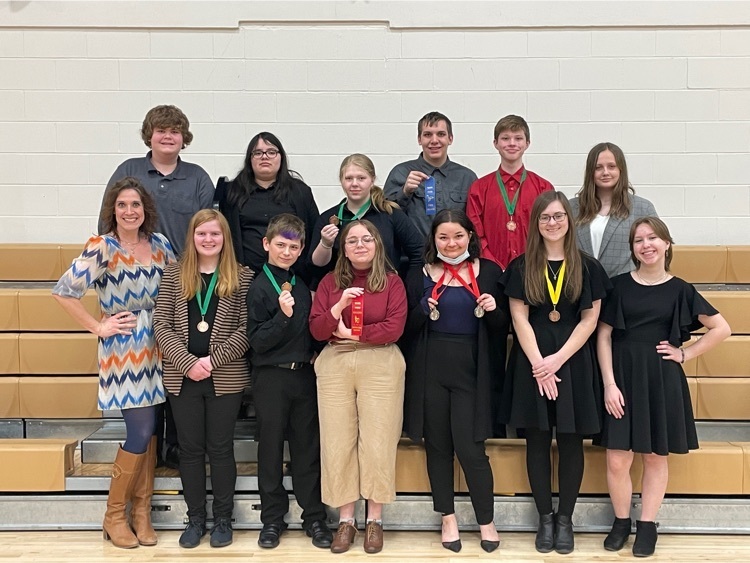 Fosston Speech Team

Happy St. Patrick's Day! Second grade classes created projects in their STEM classes using cardboard and paper. Lots of creativity! #FosstonStrong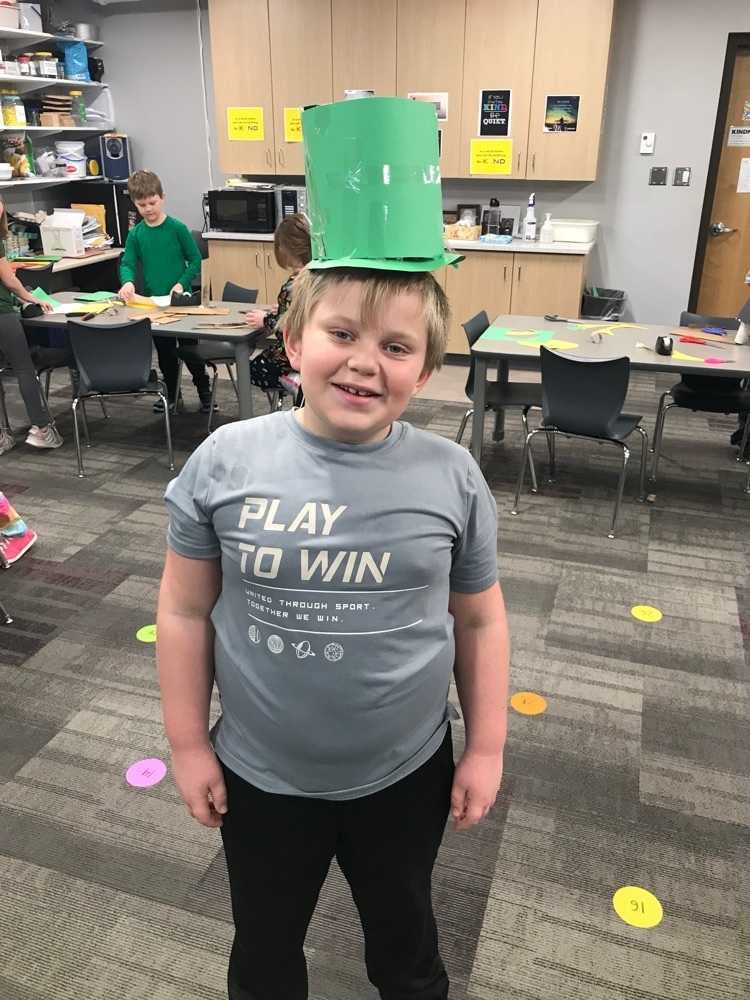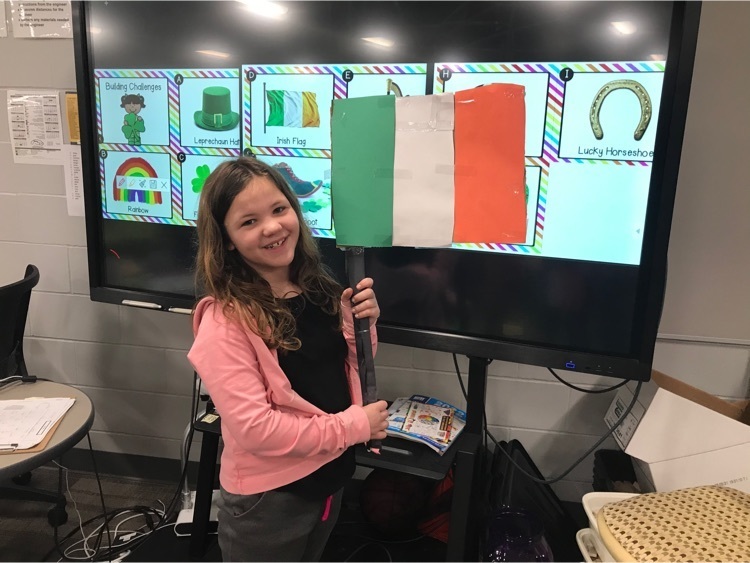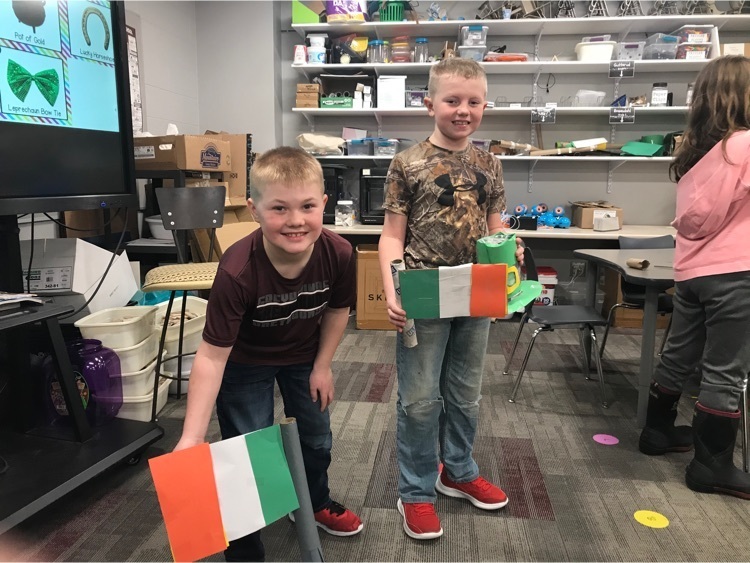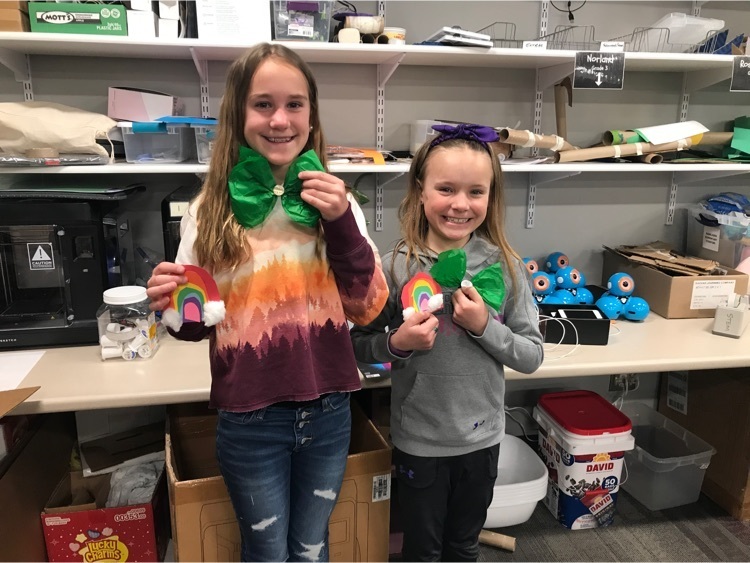 Kindergarten and first grade classes created projects with a St. Patrick's Day theme in STEM classes using Play-Doh, bottle caps, K'Nex and more. #FosstonStrong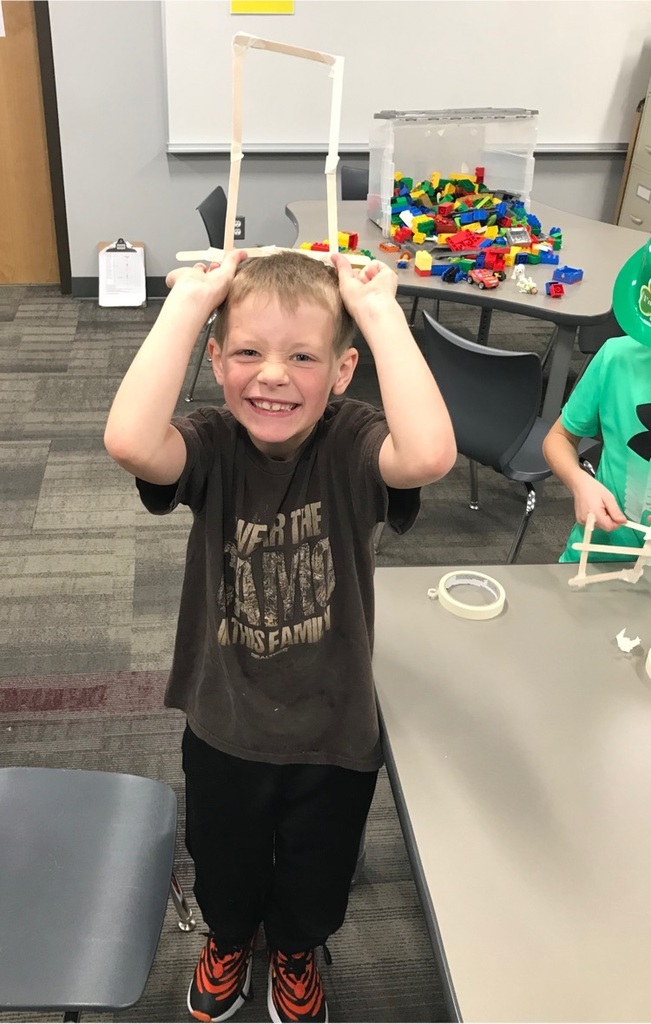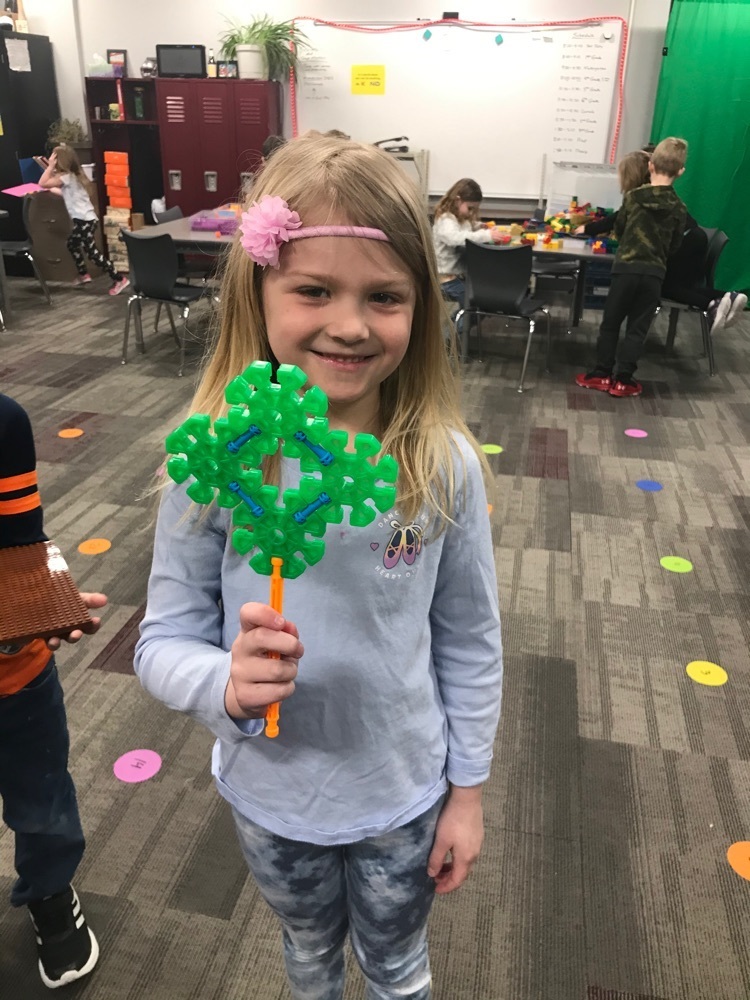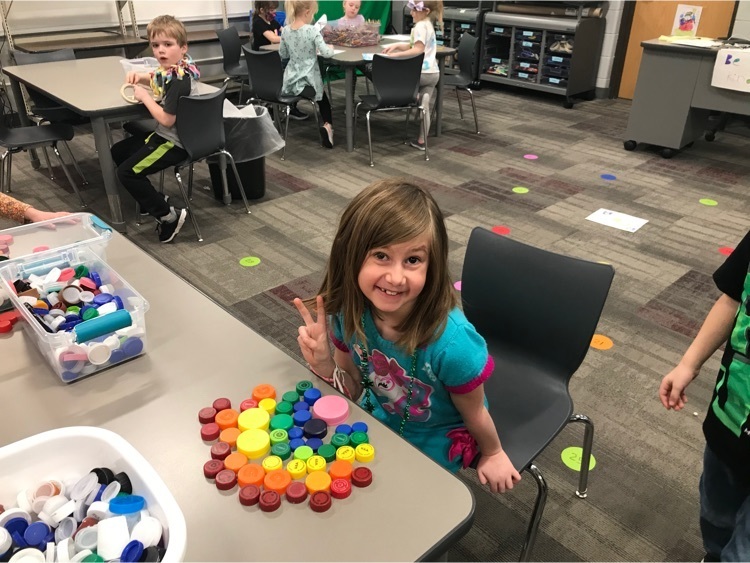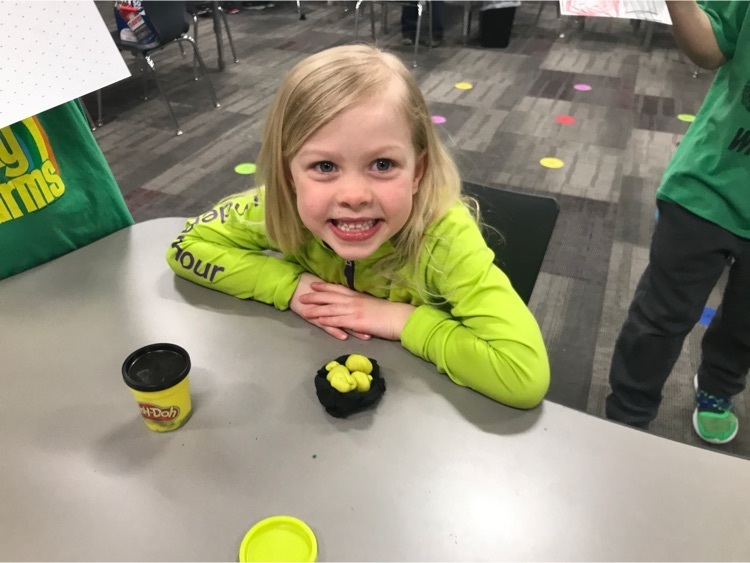 This warm weather has the Magelssen students feeling like… 🎉☀️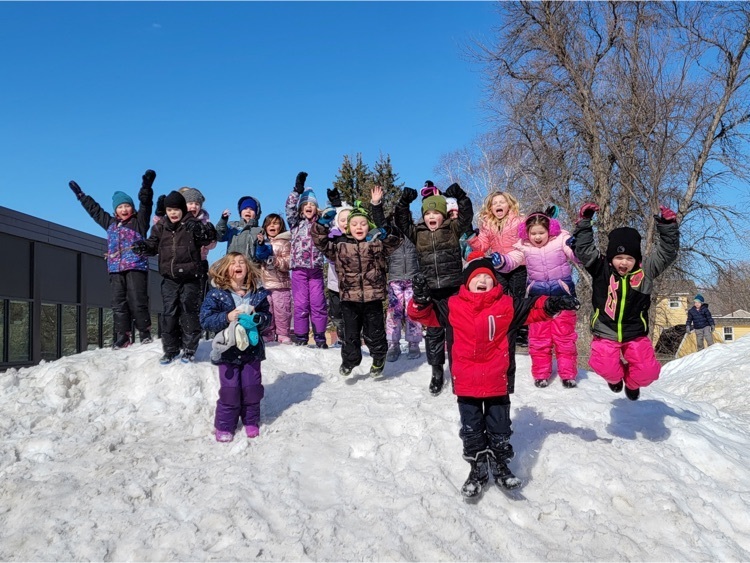 On March 4th, Student Council was able to attend their spring Summit in Thief River Falls. They got to connect with students from other schools during their breakout sessions. Then they spent the afternoon electing their new executive board members for the Northwest Division of Student Councils. Some of our students even walked away with some door prizes! It was a great day for them to connect with other student council members from area schools. #FosstonStrong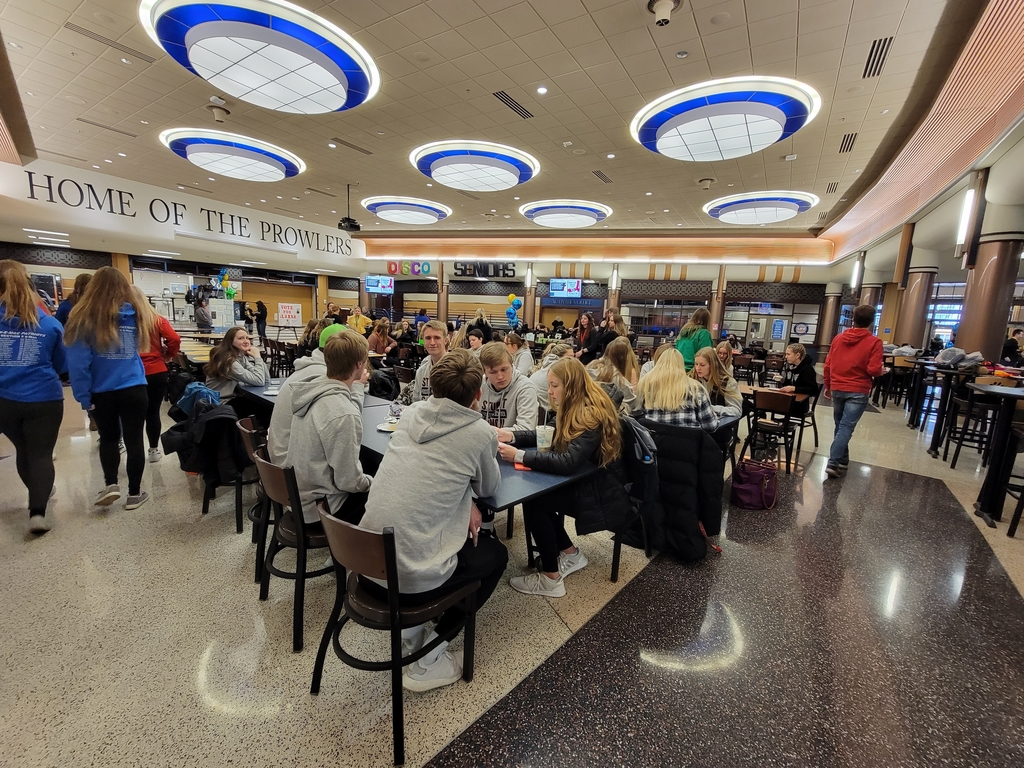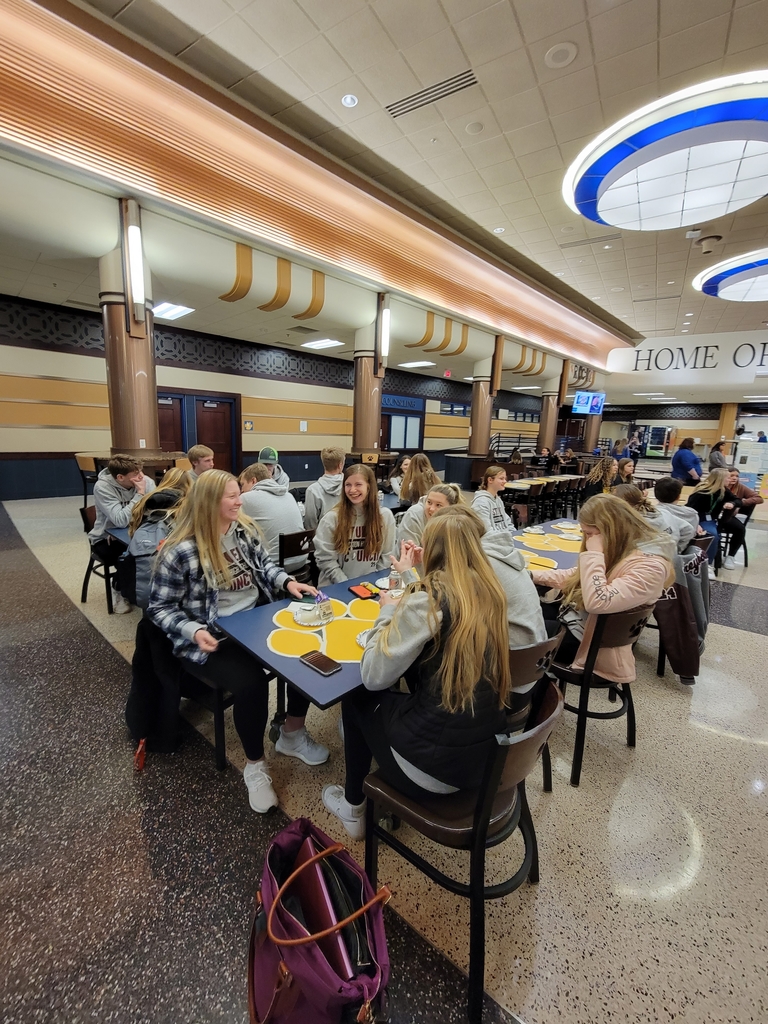 Mrs. Rosendahl's reading centers are so much more fun with Dr. Seuss! Seusstastic synonyms and Horton hears a Homonym just to name a few.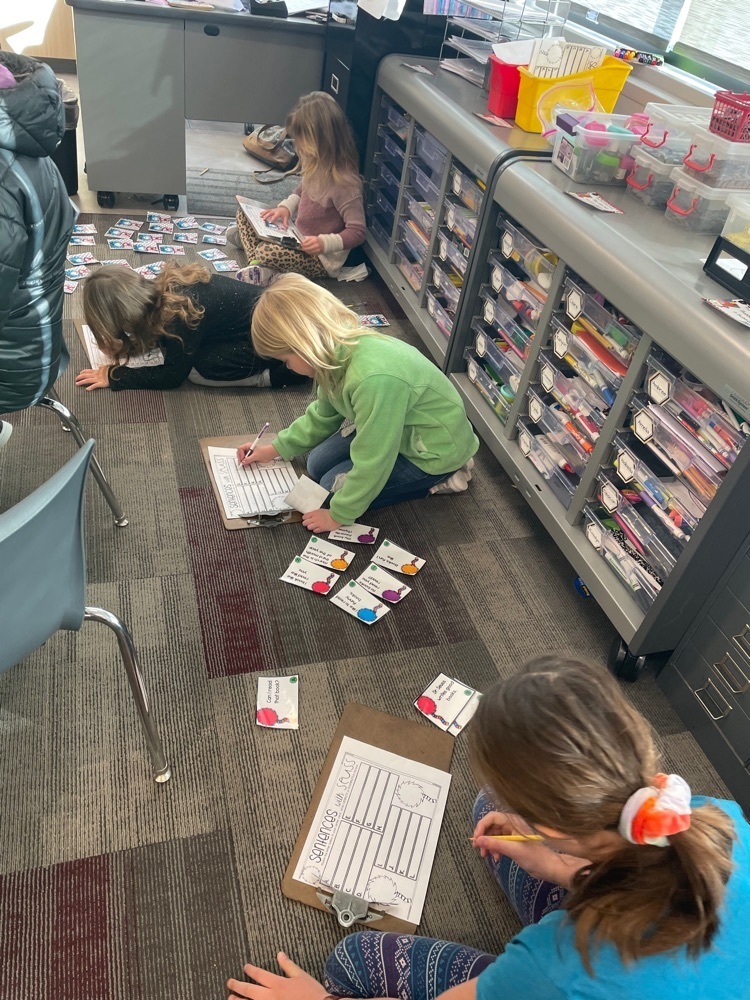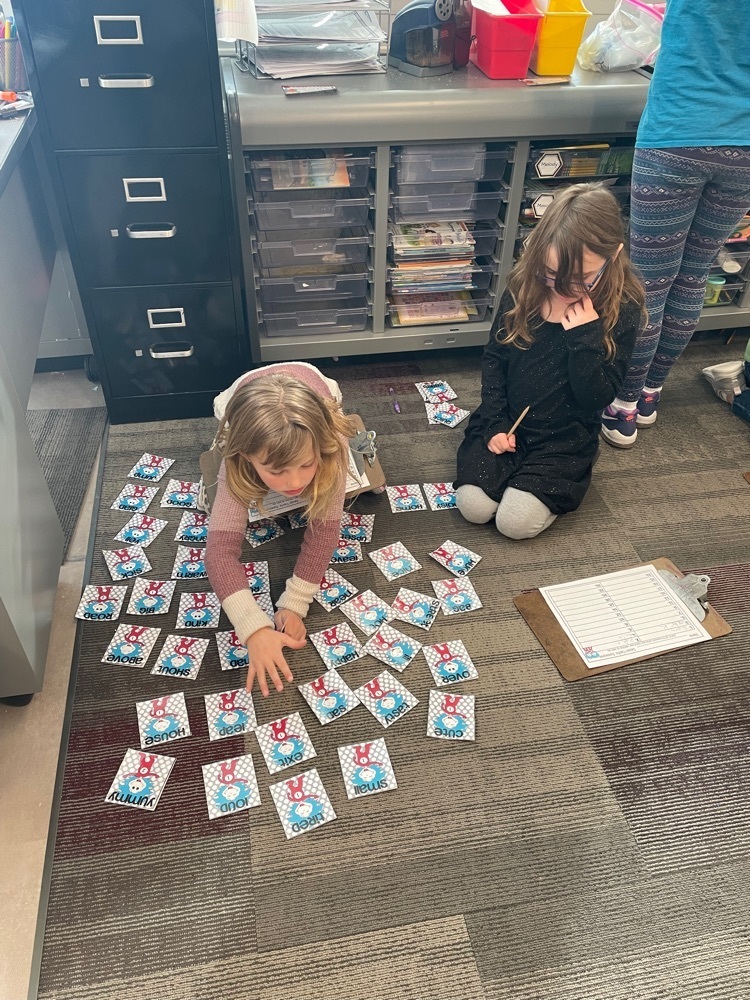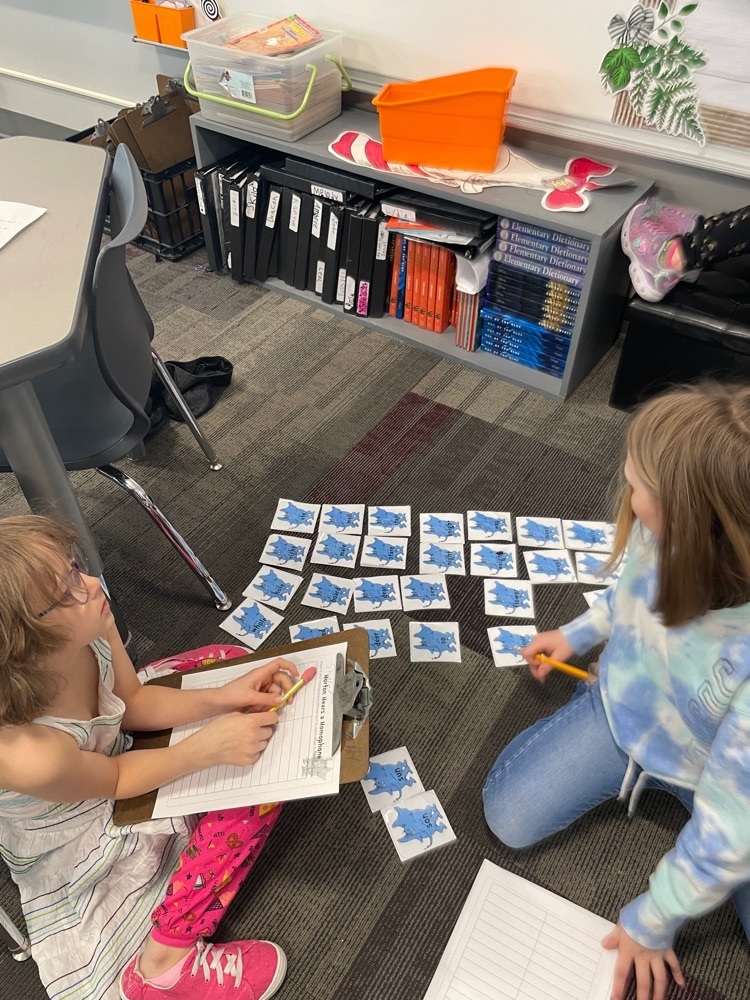 ECFE is hosting a pool party for all families with children birth to entering Kindergarten. Join us on March 24 from 6-7 pm at the Civic Center!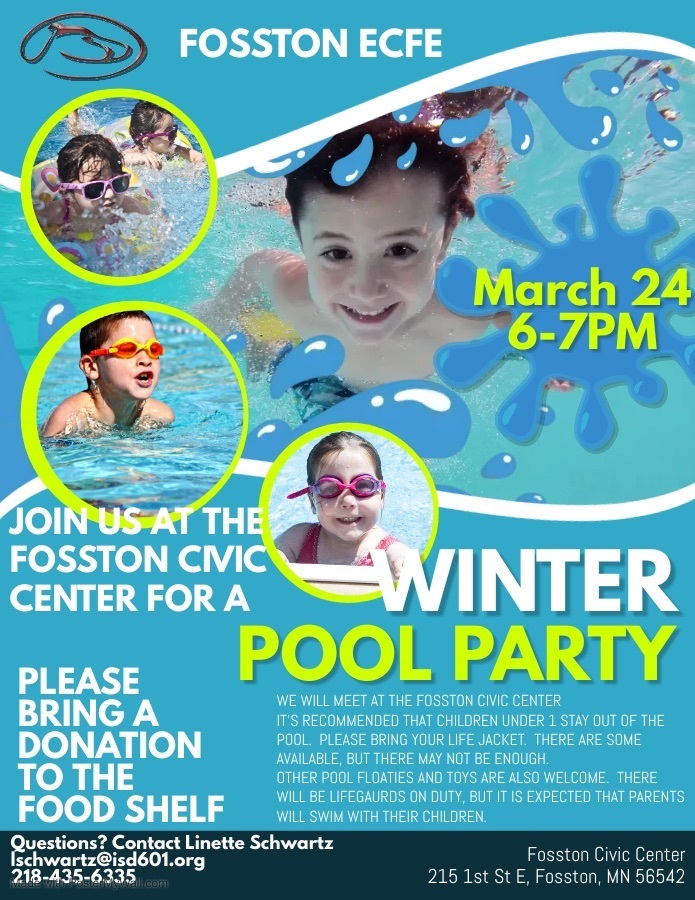 Last week, the 6th, 7th, and 8th grade STAR students were able to give a presentation about Fosston schools and our community to the other schools who participate in the STAR program. Each school gave a presentation to share about their community and school. It was a day spent learning about other schools and communities right next to ours and how they share both similaries, but also some differences. #fosstonstrong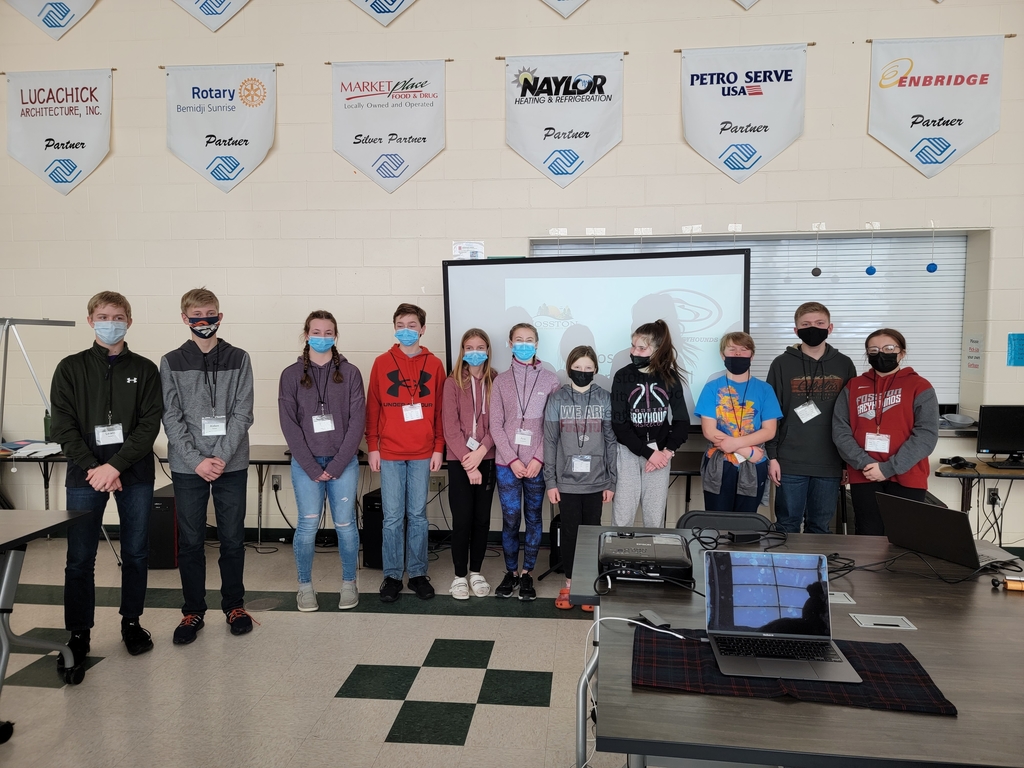 Reminder! The Book Fair starts tomorrow, Monday, March 14th with Breakfast Buddies at 7:30am! Monday, March 14th Breakfast Buddies 7:30am-8am Book Fair Open 7:30am-8:30am and 3:30pm-5:30pm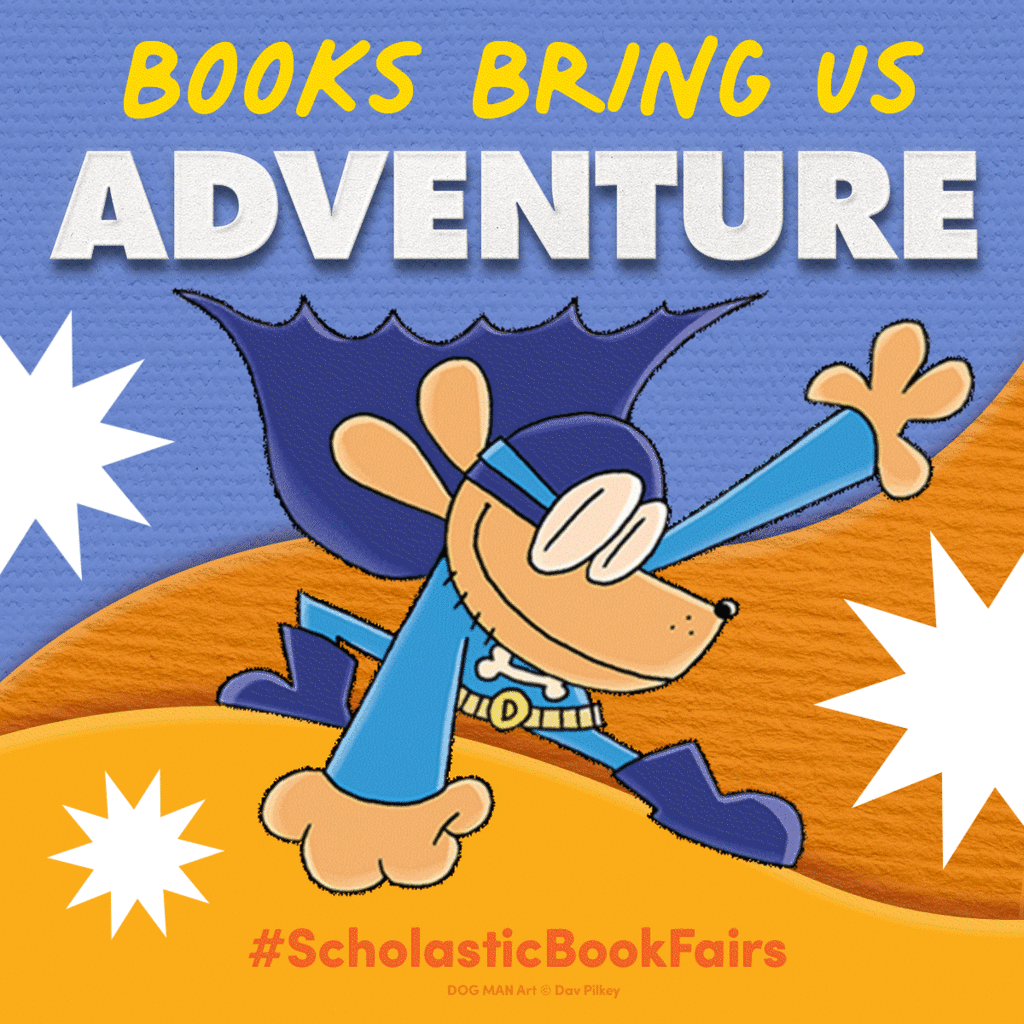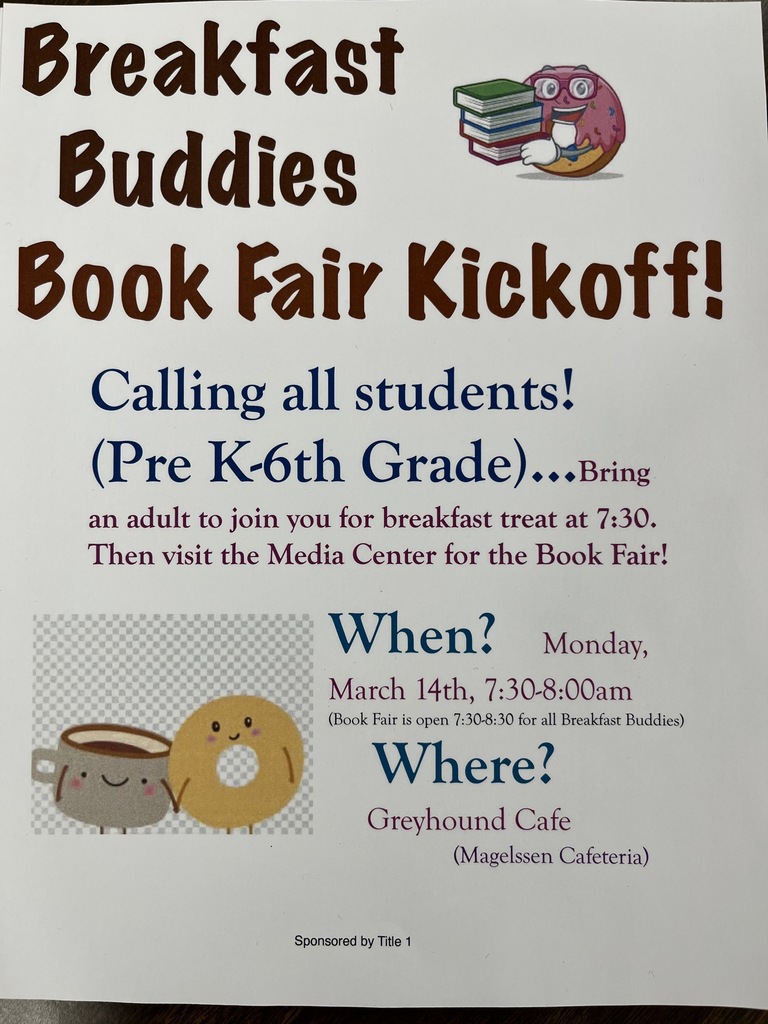 Magelssen Elementary would like to congratulate our Students of The Month for February! #FosstonStrong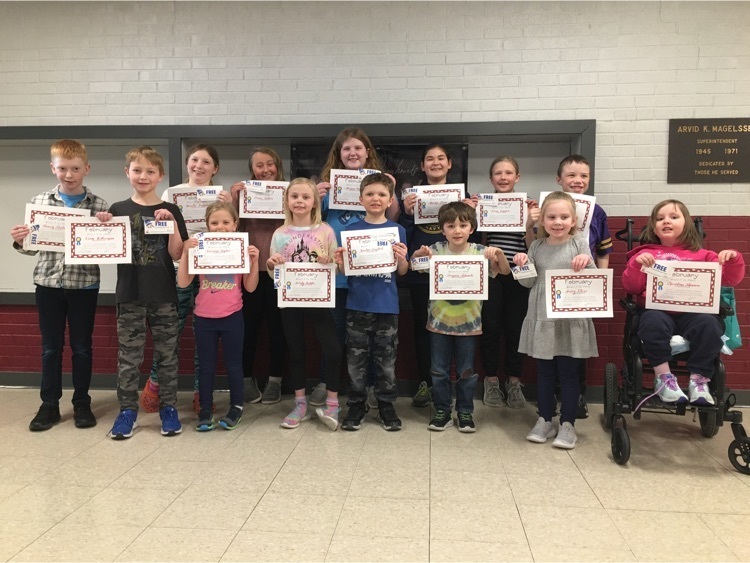 Fosston Public Schools is searching for a new Superintendent. If you would like to fill out our survey or questionnaire, please click this link.
https://docs.google.com/.../2PACX.../pub
#FosstonStrong

Calling all Magelssen students! Join us for breakfast as we kick off the Book Fair! Monday, March 14th at 7:30am at Magelssen Elementary, in the Greyhound Cafe. Sponsored by Title 1.

Sixth graders finished designing personalized bookmarks using Tinkercad in STEM class. Then the designs were cut using a Cricut Maker. Everything turned out really cool!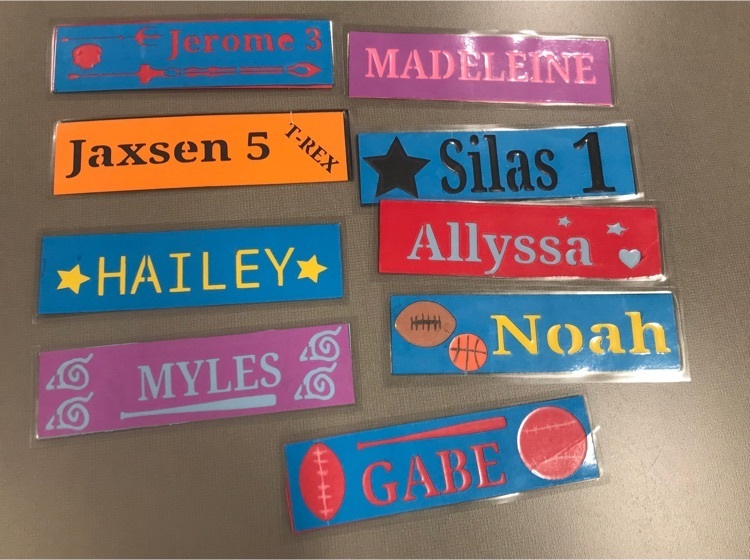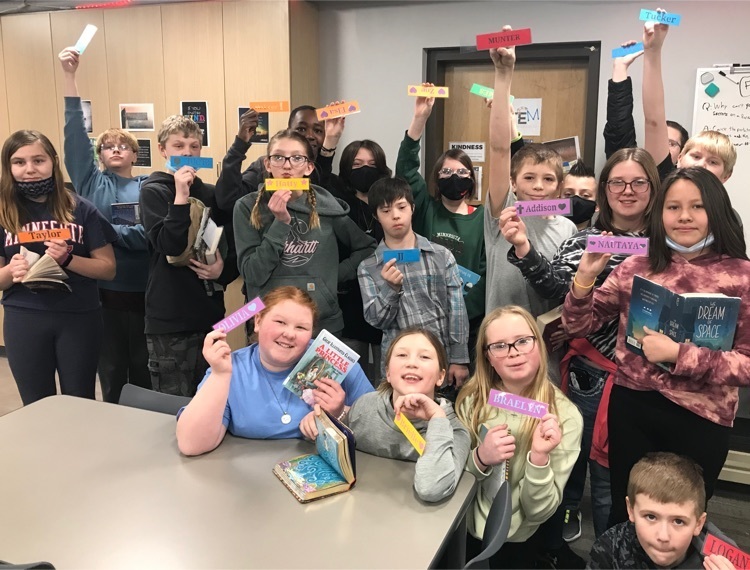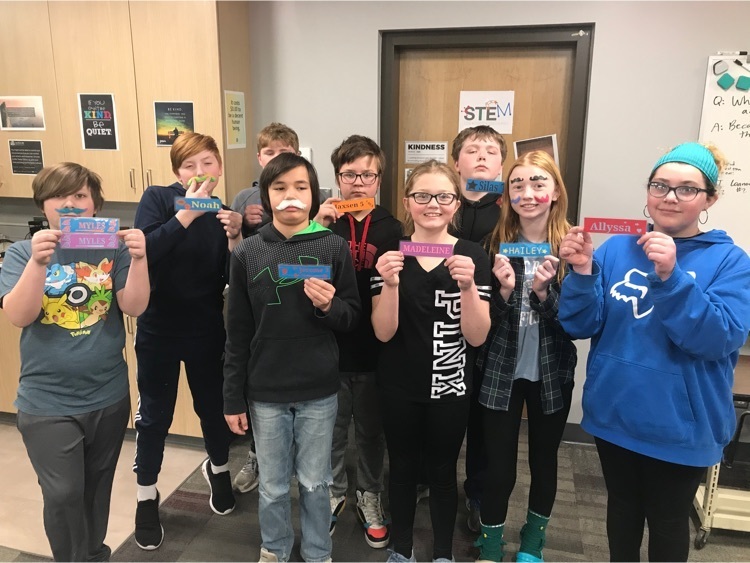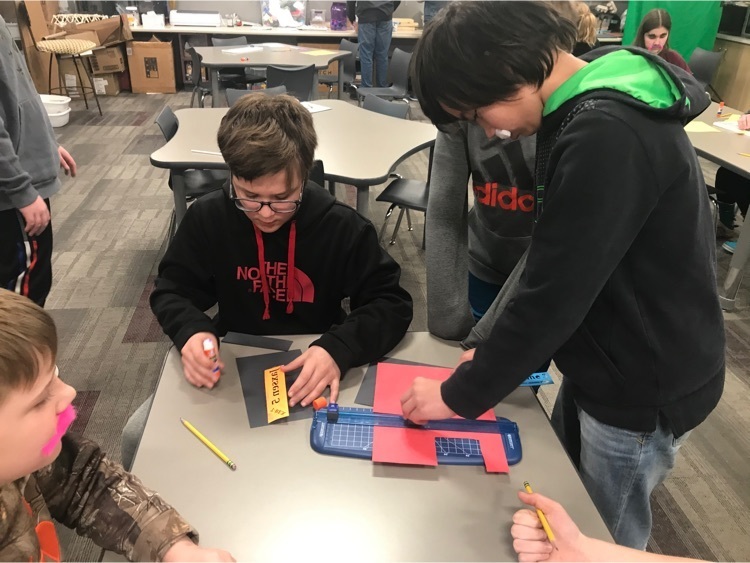 Students from 6th-8th grade attended the Young Authors Conference at Northland Community and Technical College. It was a great opportunity to learn from professional authors, illustrators, and storytellers in the region. #FosstonStrong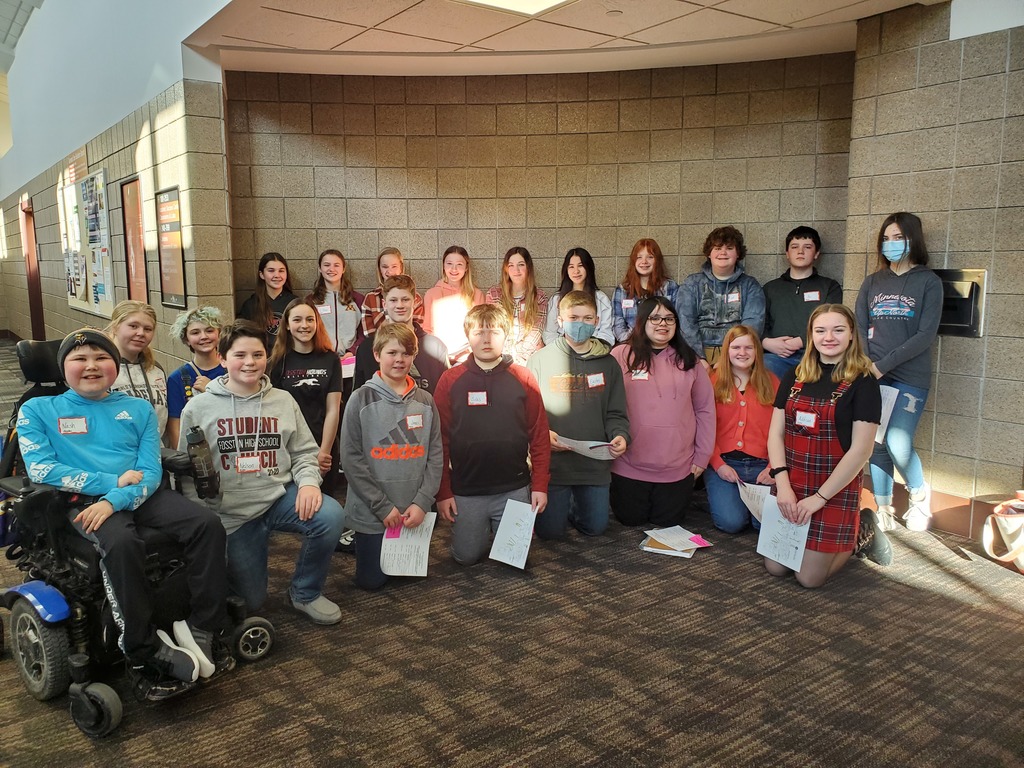 Students from 6th-8th grade attended the Young Authors Conference at Northland Community and Technical College. It was a great opportunity to learn from professional authors, illustrators, and storytellers in the region. #FosstonStrong