ACTIVITES-Thursday-October 13th #WeAreFosston #FosstonStrong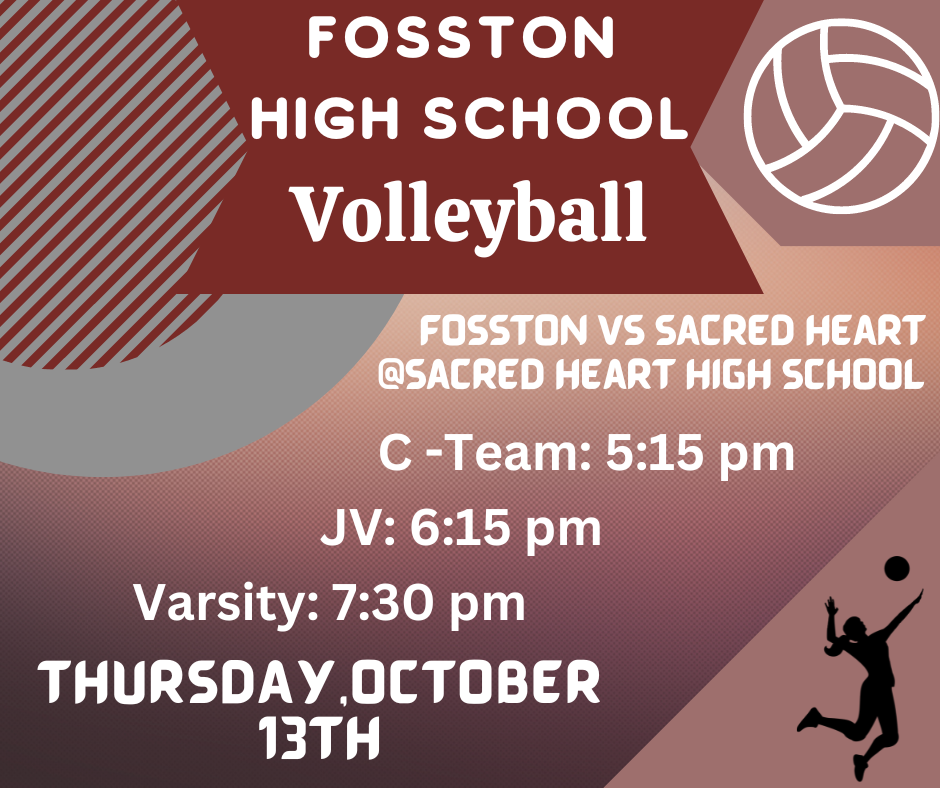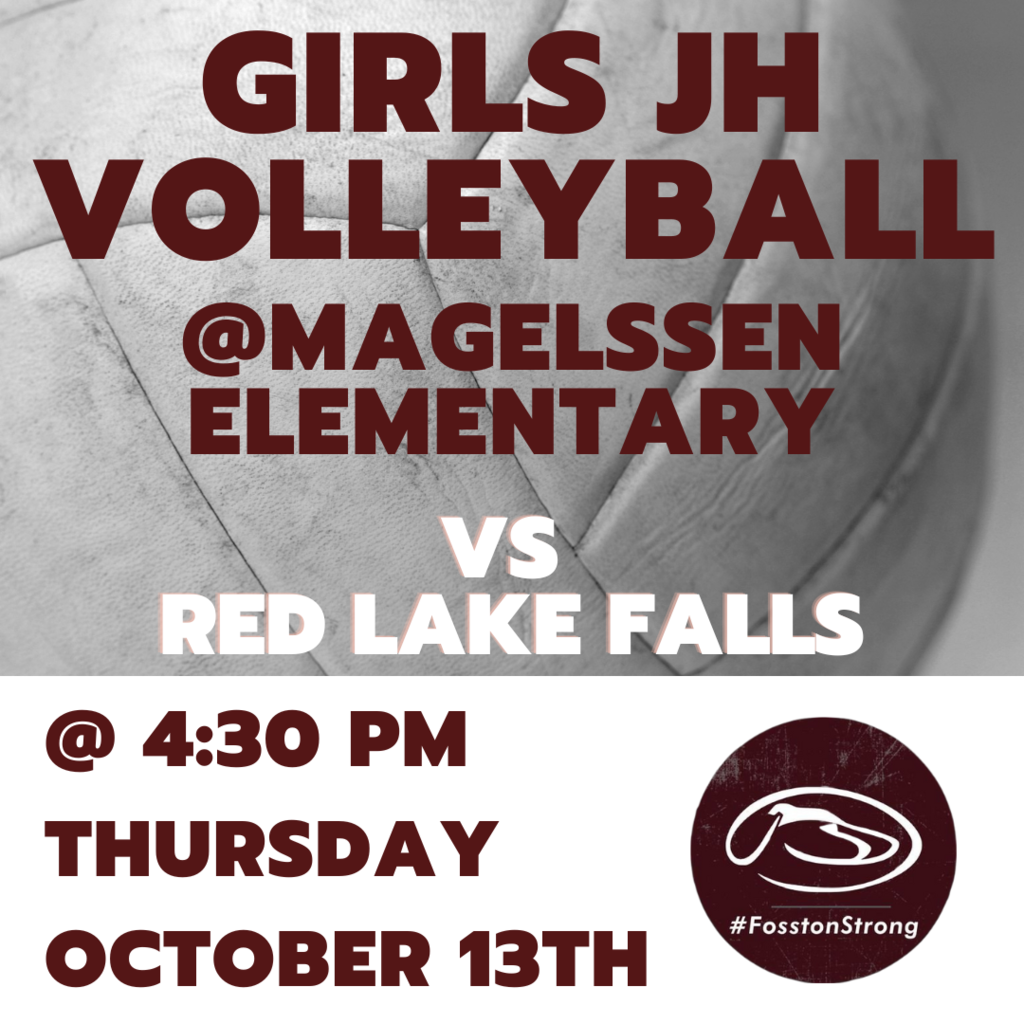 ACTIVITIES - Wednesday, Oct. 12 #FosstonStrong #WeAreFosston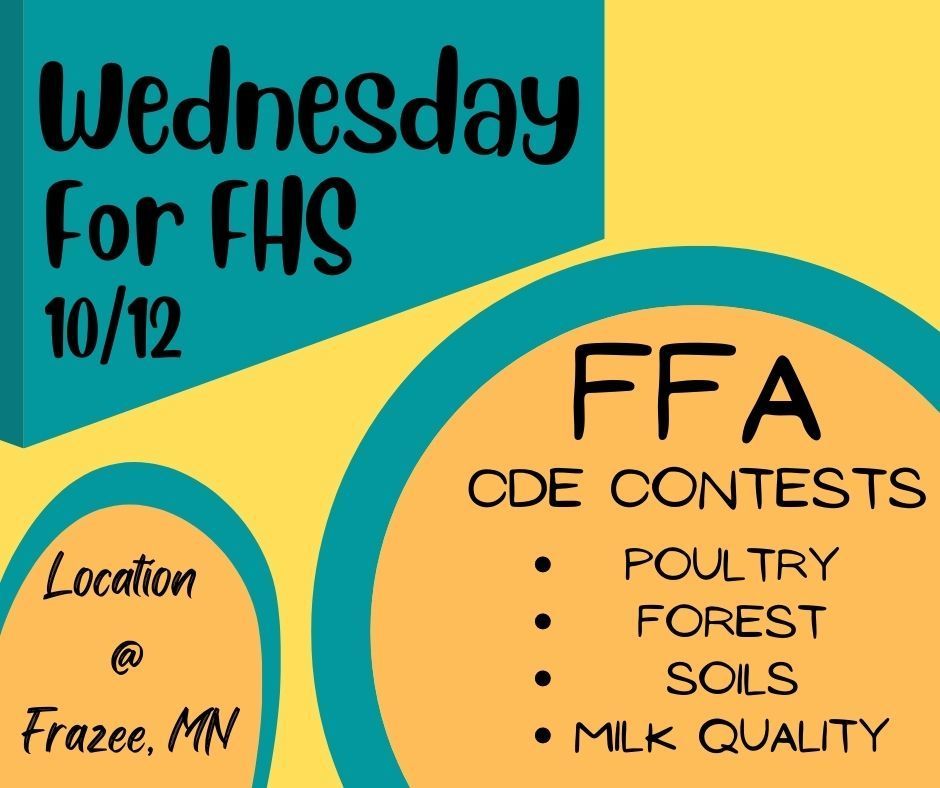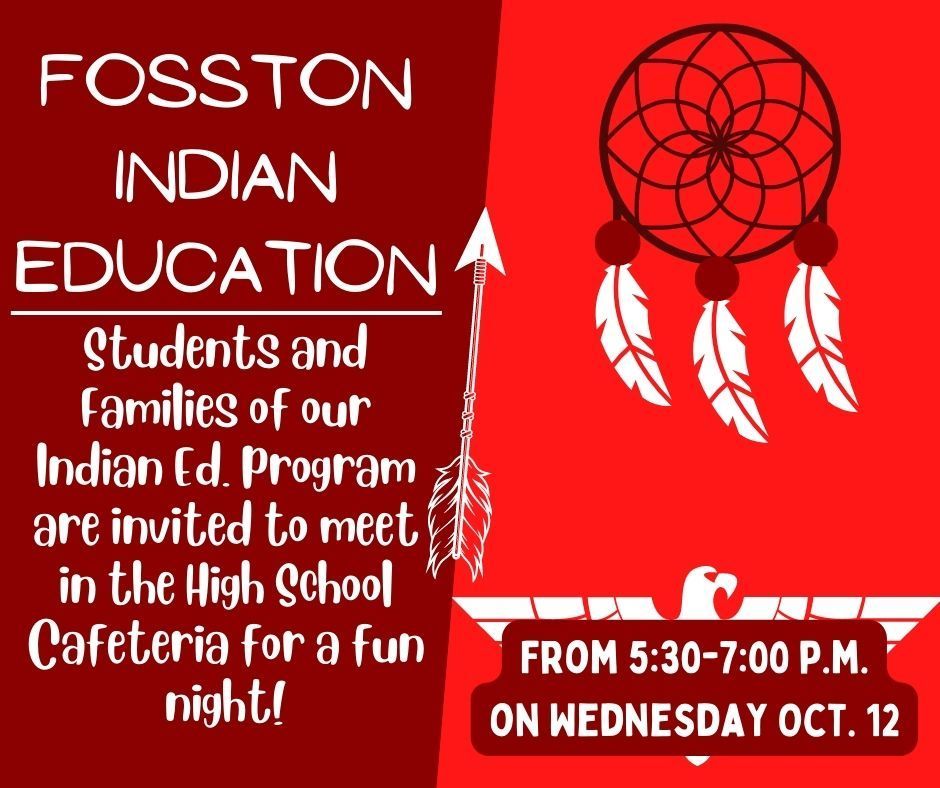 Part 1 of 2 ACTIVITIES - Tuesday, Oct 11 #FosstonStrong #WeAreFosston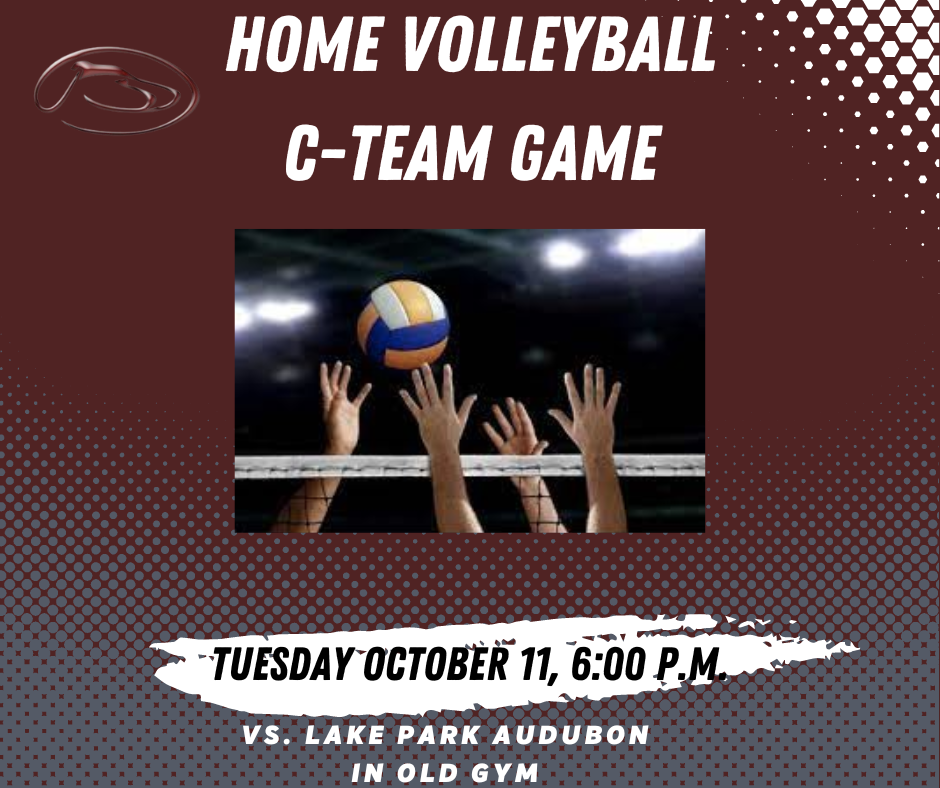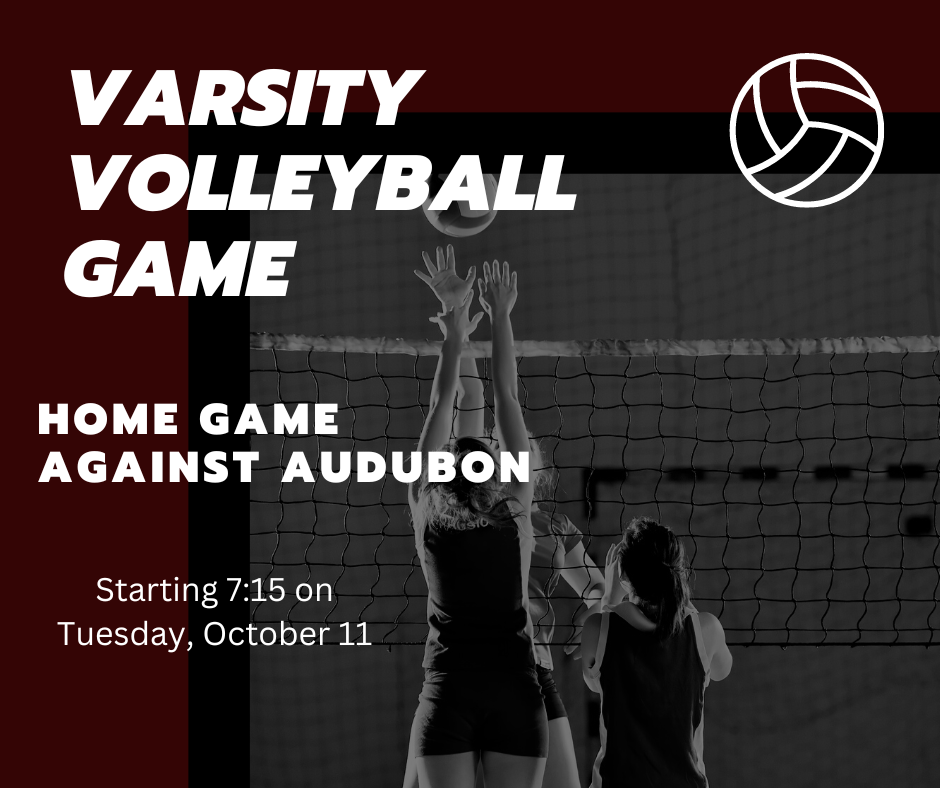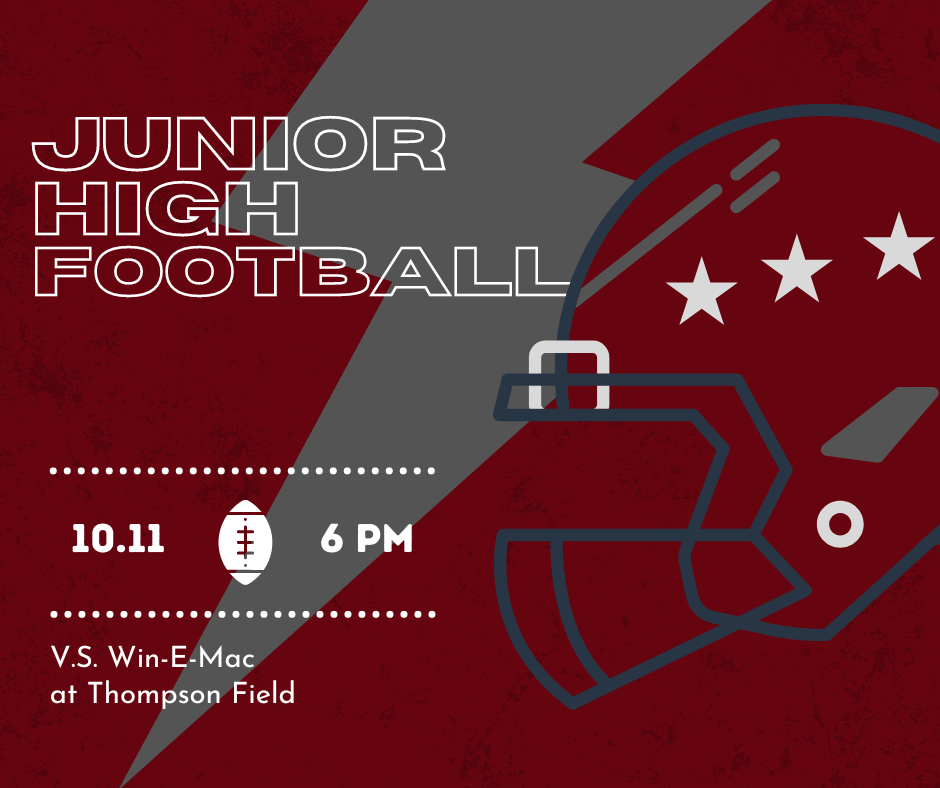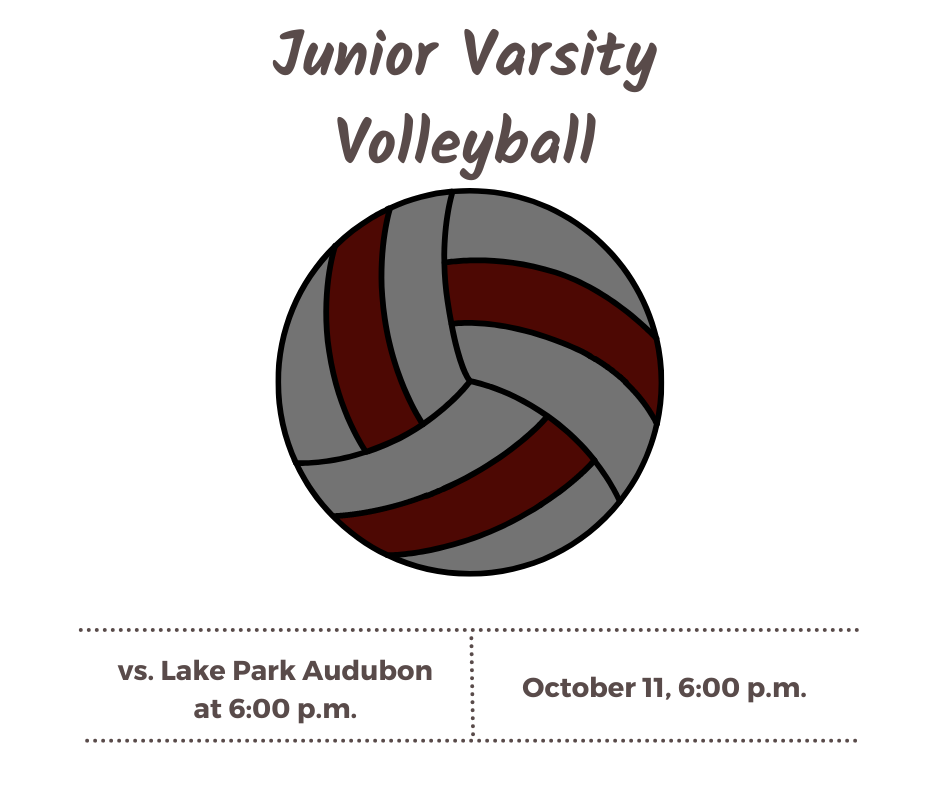 Part 2 of 2 ACTIVITIES - Tuesday, Oct 11 #FosstonStrong #WeAreFosston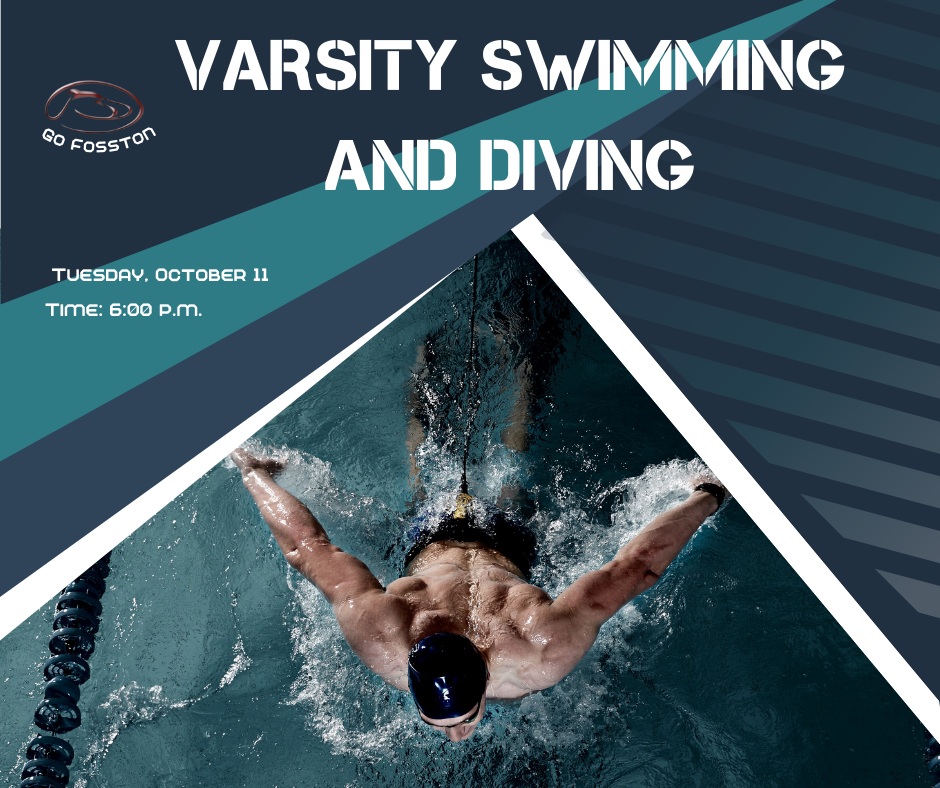 Fosston JH football game at Thompson Field against Lake Park Audubon. #FosstonStrong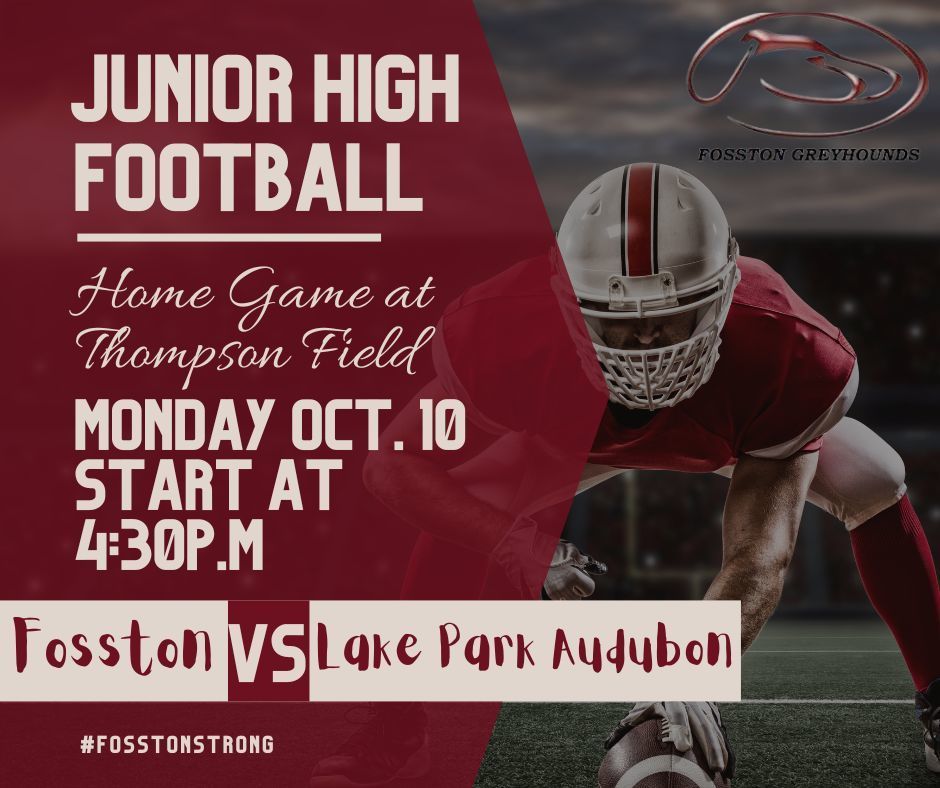 Students and families who are part of the ISD 601 American Indian Ed. Program are welcome to come to the HS cafeteria on Wednesday, October 12 (5:30-7:00pm) for our annual family fun night! Bring the whole family! Serving pizza and playing BINGO (with prizes). Hope to see all of our American Indian Ed. families there!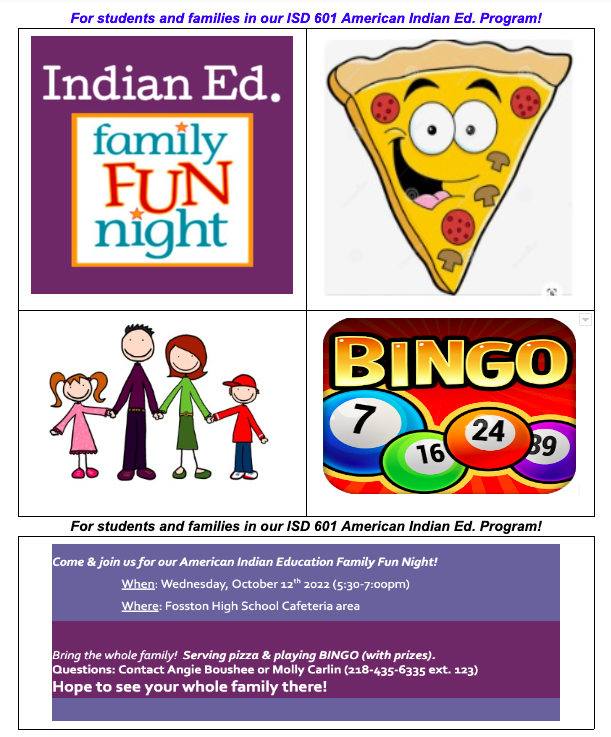 Kindergarten and first grade students have enjoyed learning about predictions, estimating, and measuring using pumpkins in their STEM classes this week. They've done an amazing job! #FosstonStrong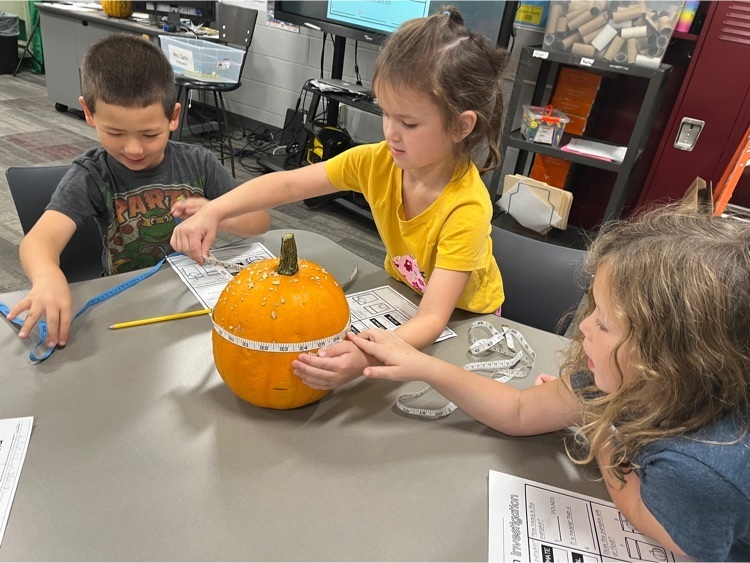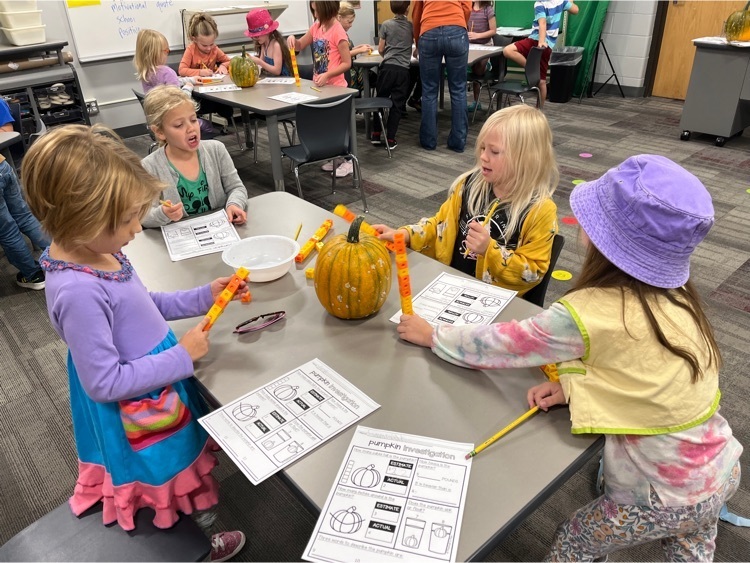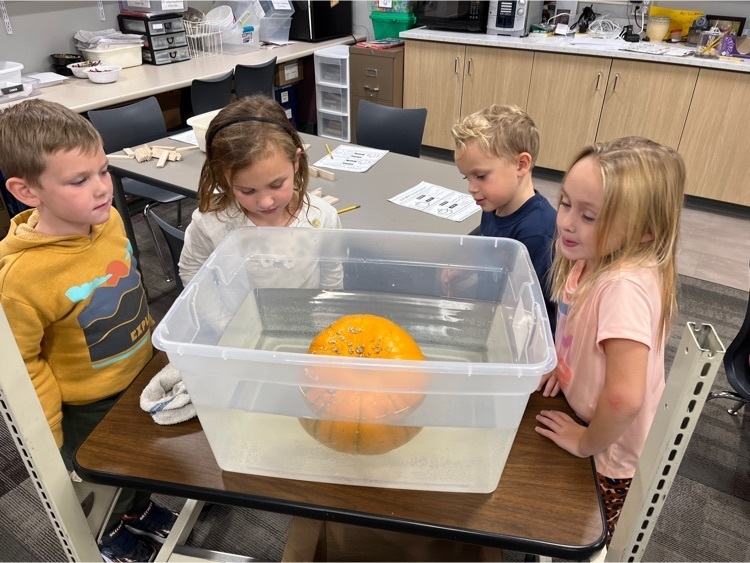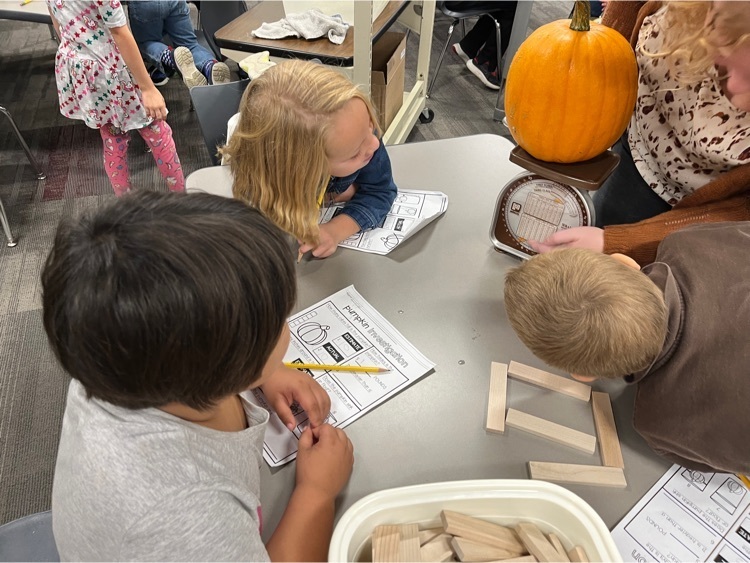 Fosston's Early Childhood is going to the pumpkin patch! Families are invited to join us on October 13 from 5:30-6:30 for a fun evening at the pumpkin patch. We will be taking a bus from the elementary school which will begin loading at 5:15pm. Please RSVP by calling Linette at 218-435-6335 or email
lschwartz@isd601.org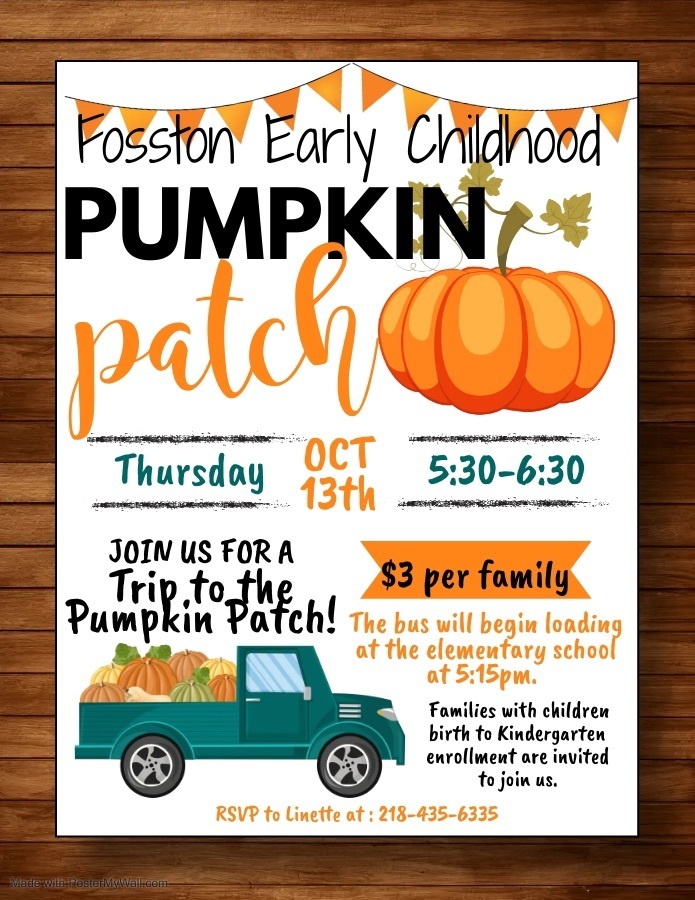 October 2nd is National Custodian Day! We are #FosstonStrong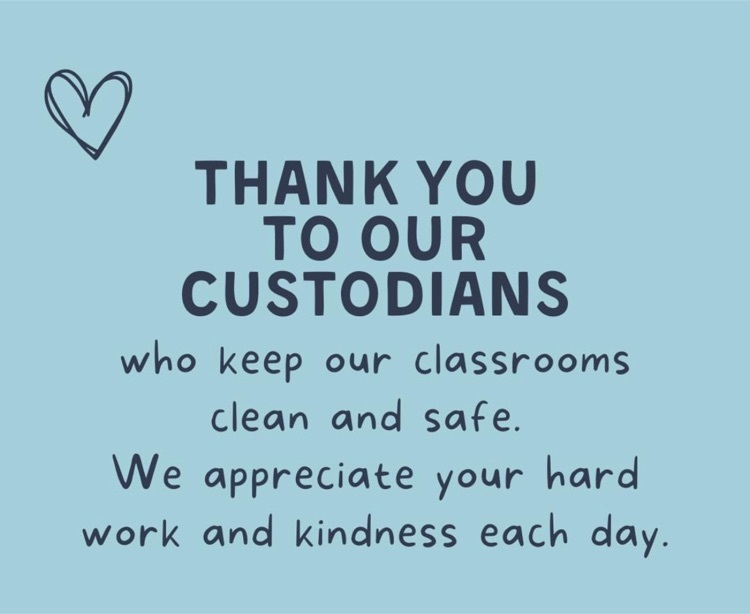 The 4th Grade had a wonderful time on their field trip. We went to the Fertile Fair Grounds for the Water Festival and learned about ground water and the water cycle doing many educational activities.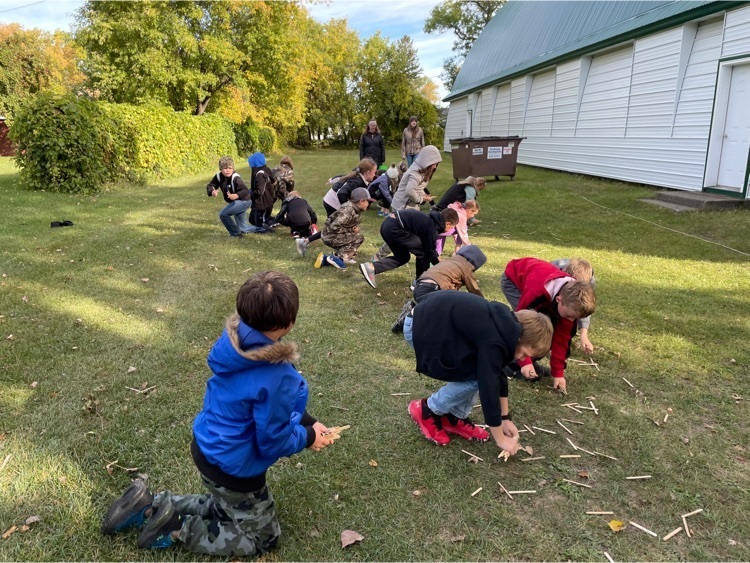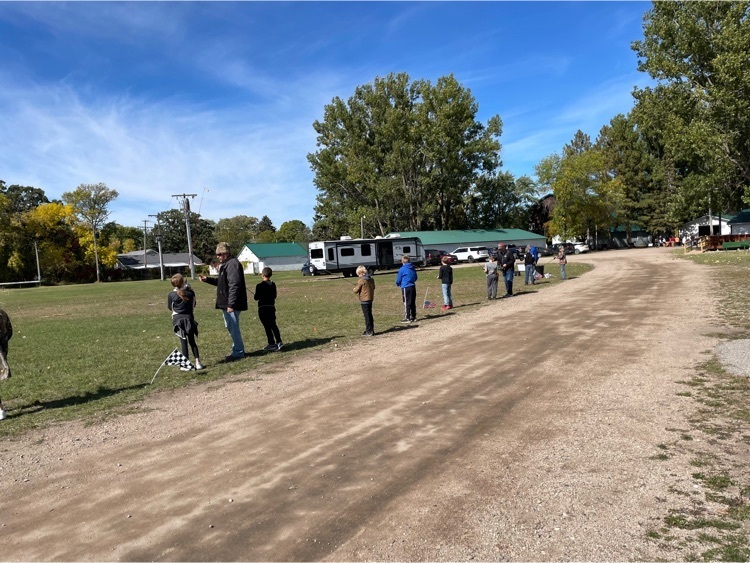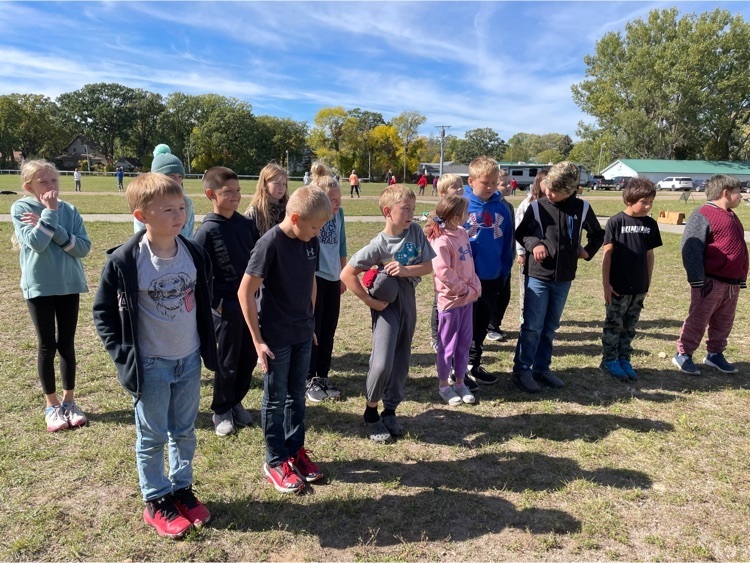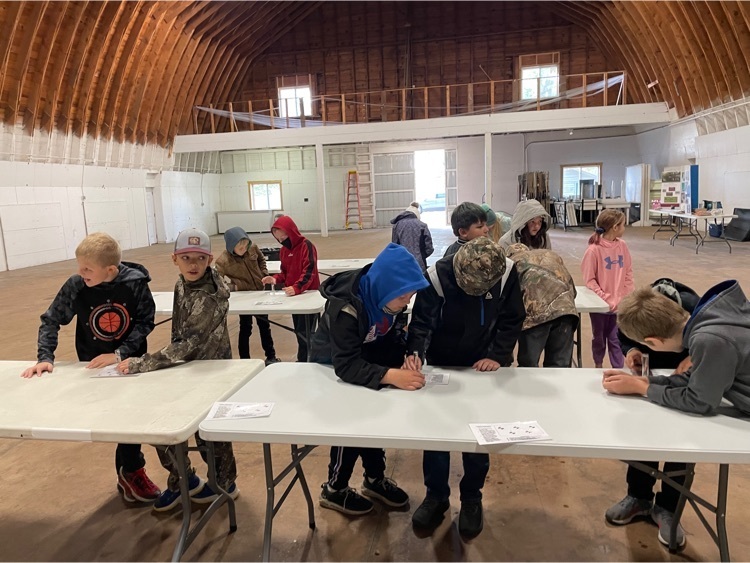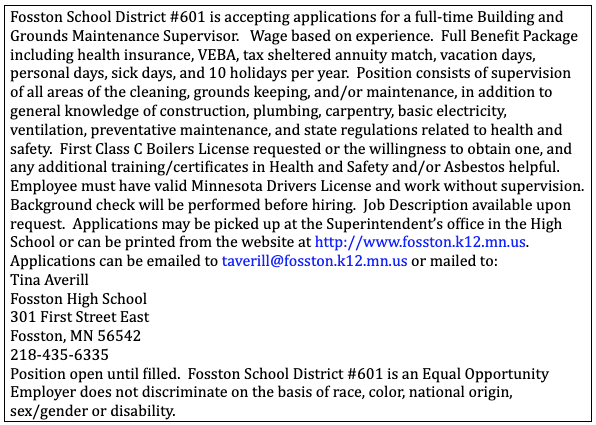 Today our 11th grade students had the opportunity to meet with 60 representatives from public and private colleges and universities, community and technical colleges, and trade and career schools from all around the country at Bemidji State Universities annual college fair.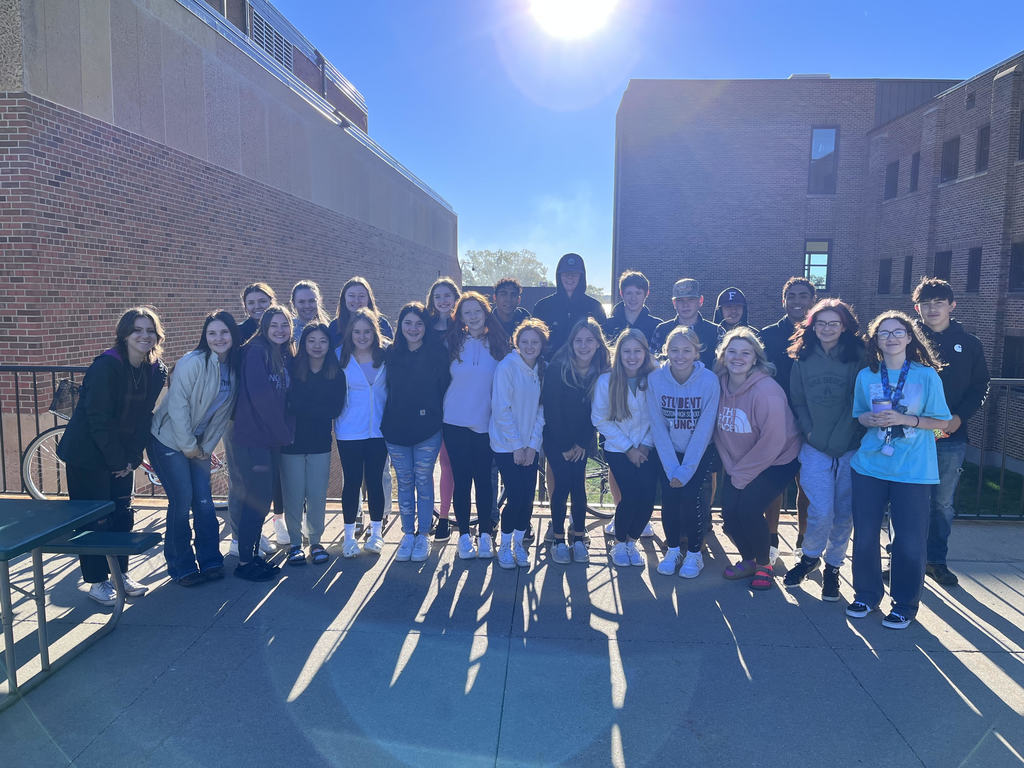 Dress like your teacher day started out a little "bumpy" 🍼in Mrs. Halbur's classroom!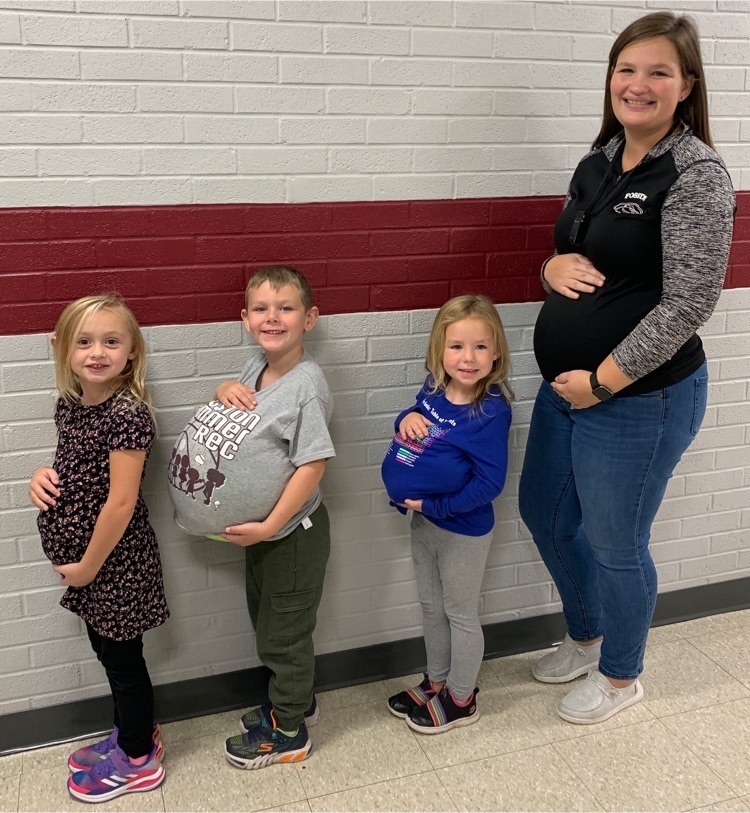 Thank you, Supt. Selk, for having lunch and meeting with some of the Magelssen Elementary students today! We are #FosstonStrong!
It's Bus Safety time at Magelssen Elementary! Big thank you to the Fosston Police Department and Gene Hegge for their instruction.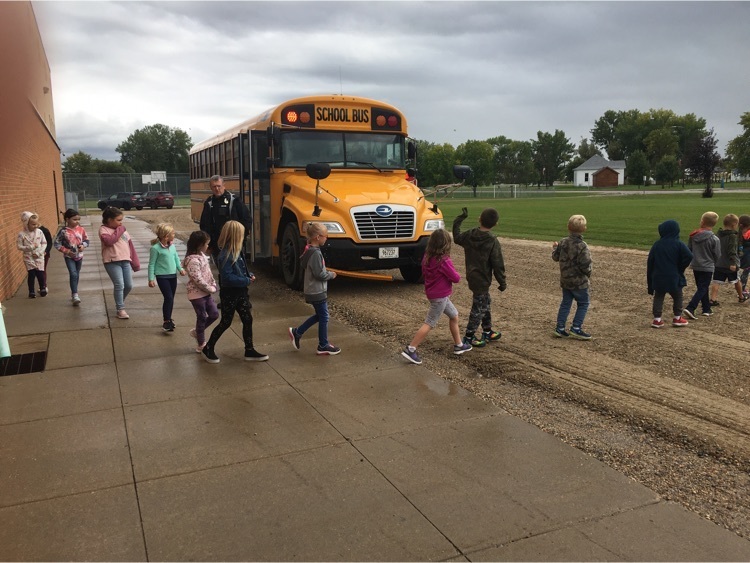 *Backpack Alert!* Magelssen Elementary will have Homecoming Spirit Items available for pre-order. All pre-ordered, pre-paid items will be delivered next week to your child. Check your child's backpack for the form!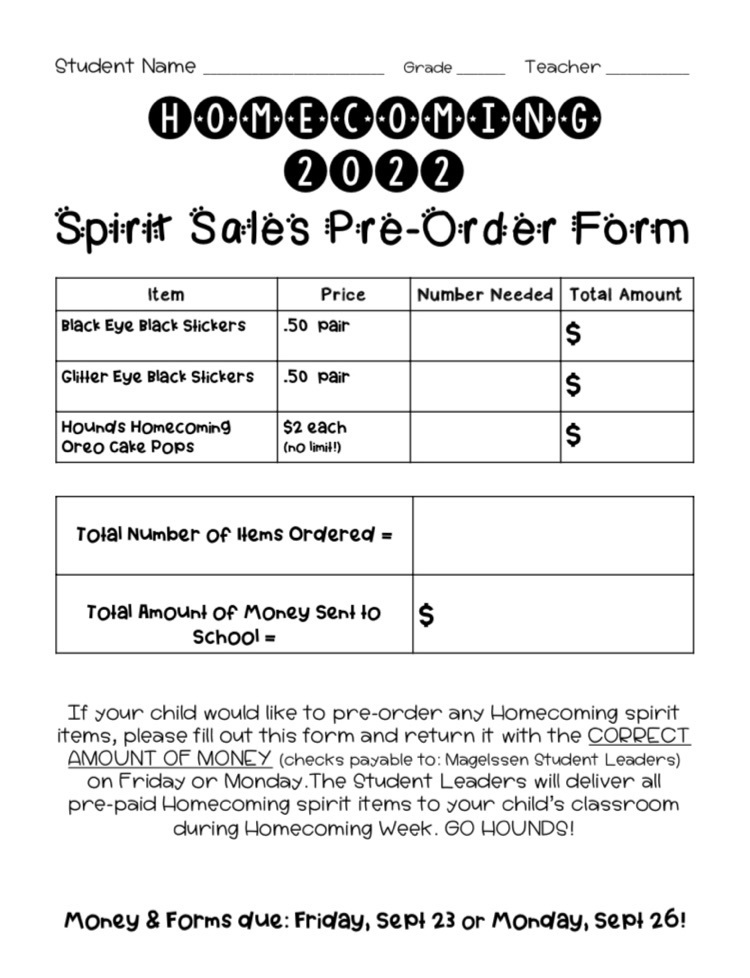 We're celebrating Homecoming Week at Magelssen Elementary with fun dress up days! Check it out! #FosstonStrong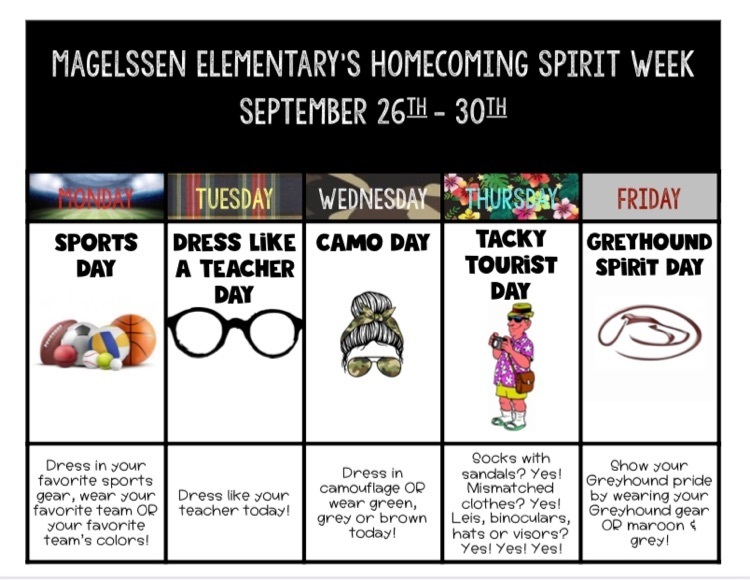 Let's buy participating Box Top products and get those receipts scanned - it's Double Box Tops Week!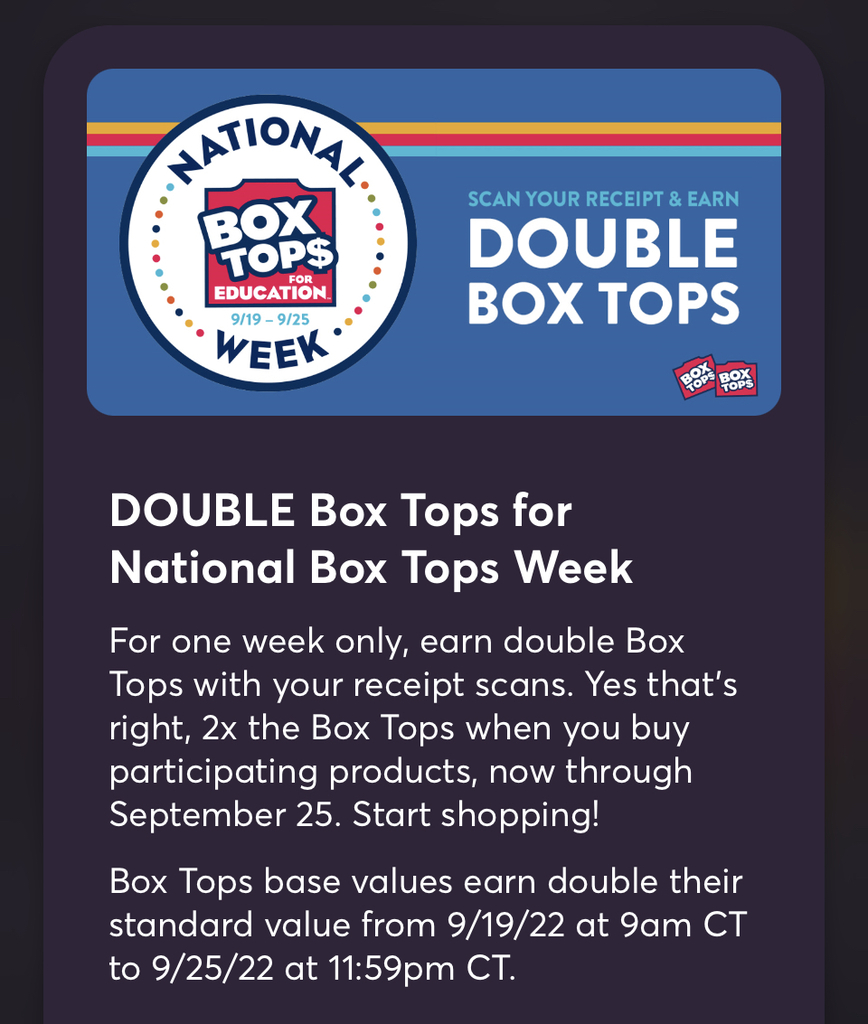 Thank you to Ms. Connie Bowman for sharing with our Magelssen Elementary 3rd graders what it was like to attend a one-room school house from 1st-8th grade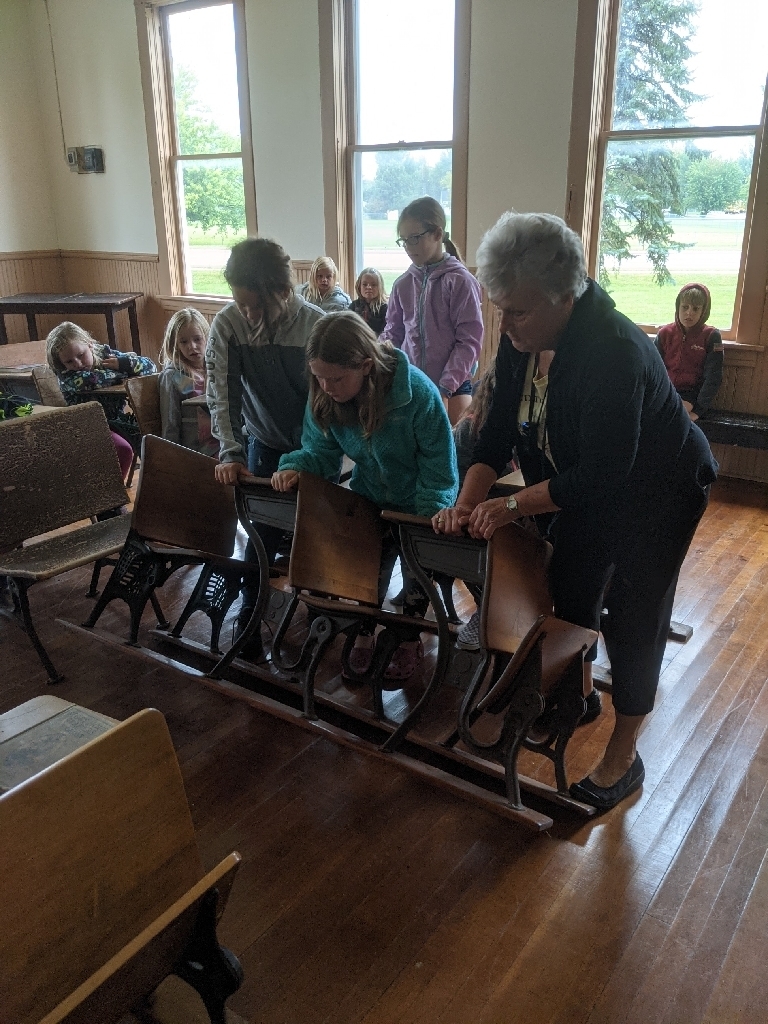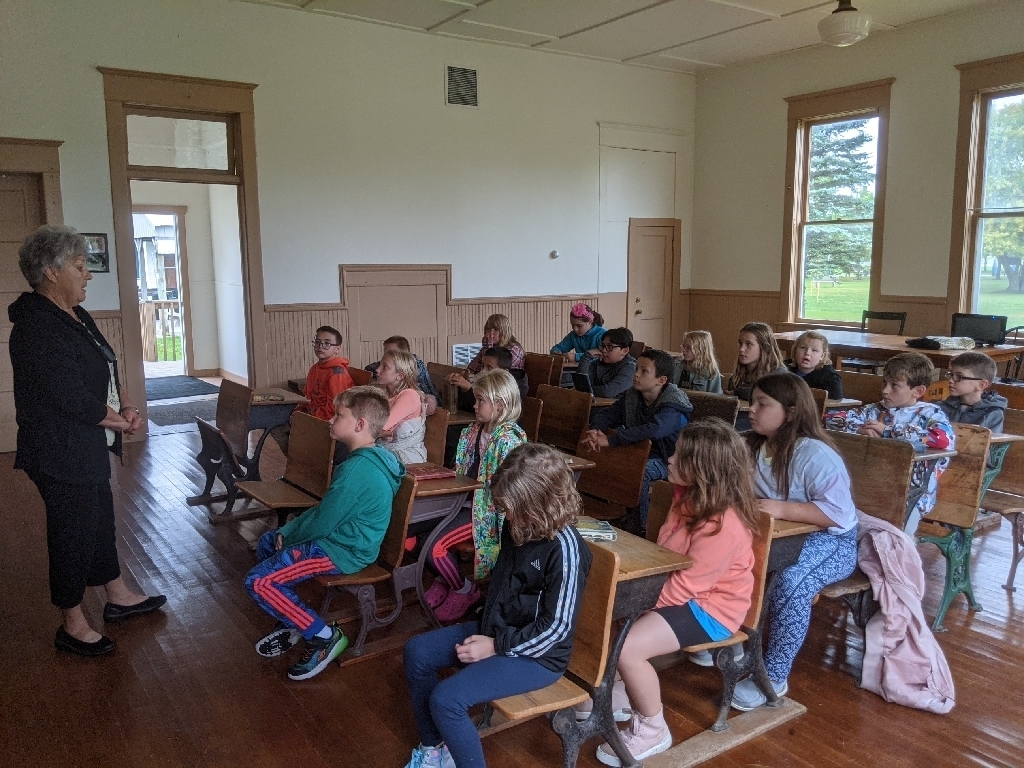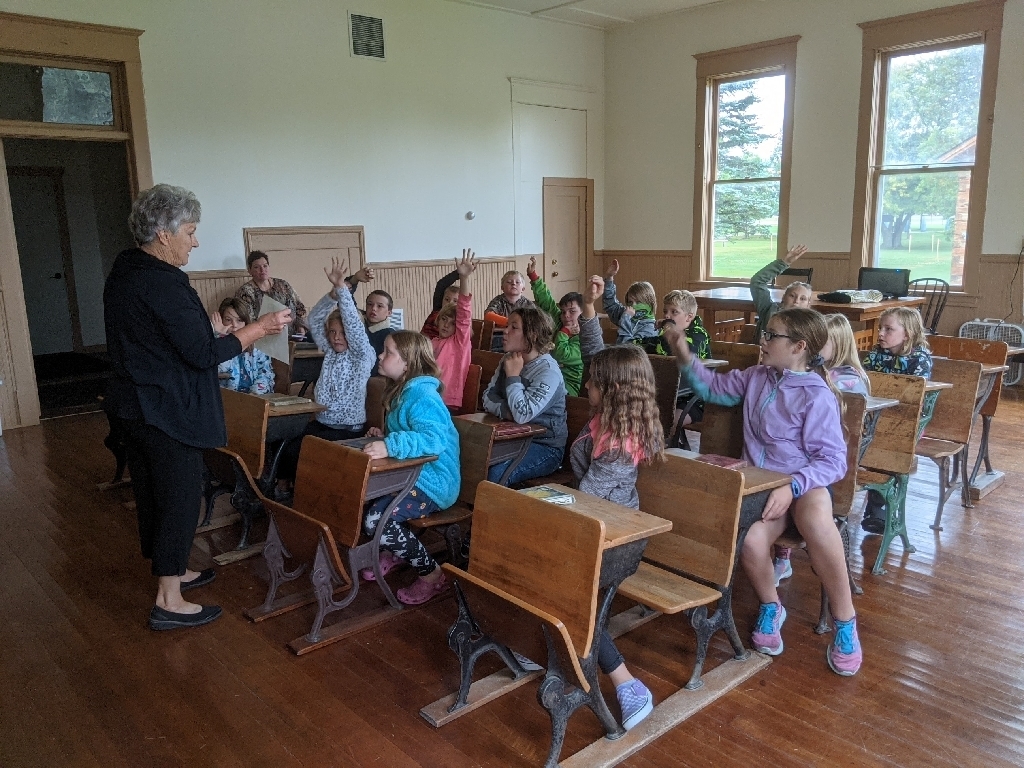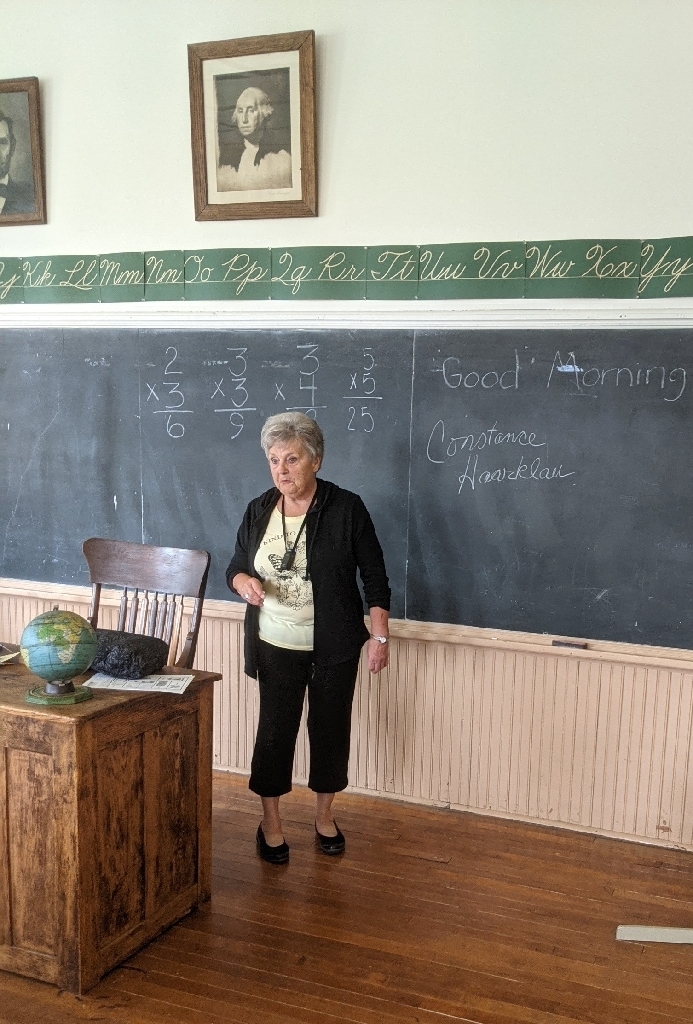 Message from our Nurse