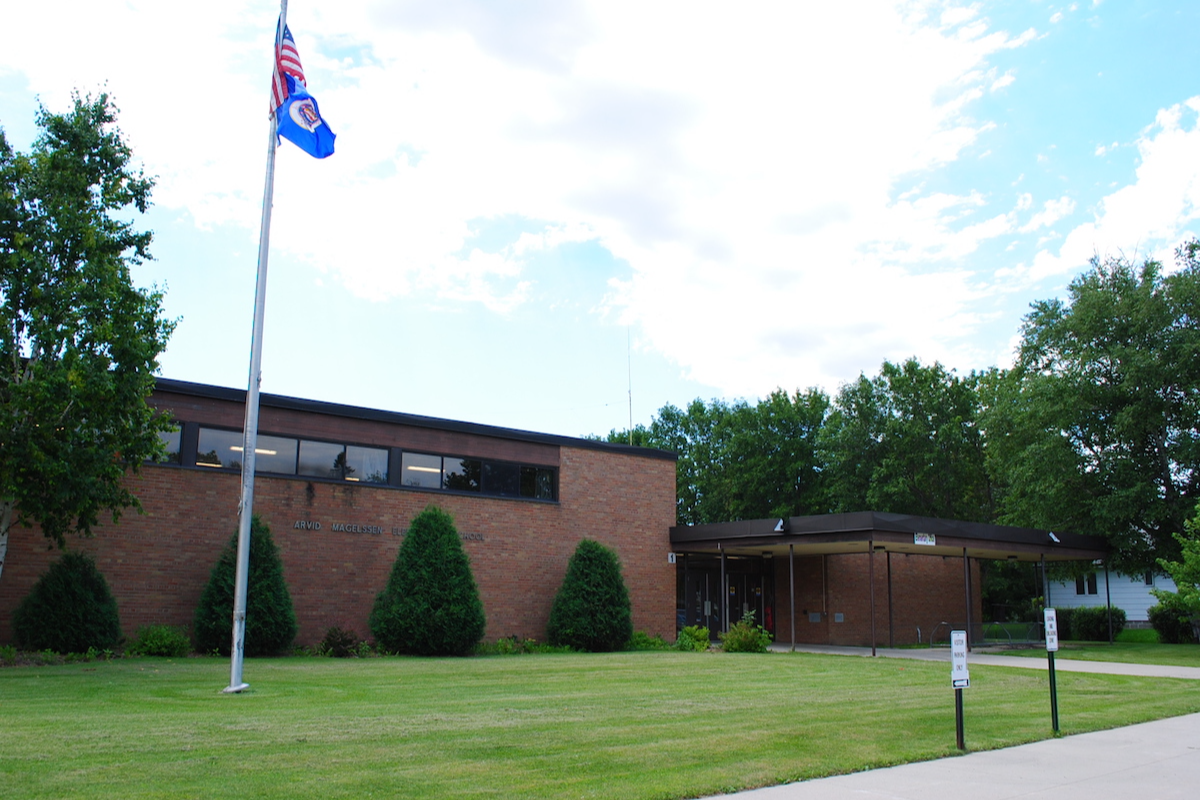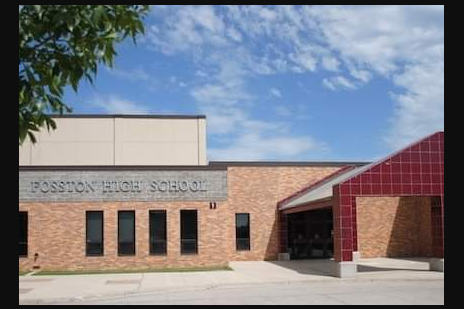 All K-6 students at Magelssen Elementary participate in STEM activities.
Magelssen Elementary is ranked in the top 30 percent of elementary schools in the state by U.S. News & World Report.
Fosston High School offers CTE courses in Medical Fields, CNA, Building Trades, Agriculture, School to Work, Multi-Media Design
Fosston High School's graduation rate is above state average. In 2021, graduates earned over $265,000 in scholarships and awards.