One of our vocabulary words this week is mayor. So, who else would be our mystery reader? Fosston's Mayor of course. Thank you Mayor Offerdahl for coming in and reading to our class.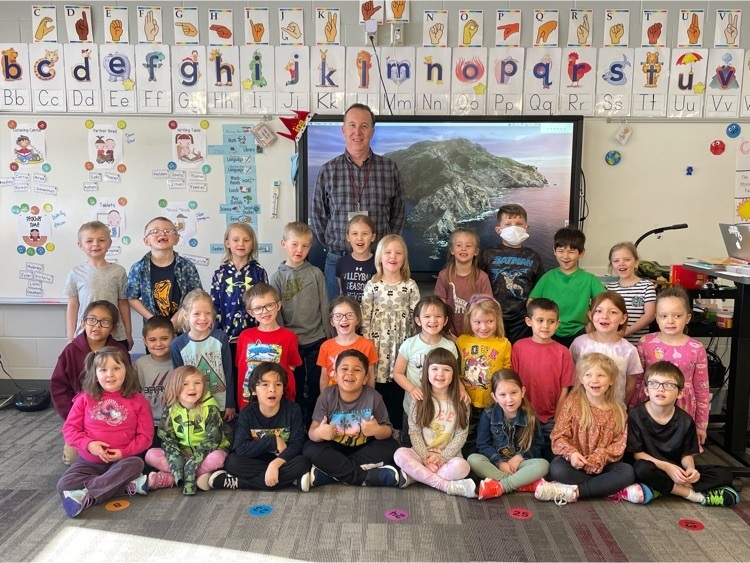 Fosston boys and girls basketball players: We are very fortunate to have Reid Ouse, one of the best basketball trainers in the country come to the Fosston gym once again this summer! June 27-28. Go to the following link to register!
http://basketballcatalyst.com/camps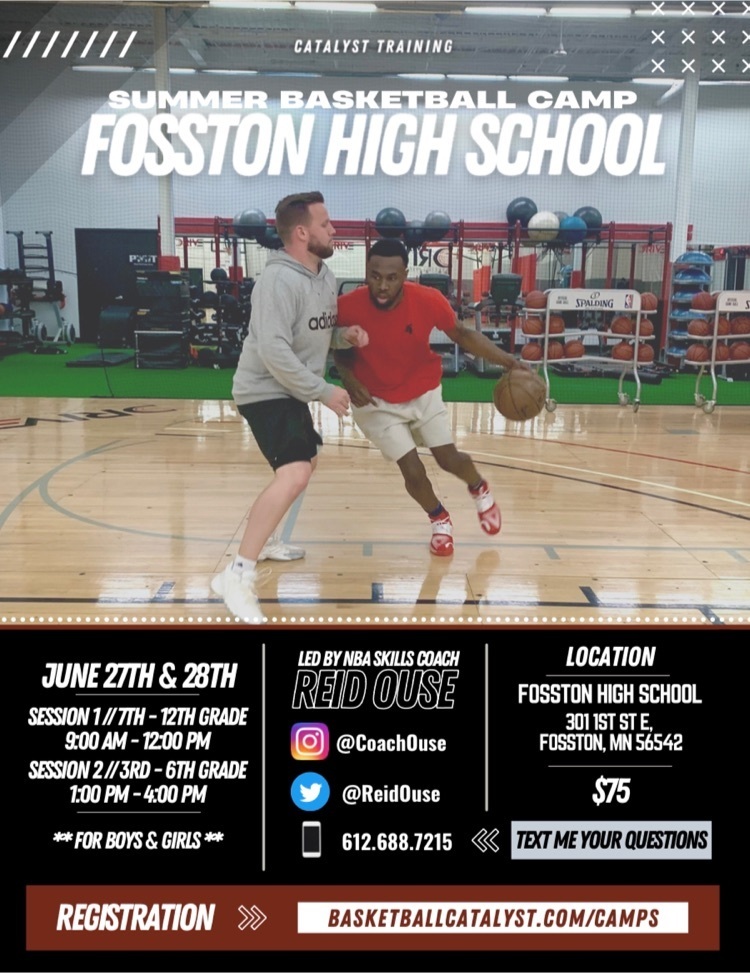 Good Morning FHS Students, Today is an E-learning day. Listed below are student expectations for the day. In order to be counted as present for the day you'll need to complete these tasks by 3:30 PM. Remember today is an E-learning day where you are expected to attend school, not a snow day where we are making up school. 1. Check your student emails early and often. On an E-learning day check your email once an hour from 9:00-3:30. 2. All assignments and attendance questions will be posted in your google classroom by 9:00 AM. Students must answer attendance questions by 3:30 PM to be counted present. Any absence will be treated as unexcused and result in a lunch detention. 3. Assignments need to be worked on and completed before class the following day. 4. Teachers will be available for students via e-mail from 9:00-3:30. If you have questions on an assignment, or need other assistance, email the teacher. 5. Just like a regular school day students who are absent need a parent note or call for the absence to be excused. Students are still responsible for completing the work assigned.

Due to hazardous road conditions Drivers Education class for Thursday, April 7th is cancelled. Class will be made up Friday, April 8th.

Congrats to the speech team for a 4th place finish in subsections. Advancing to sections are Chase Pierce, Alison Carlin, Avery Hruby, Penny Gilbertson, Annika Landsverk, Alexus Perreault, Jenna Hruby, and Micah Malmanger. Brooke Landsverk, Max Johnson, Melissa Bjerke, and Alexis Bailie also competed an narrowly missed advancing to sections.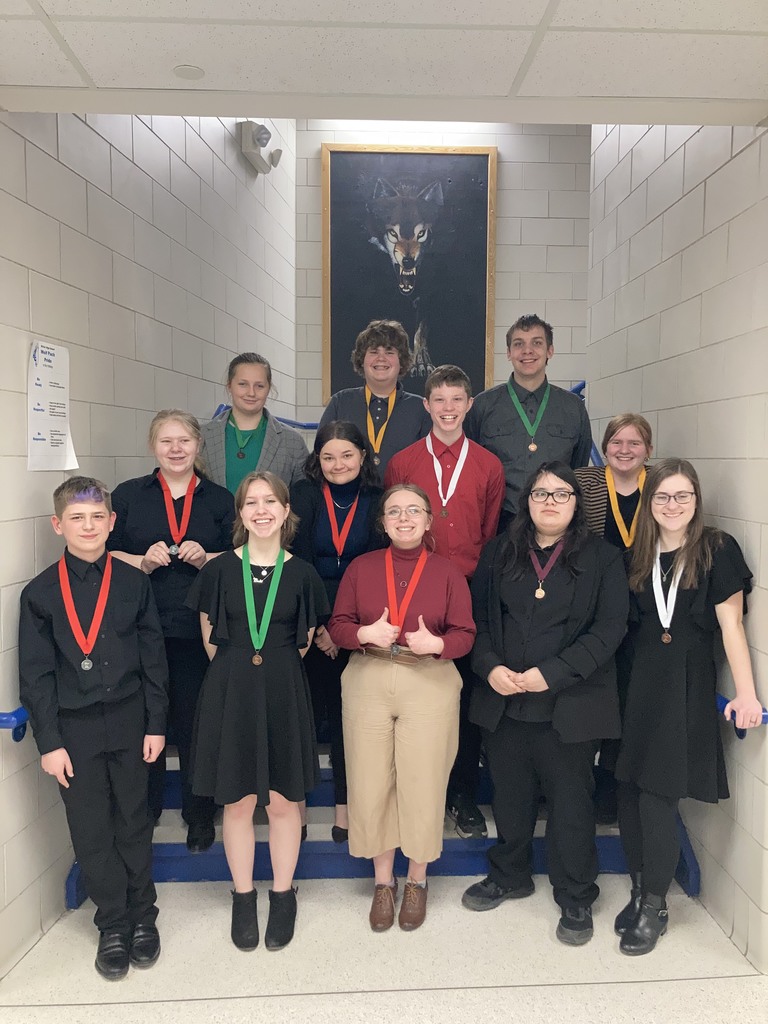 Due to current and predicted hazardous road conditions, Fosston Schools will be using an E Learning Day tomorrow April 7. The buildings will be closed. Students will learn from home; teachers will have lessons posted by 9:00 a.m. and will be available throughout the day via email, Google Classroom and/or SeeSaw.

Attention families with young children! Our early childhood department needs you help. If you have not done so, please take a few minutes to complete the Community Needs Survey. This will only take a few minutes and will help to improve our early childhood programs. Use this link to access the survey.
https://forms.gle/SrCCQnQciep4DpYH7
Thank you.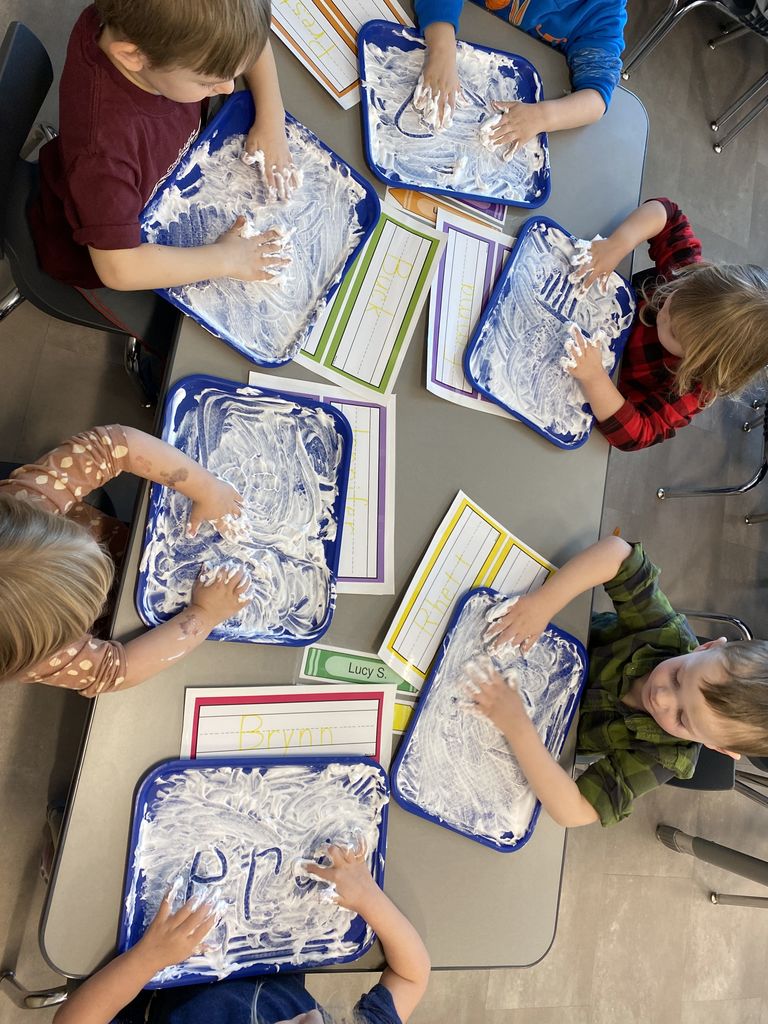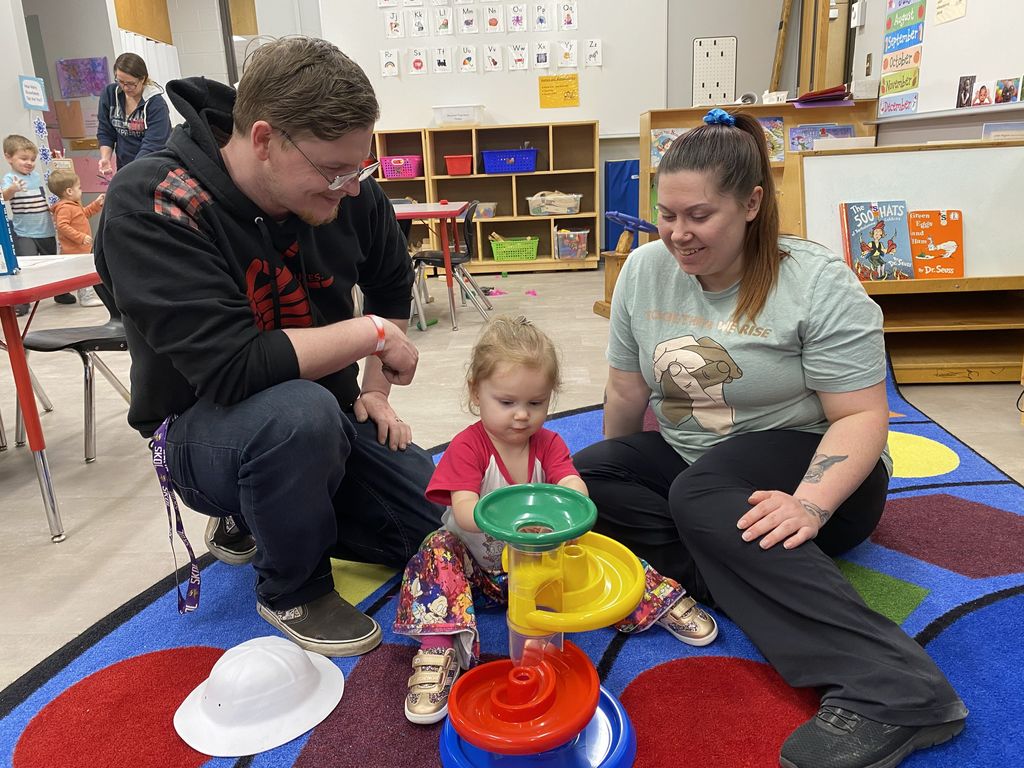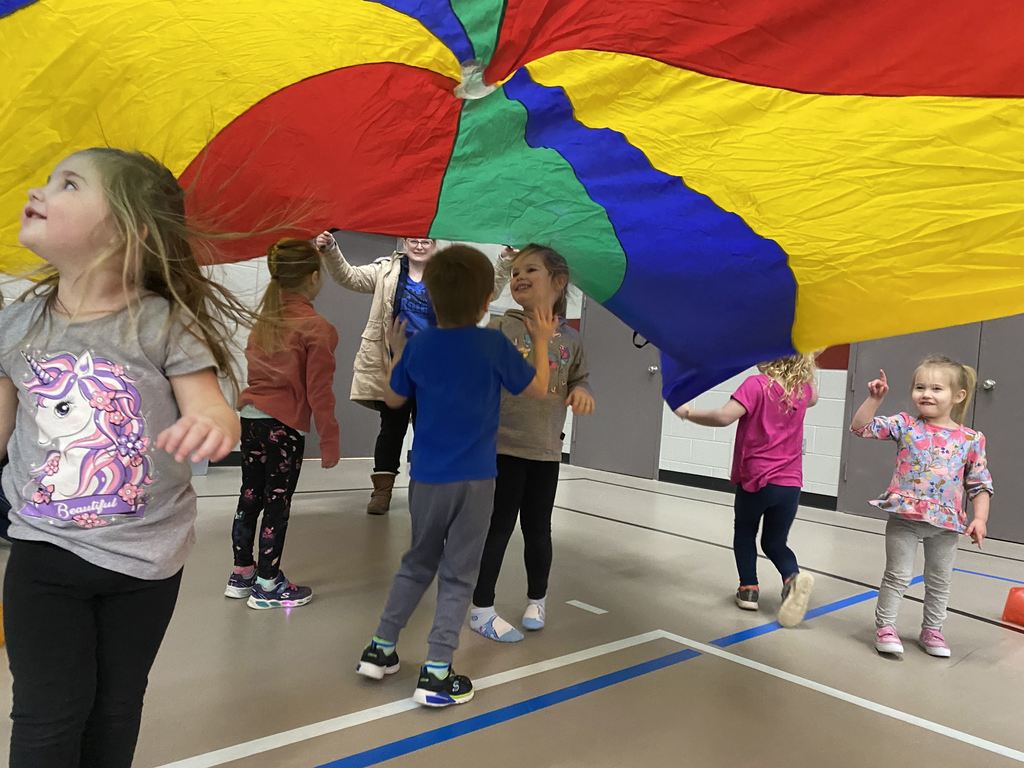 No Trap shooting tonight Wednesday, April 6th, due to weather. Trap team will shoot Friday, April 8th weather permitting.

To celebrate the completion of going through all of the letters in the alphabet one week at a time, Mrs. Halbur's kindergarten class prepared and held the wedding of Miss Q and Mr. U! Complete with Mr. Boushee as the officiant and a reception and dance to follow 🎉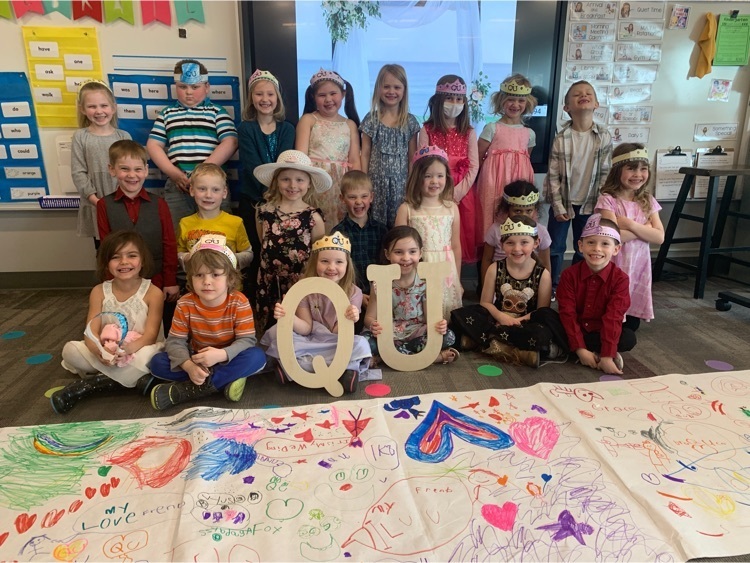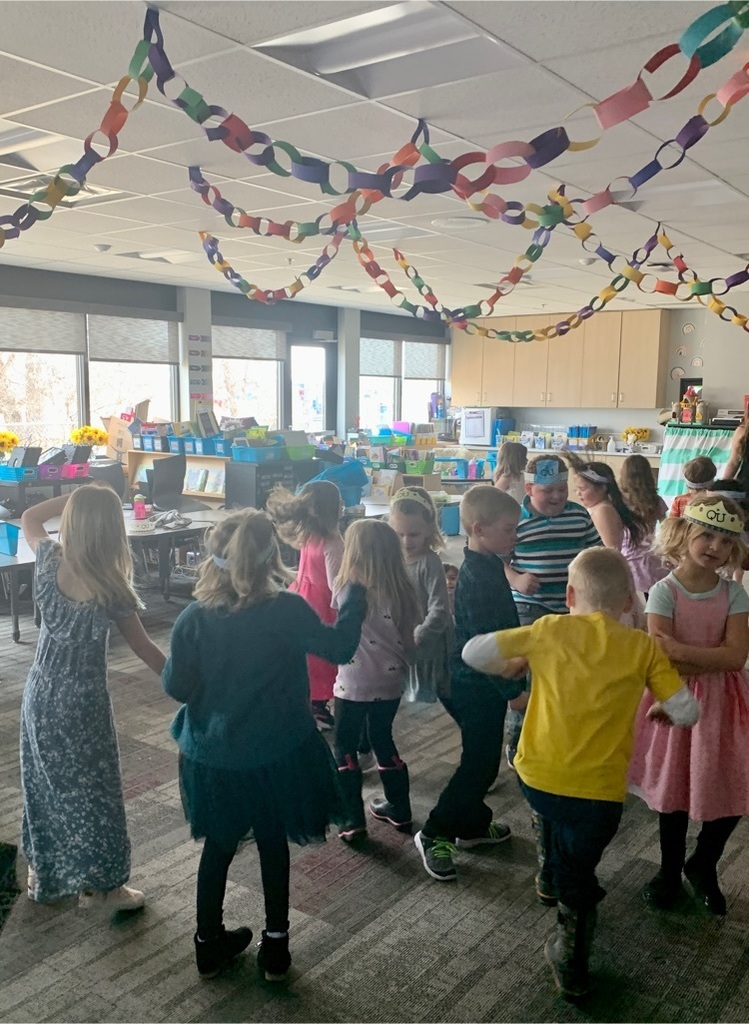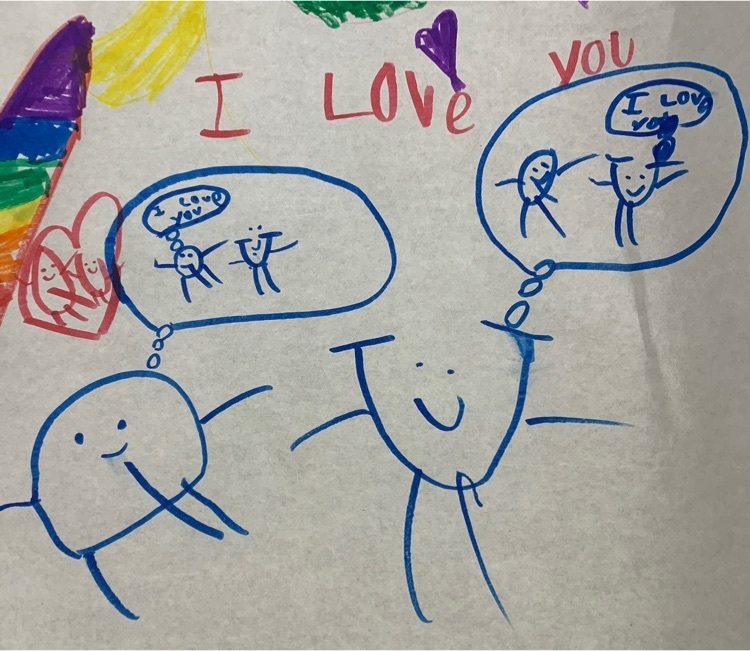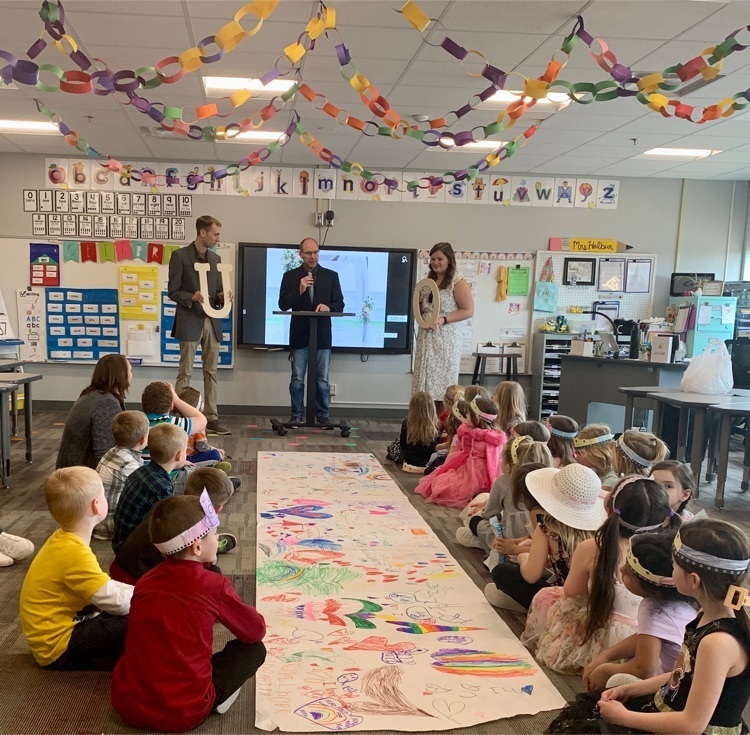 Spring is the perfect time to learn about weather. Preschool students in Mrs. Deusterman's class made a sponge rain cloud in a jar and were so excited when they saw the raindrops fall! #Fosston Strong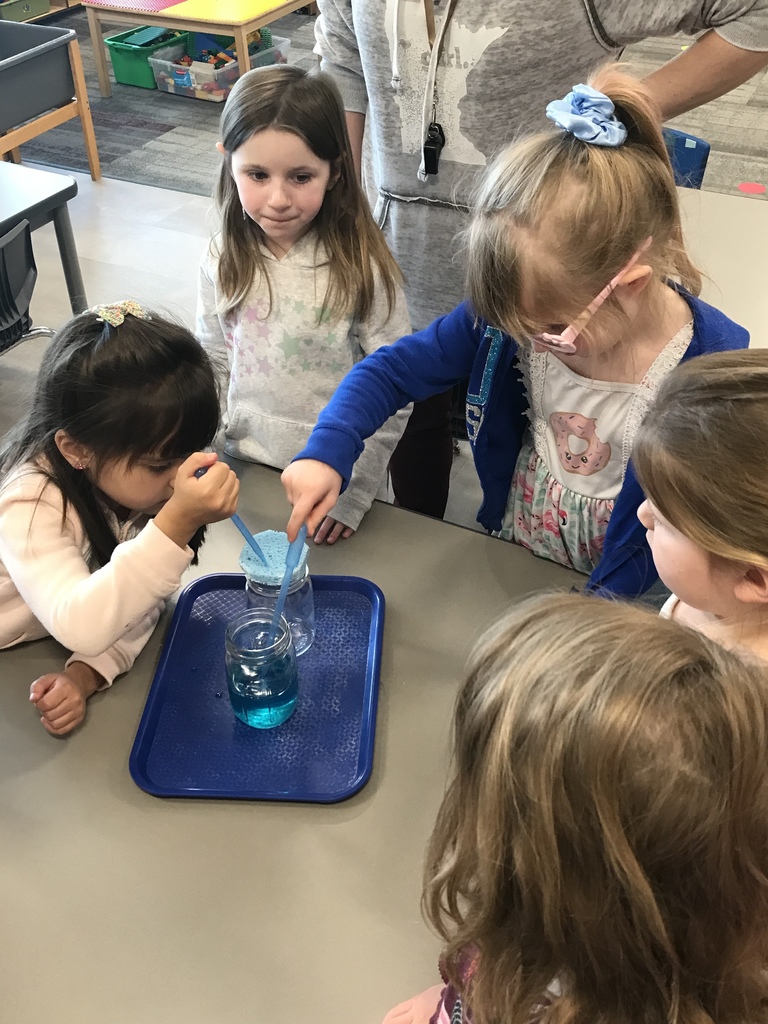 Spring is in the air... 🦋 Butterflies painted by Ms. Murphy's & Mrs. Norland's 3rd Grade.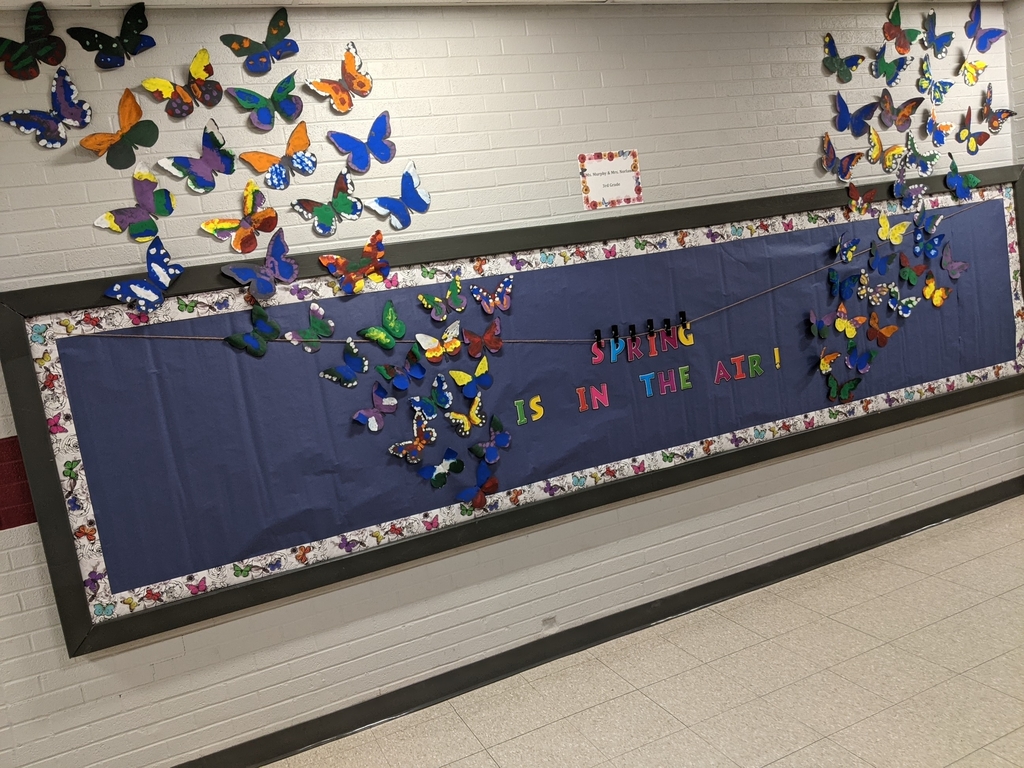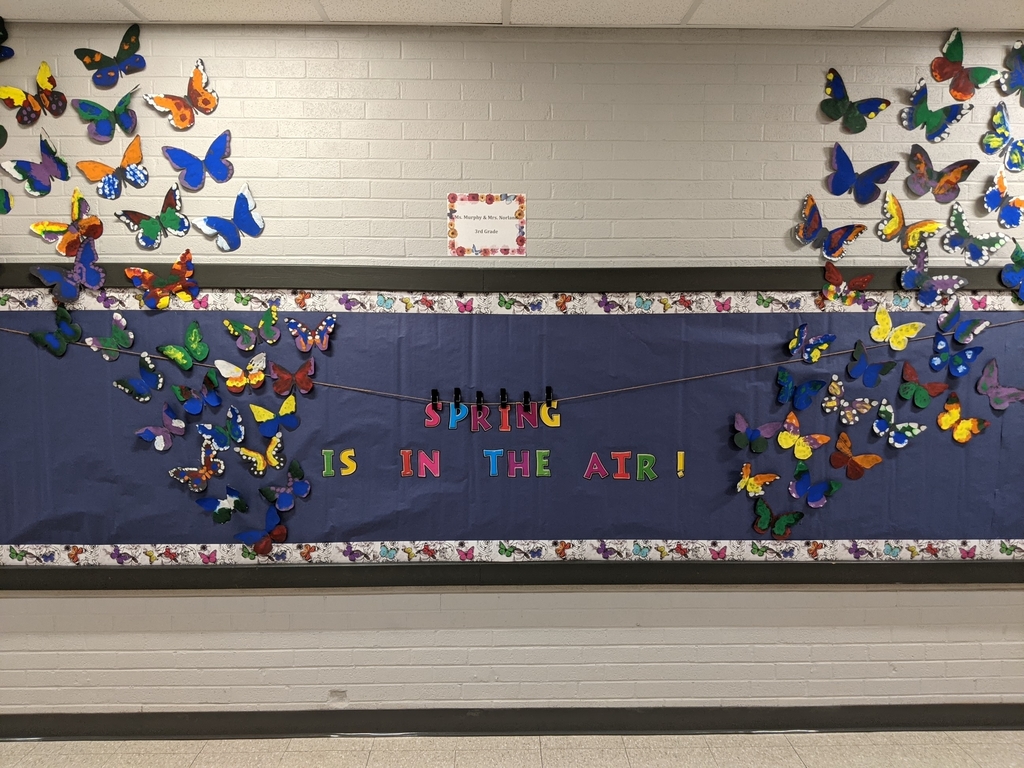 Greetings Fosston High School Families, 3rd Quarter report cards have been posted to Student/Parent Vue. If you would like a printed copy please contact the office. Reminder the incomplete deadline is April 7th.

Attention Fosston volleyball families! Please take a look at our NEW JO volleyball page. You can register your daughter for summer volleyball and find practice/tournament schedules on this page. sites.google.com/isd601.org/fosston-jo-volleyball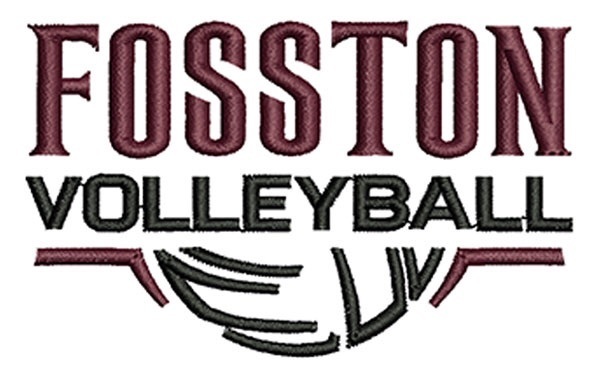 Forces, machines, and magnets oh my! Fun way to end the chapter!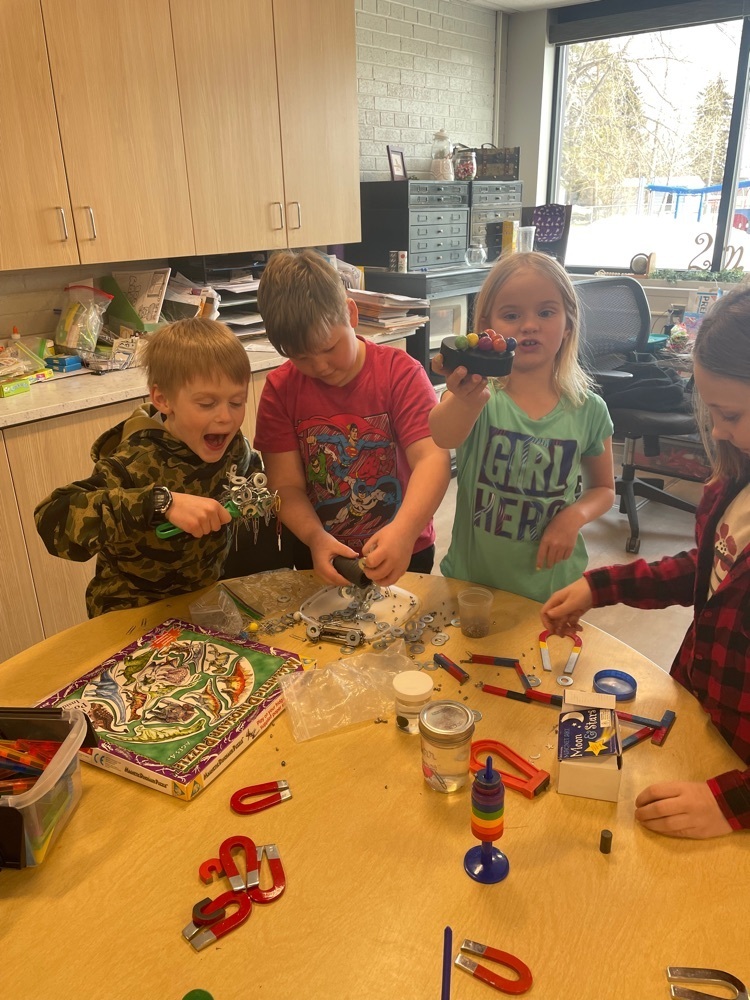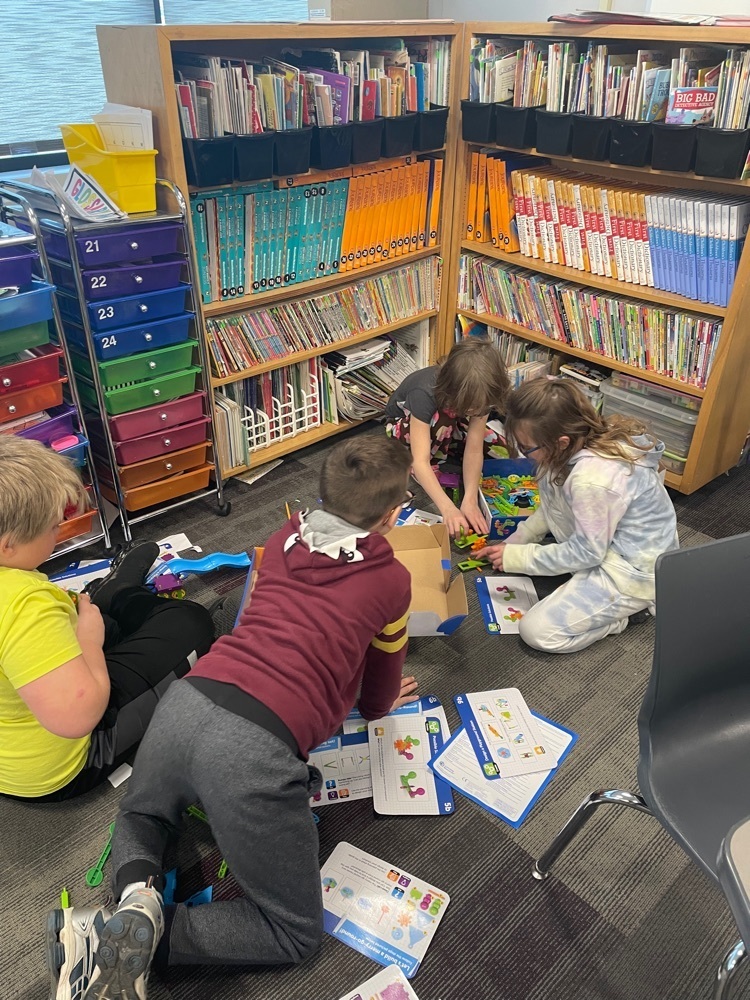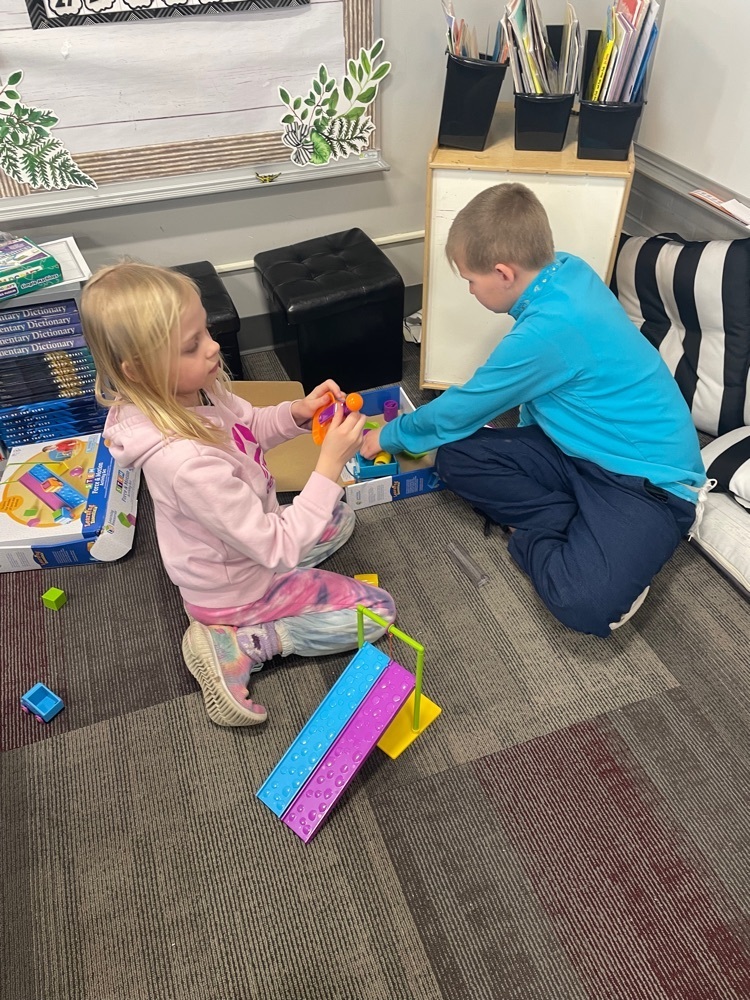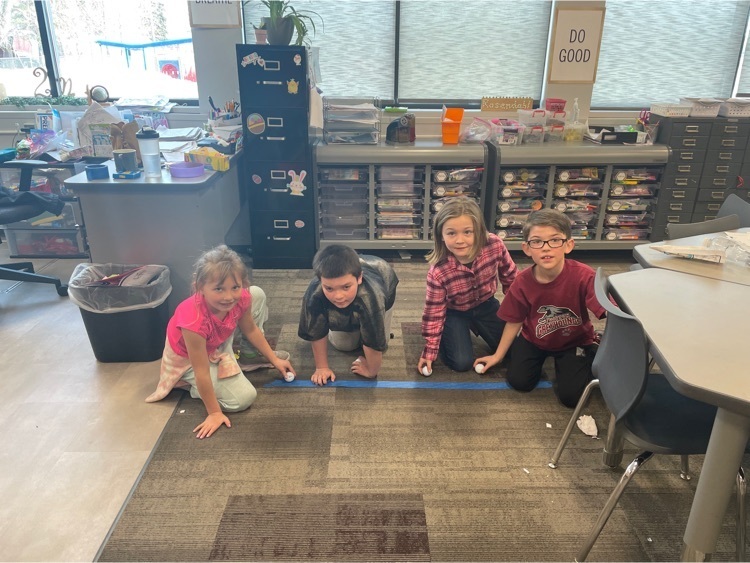 The FHS Speech team took 2nd place out of 9 teams at the EGF Speech Invitational on Saturday, March 26th. Individual Awards are as follows: In the category of Discussion, Chase Pierce won a 1st place medal, In the category of Drama, Alexus Perreault won a 3rd place medal and Allison Carlin won a 5th place medal, in Duo Avery Hruby and Penny Gilbertson won a 2nd place medal, in the category of Extemp. Reading Annika Landsverk won a 1st place medal, In the Humor category Max Johnson won an Excellence Ribbon, in the category of Poetry Alexus Perreault won a 2nd place medal, In the category of Prose, Jenna Hruby won a 3rd place medal and in the category of Storytelling, Micah Malmanger won a 4th place medal! Sara Bethke and I are ever so proud of our FHS speakers! #Fosstonstrong
The Fosston Speech Team with their 2nd place Team trophy at the East Grand Forks Speech Invitational last Saturday, March 26 th .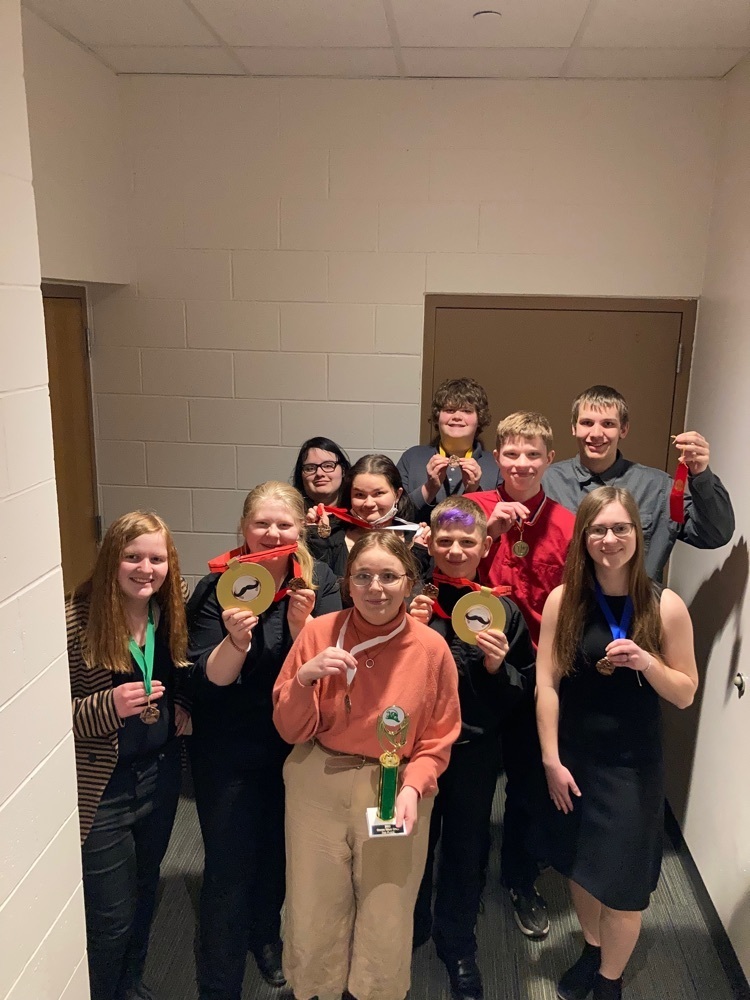 ECFE has a great time at the swimming pool on Thursday evening. ECFE has both morning and evening classes available as well as family events throughout the year for families with children from birth through Kindergarten entry.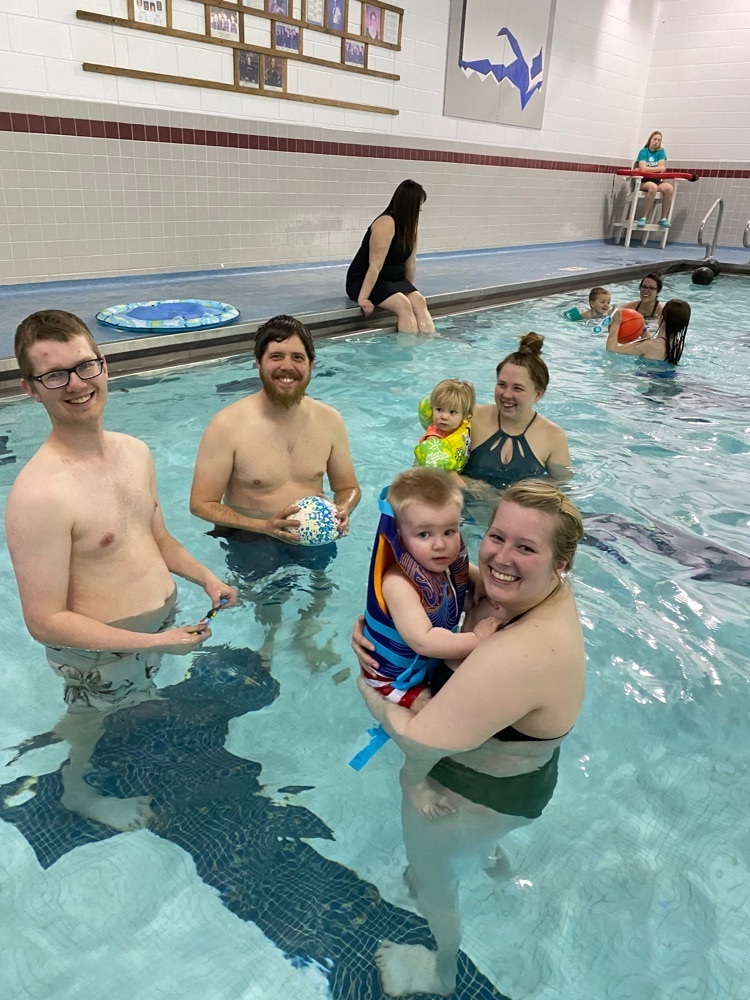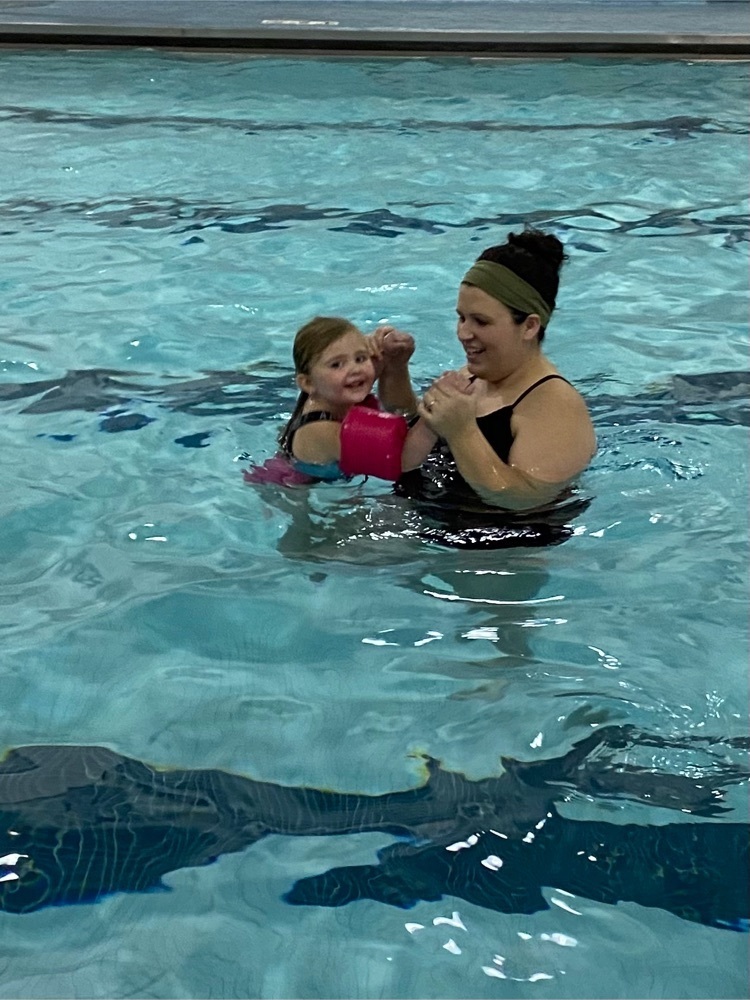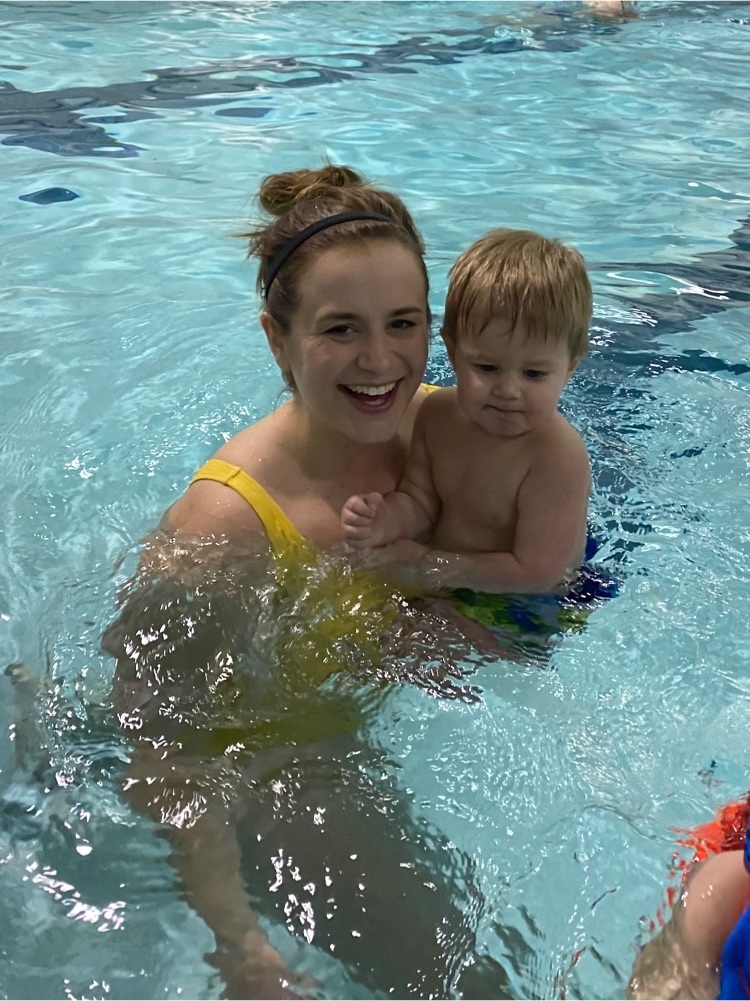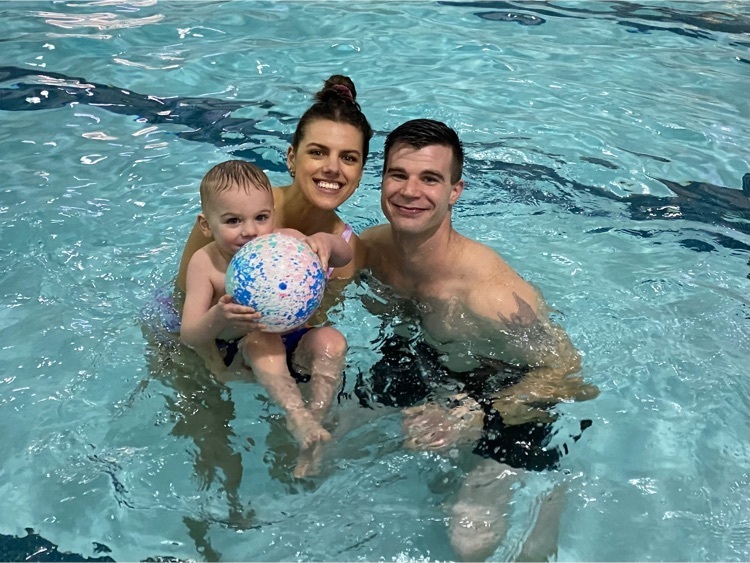 Remember, the ECFE pool party is tonight from 6-7pm at the civic center pool. All families with children from birth to kindergarten entry are invited.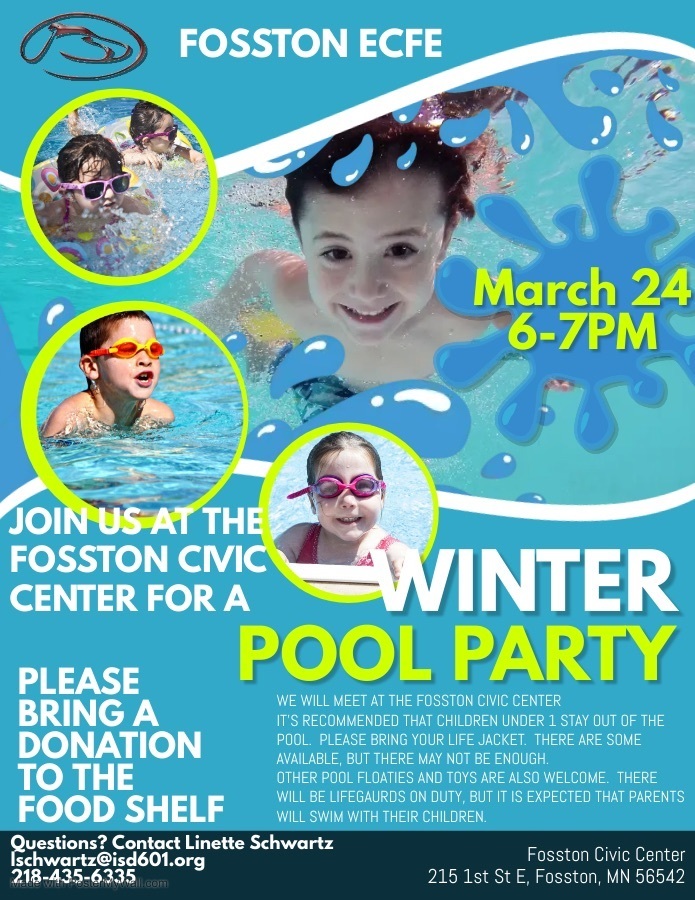 The Fosston Speech Students represented our District 601 and our community very well. Fosston placed fourth out of 16 teams! We missed a team trophy by one place! Individual awards are as follows: Jenna Hruby received an Excellent Ribbon in the category of Prose, Max Johnson received a Superior Ribbon in the category of Humor, Annika Landsverk received a 4th place medal in the category of Extemp. Reading, Alexus Perreault received a 2nd place medal in the category of Drama and a 2nd place medal in the category of Poetry, Avery Hruby and Penny Gilbertson received a 6th place medal in the category of Duo, Allison Carlin received a 6th place medal in the category of Drama, and Chase Pierce received a 5th place medal in the category of Discussion. I am so proud of all that participated today! #Fosstonstrong
FHS Speech Team at Blackduck's Speech Invitational.