ACTIVITIES - Thursday, January 12 #FosstonStrong #WeAreFosston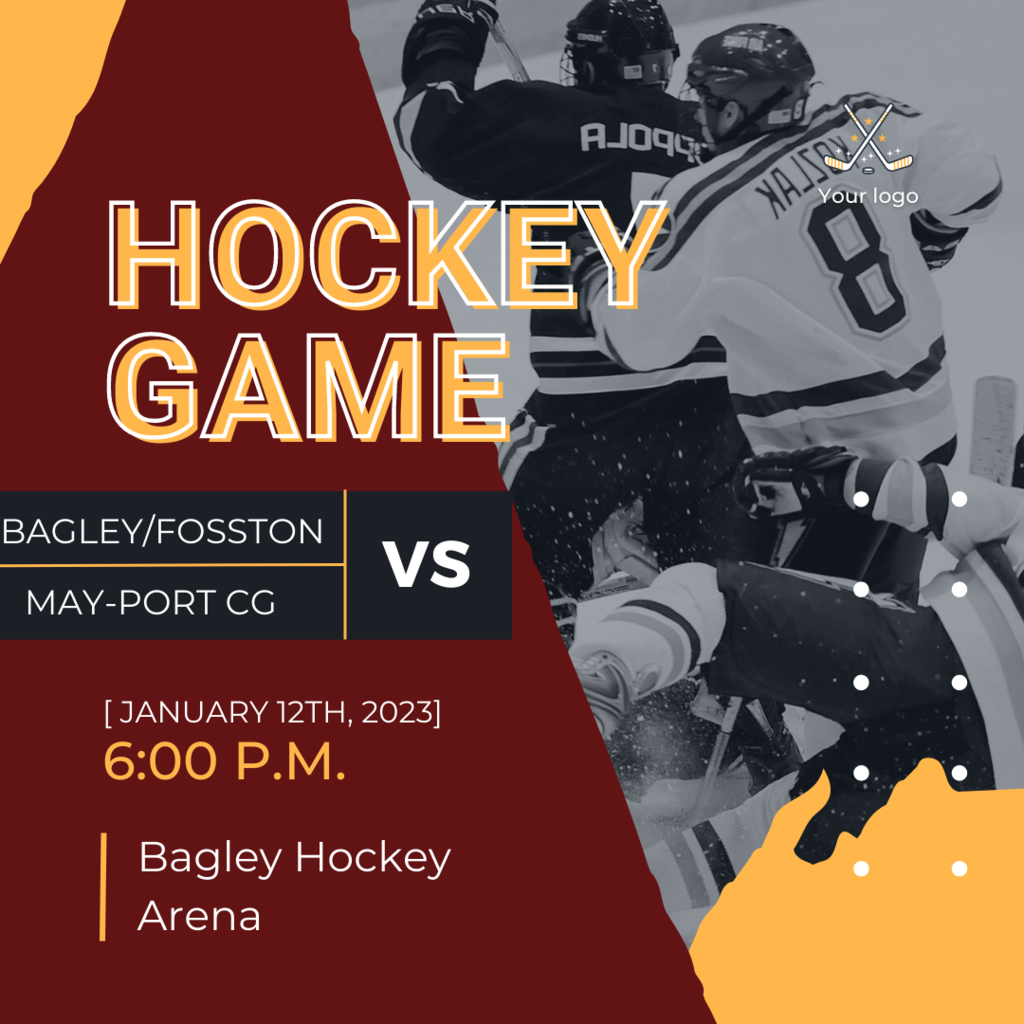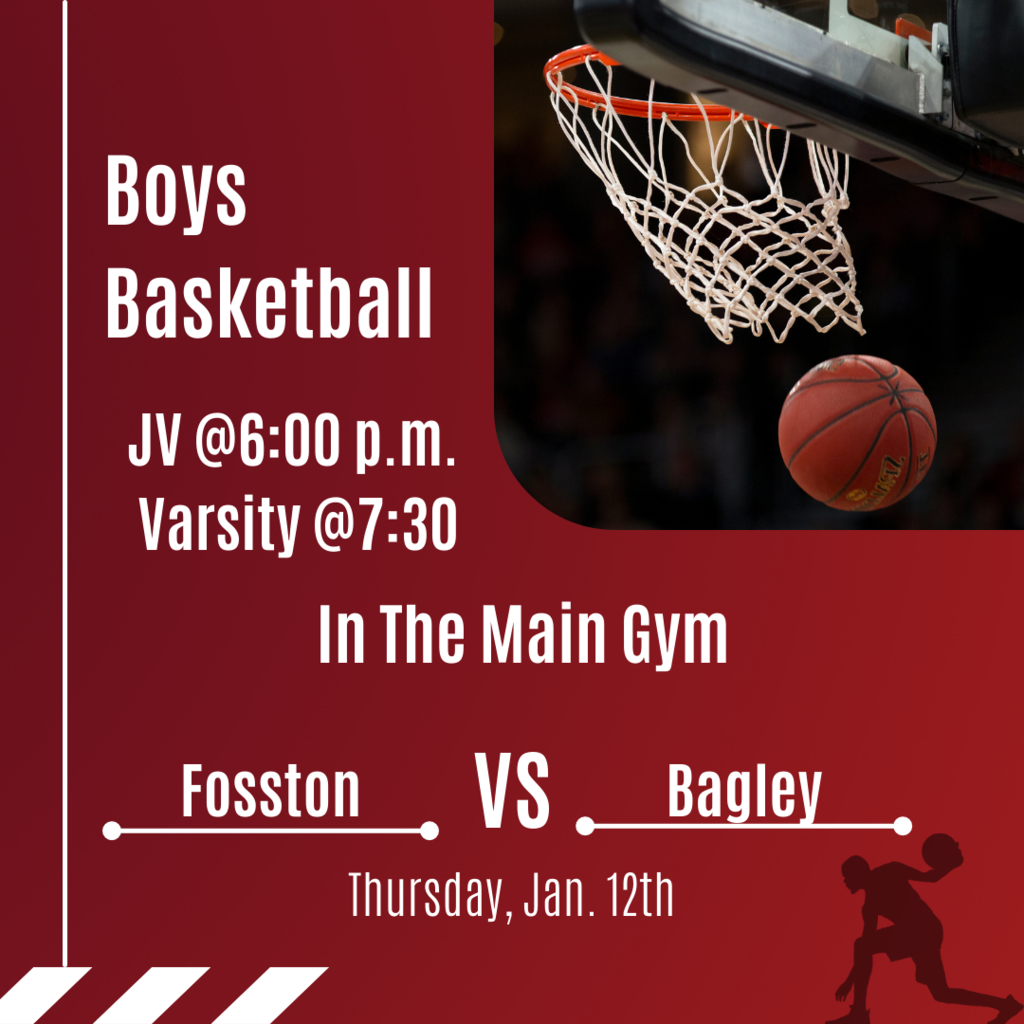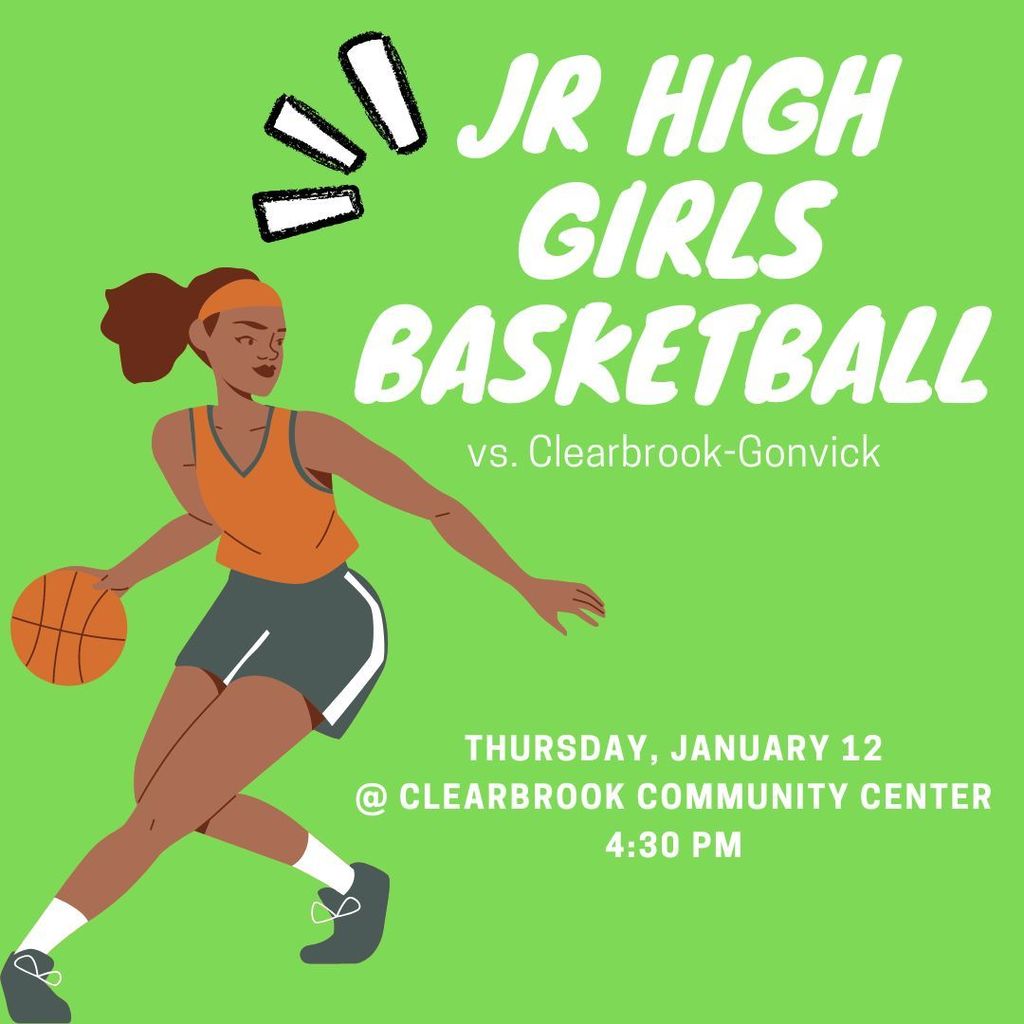 Magelssen Elementary would like to congratulate our students of the month for December! #FosstonStrong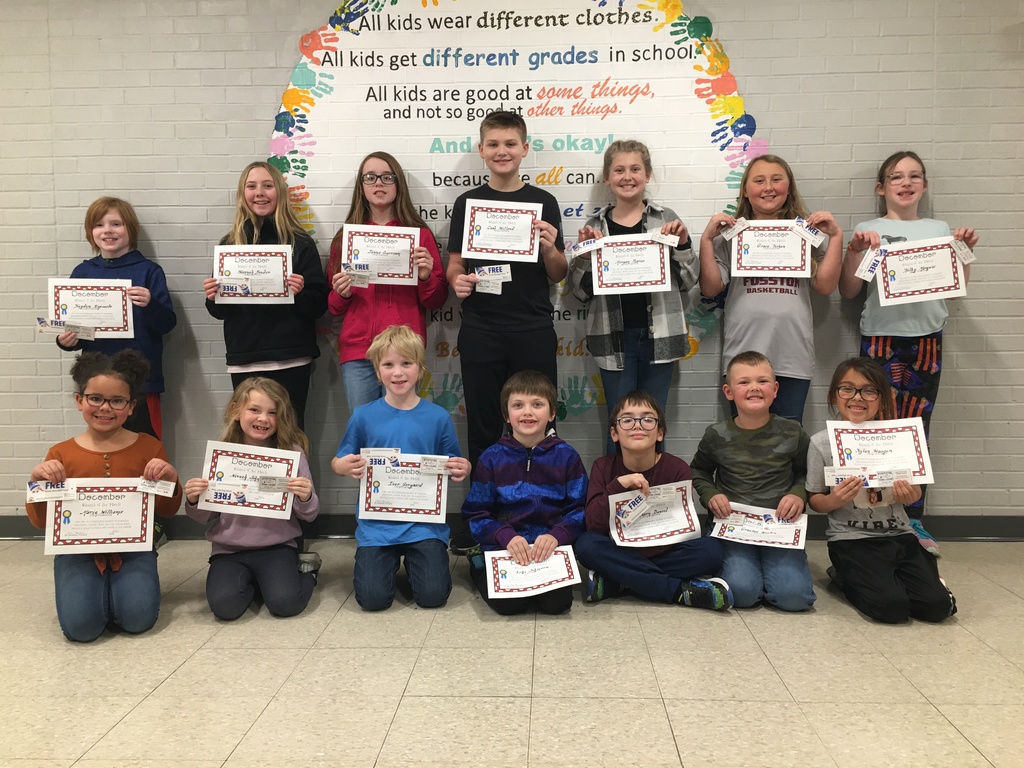 ACTIVITIES - Tuesday, January 10 #FosstonStrong #WeAreFosston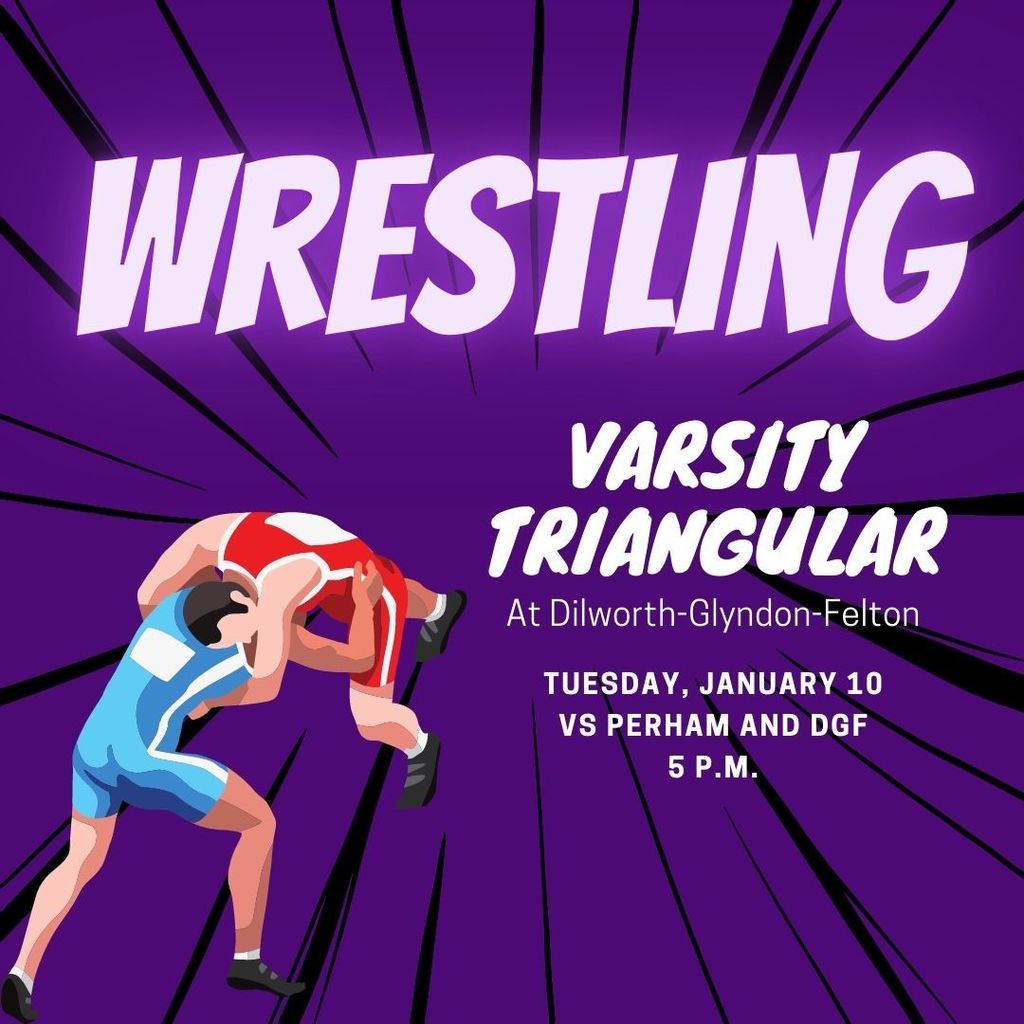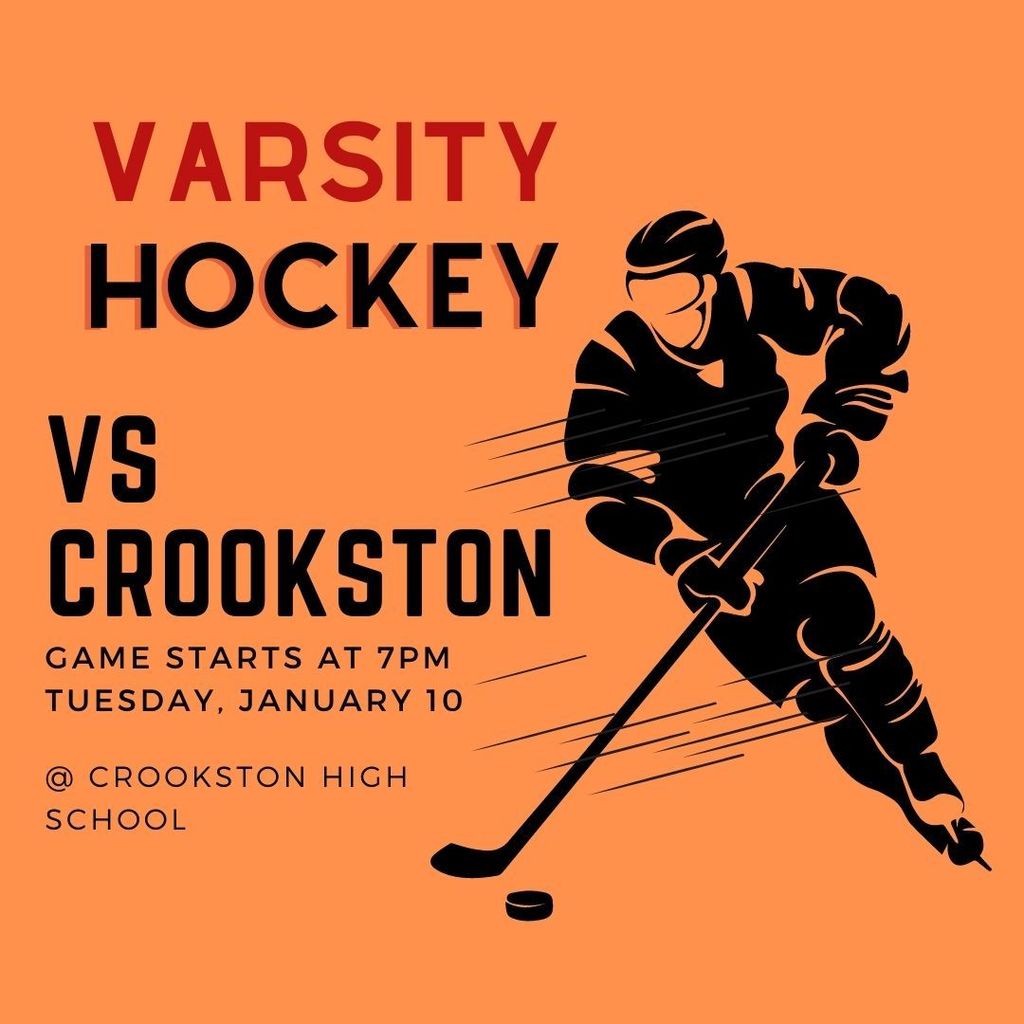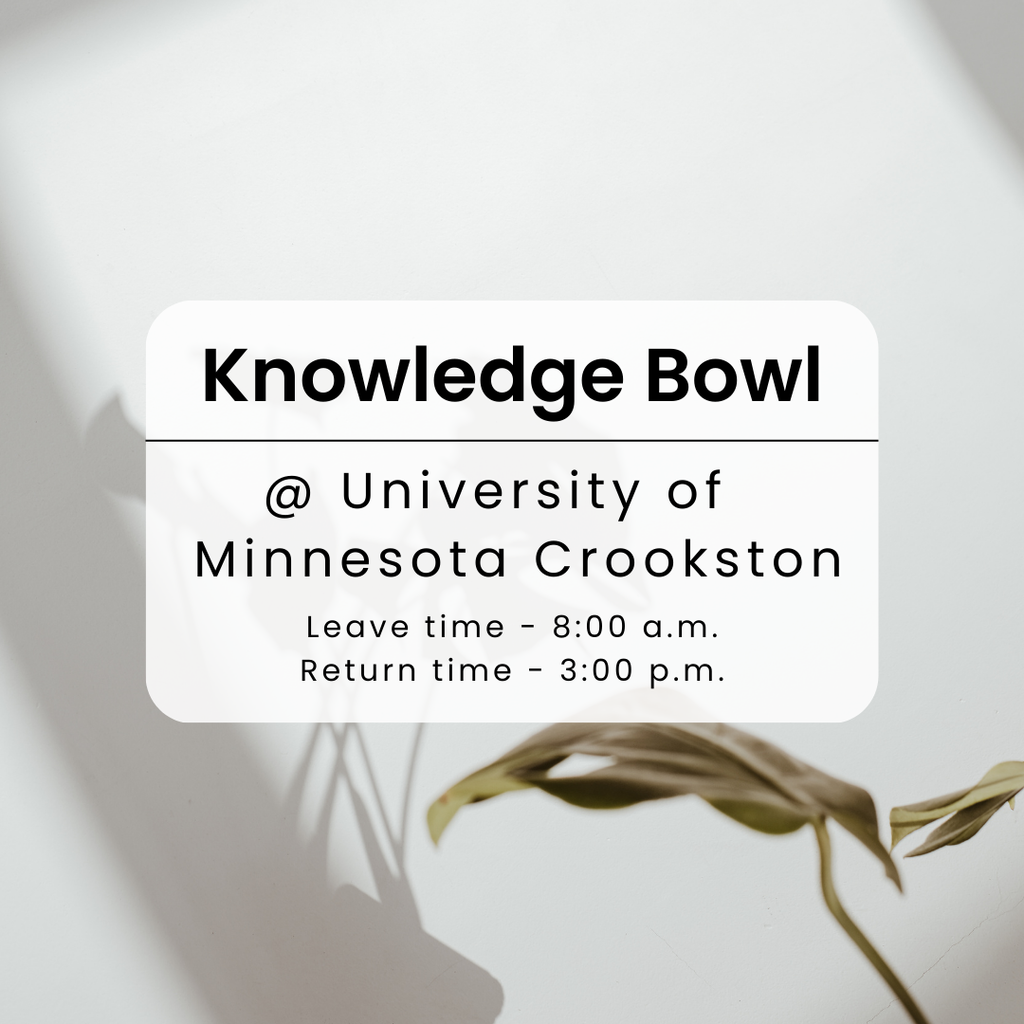 ACTIVITIES - Monday, Jan 9 #FosstonStrong #WeAreFosston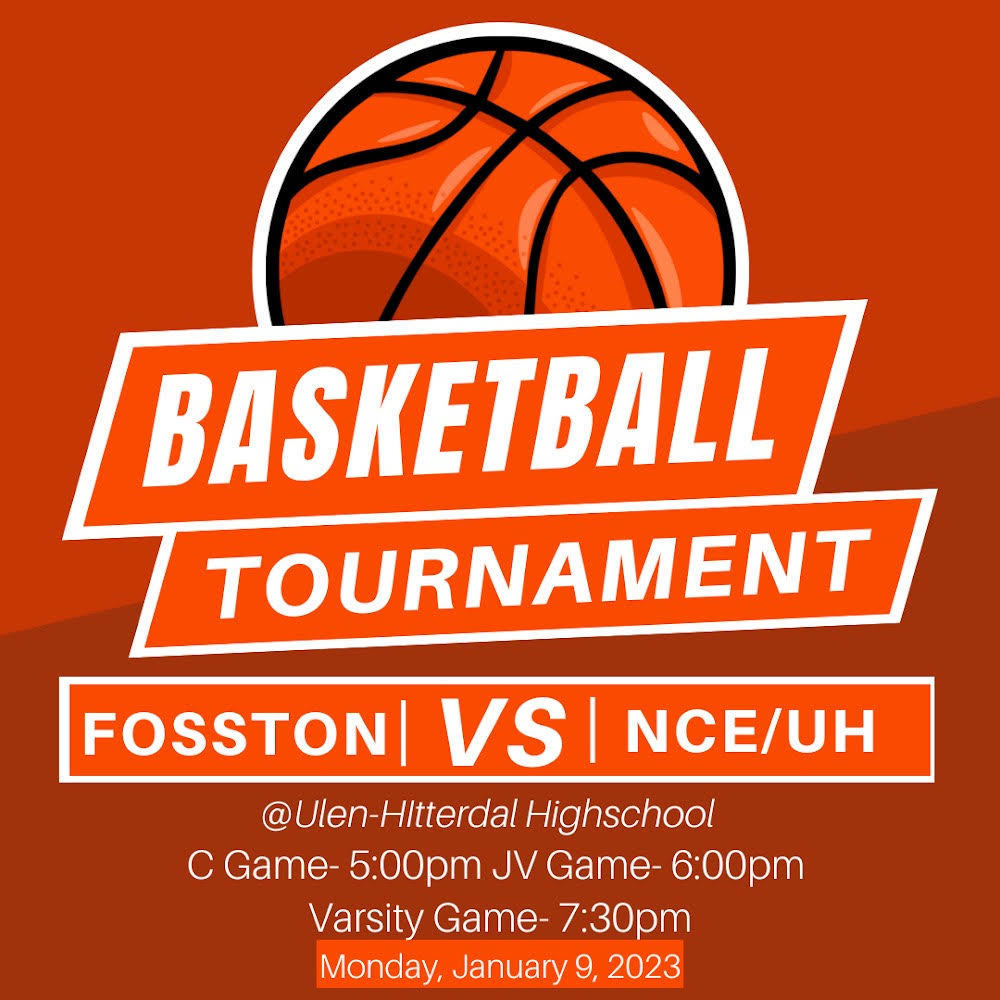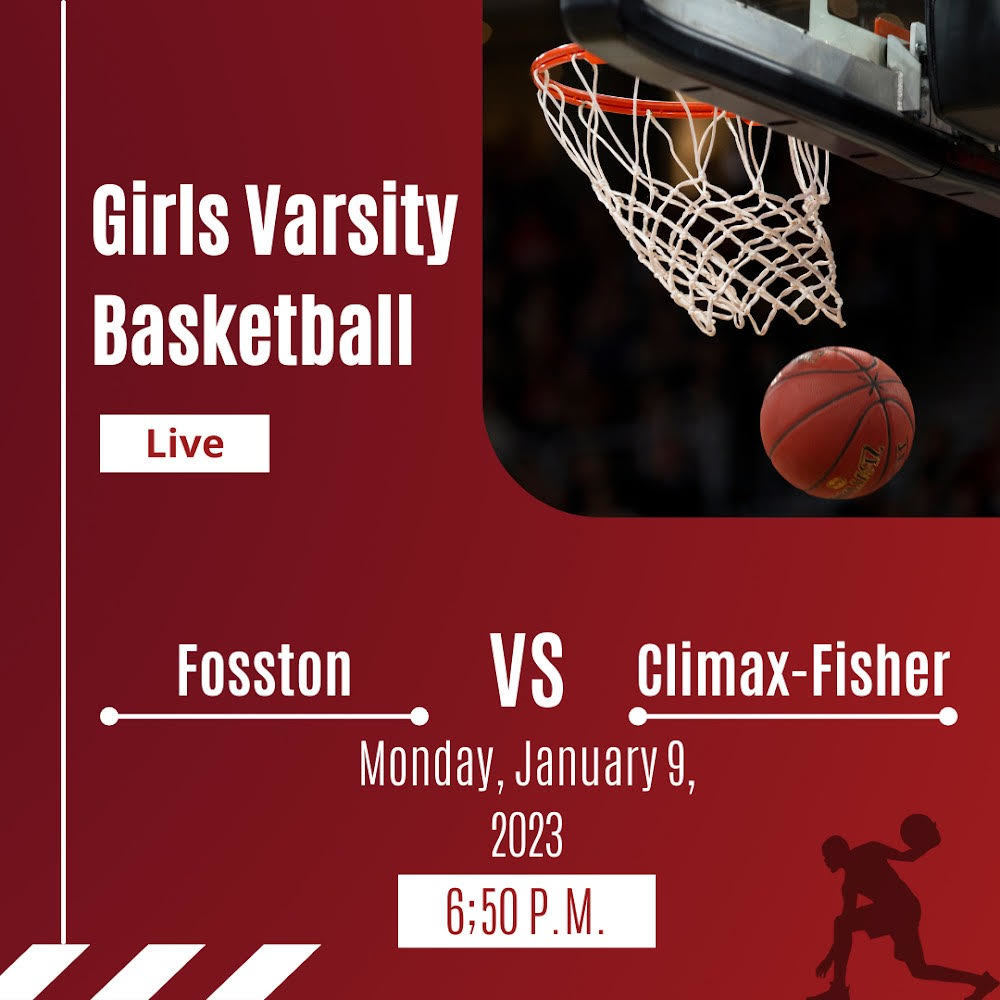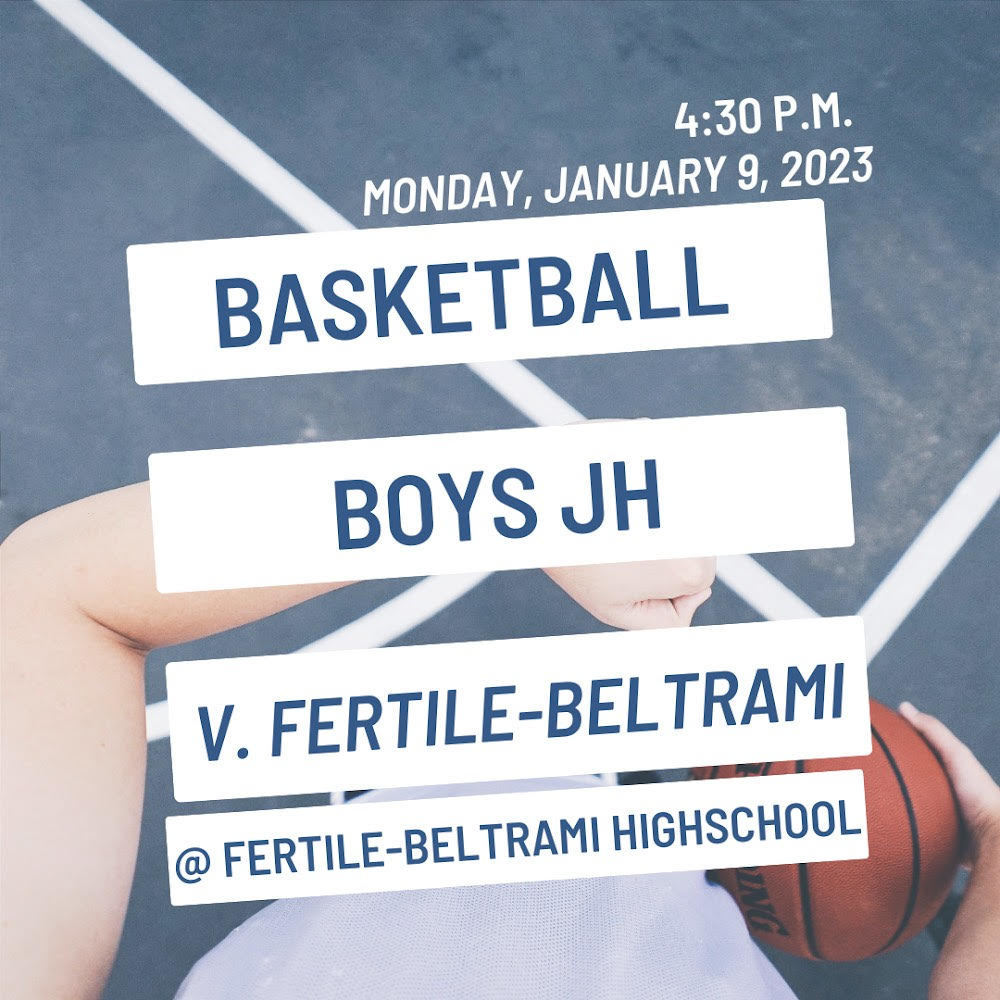 Activities for Saturday 1/7/23 #FosstonStrong #WeAreFosston #GoBrawlers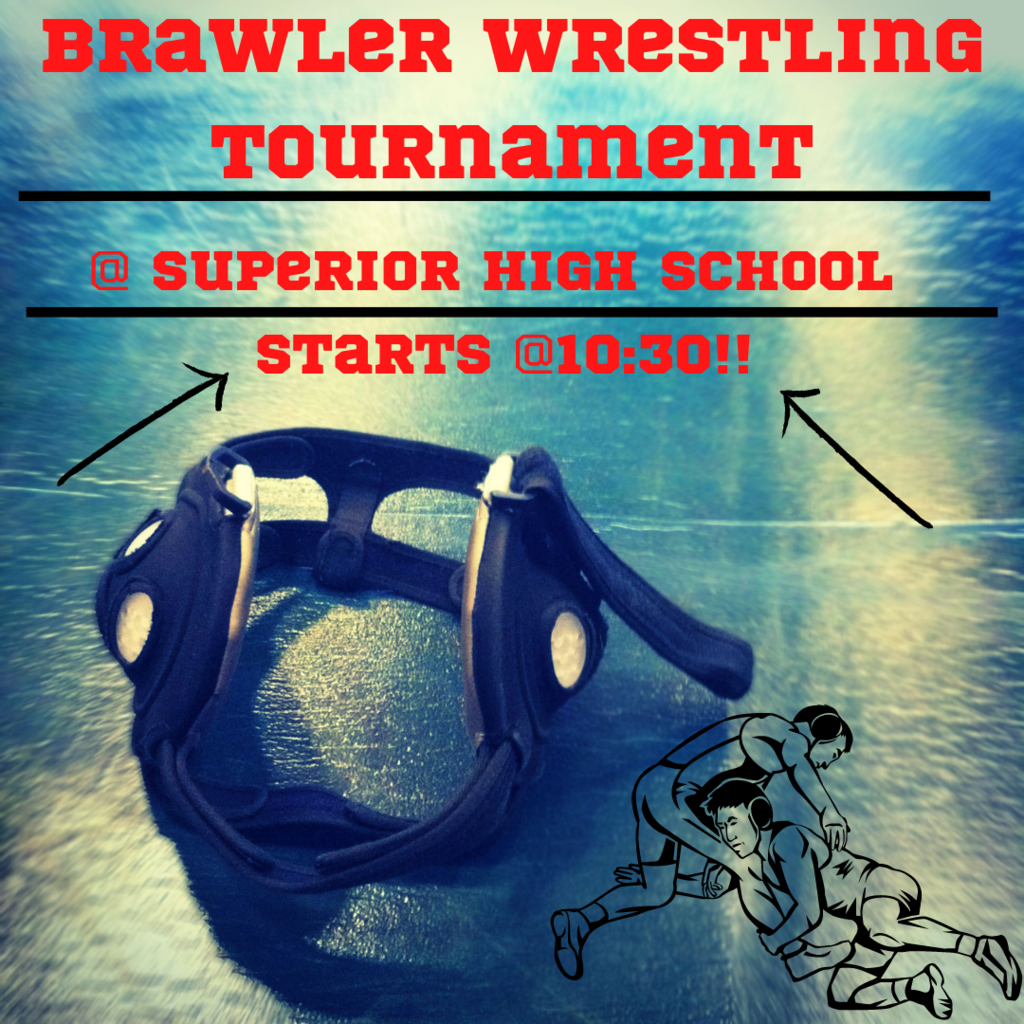 Activities 1/6/23 #fosstonstrong #wearefosston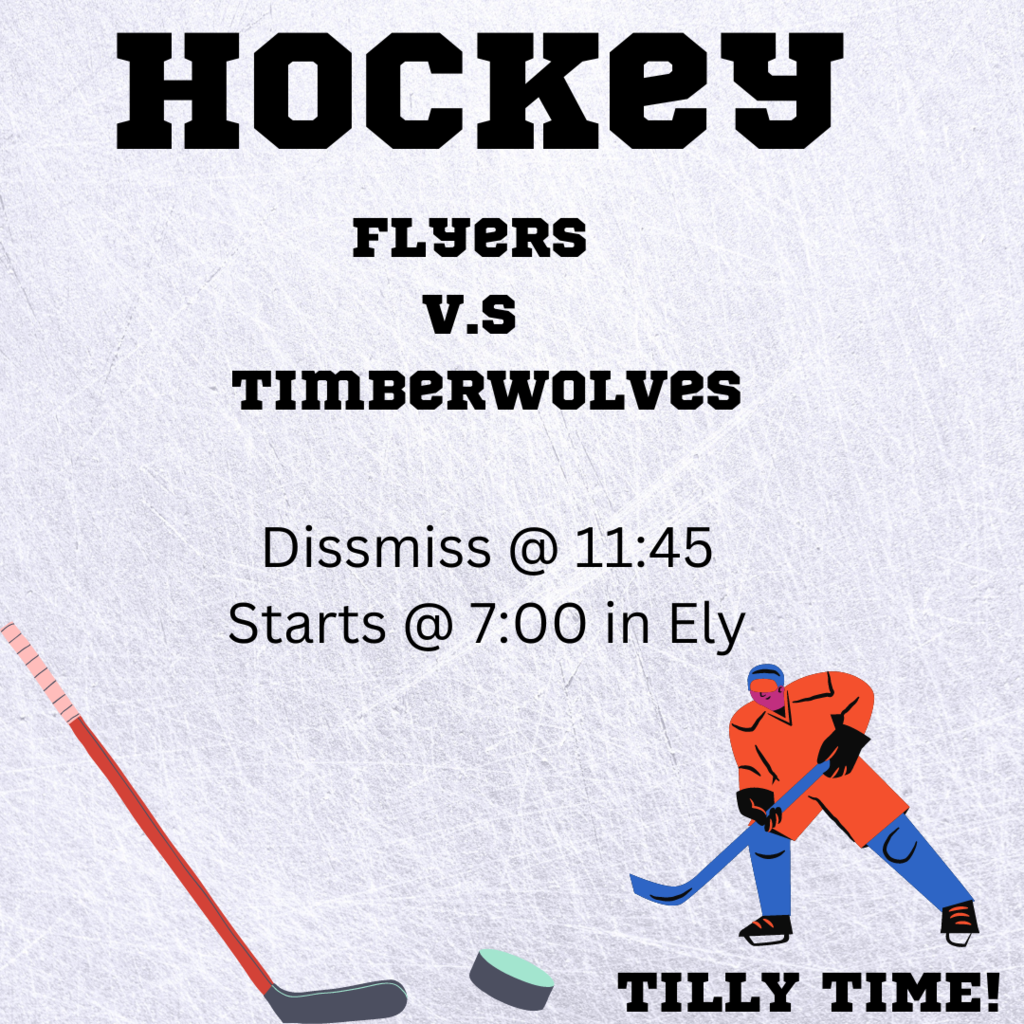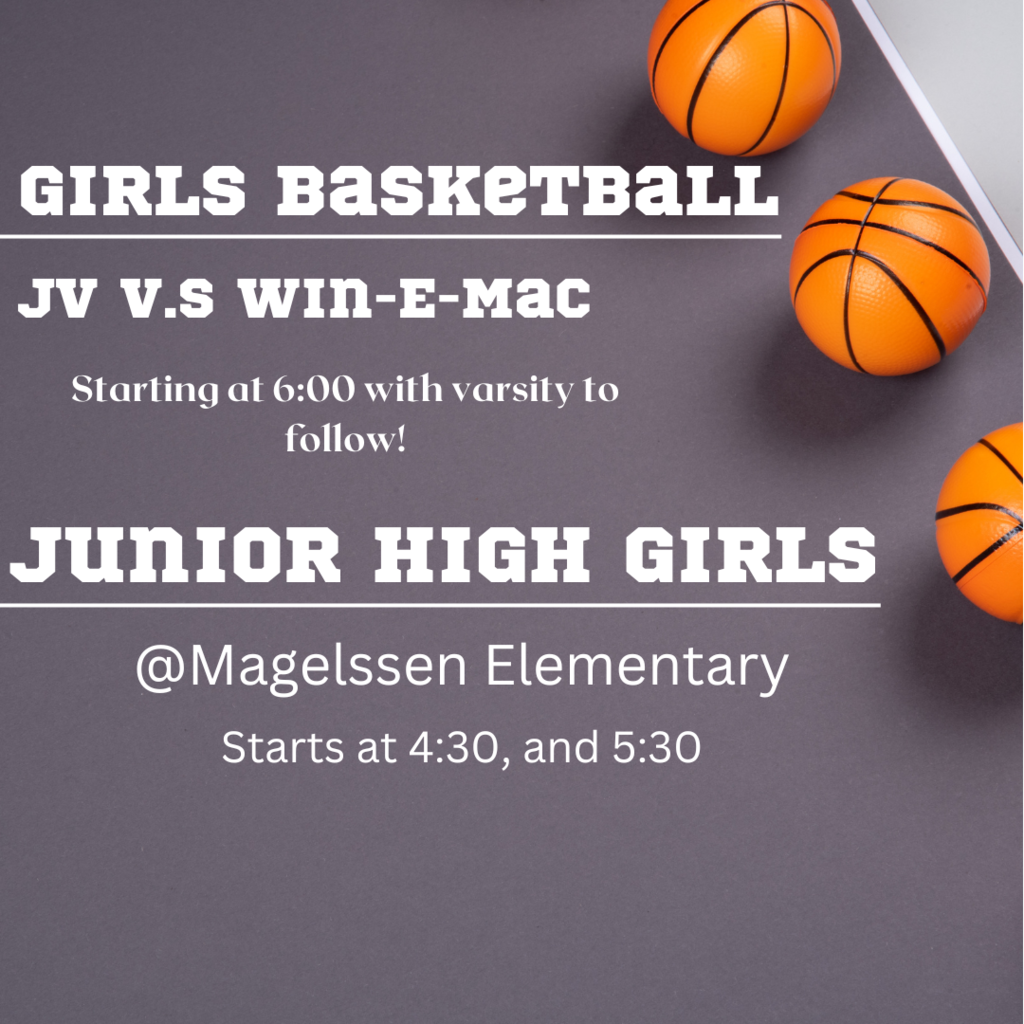 ACTIVITIES - THURSDAY JANUARY 5TH #FosstonStrong #WeAreFosston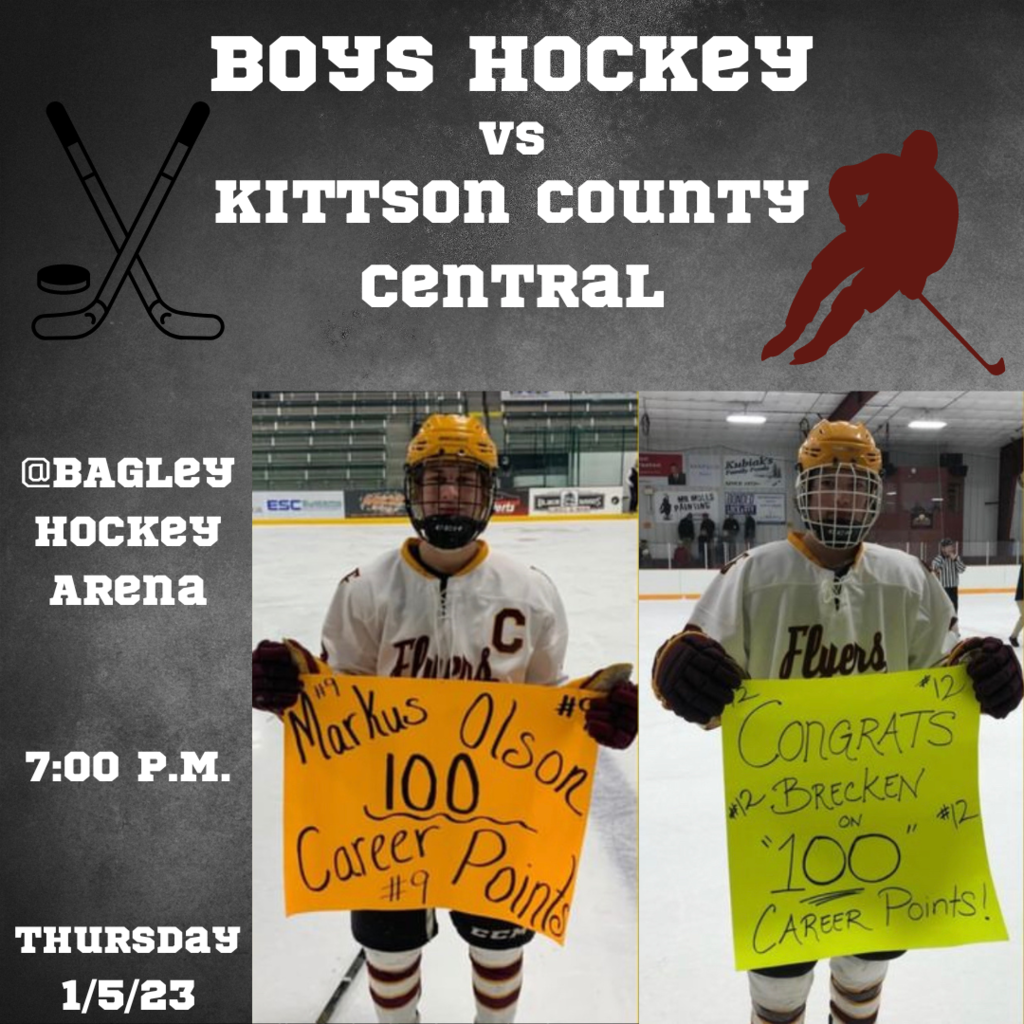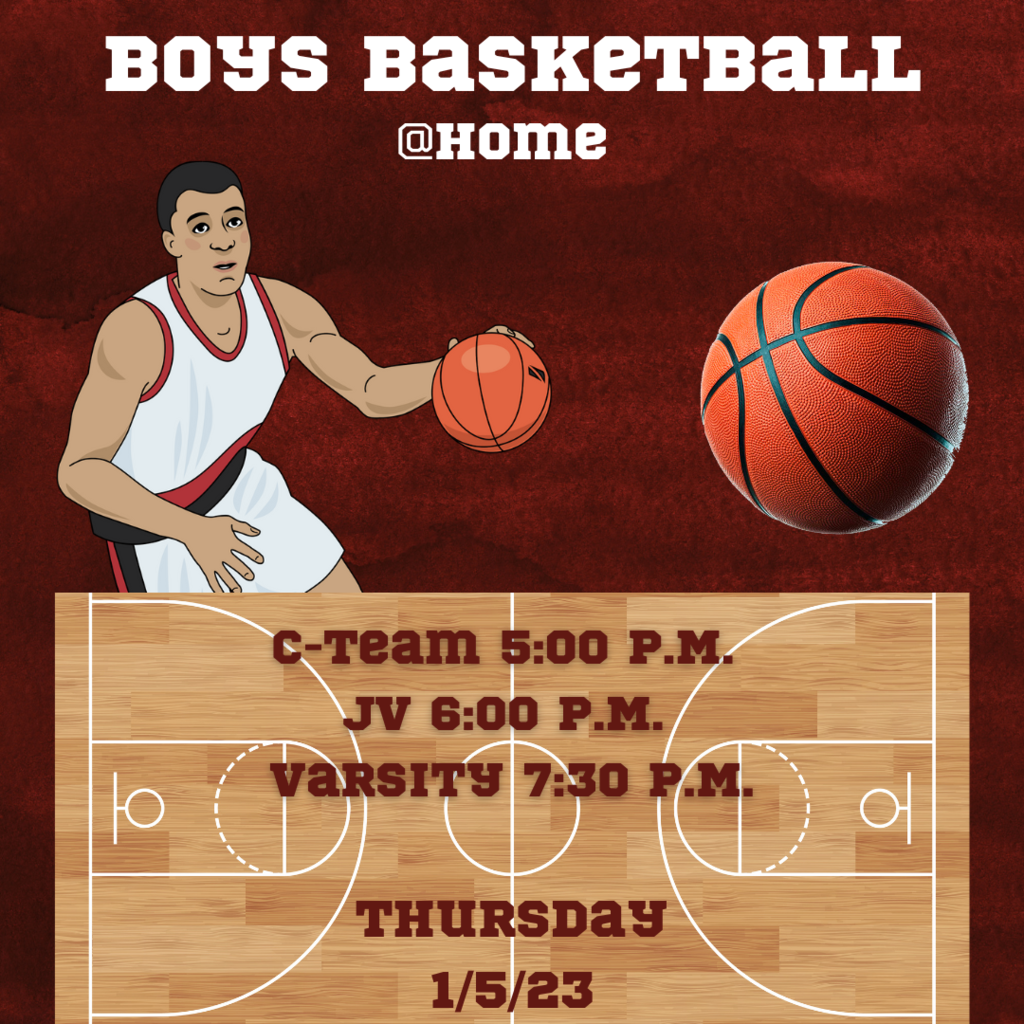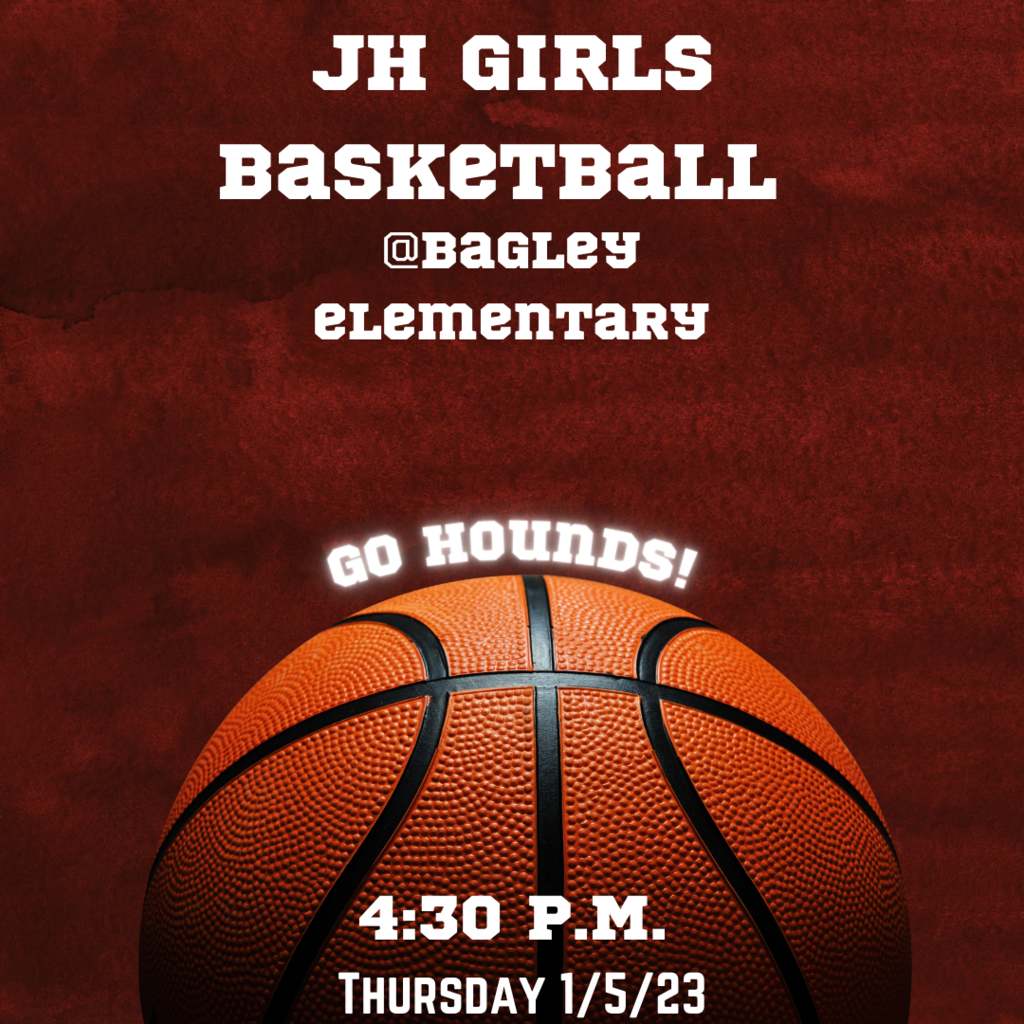 Welcome back, students and staff! Happy New Year! #FosstonStrong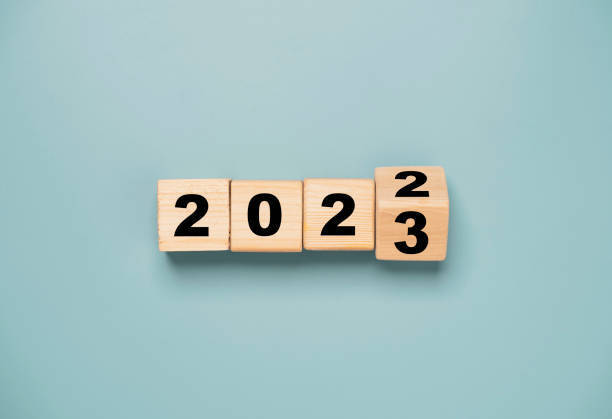 Today the Magelssen Student Leaders thanked the students for participating in a very successful Holiday Food Drive and talked about their experience delivering to the food shelf. The student body got to watch as both Mr. Boushee & Mr. Donarski got pied in the face. What good sports! We are #FosstonStrong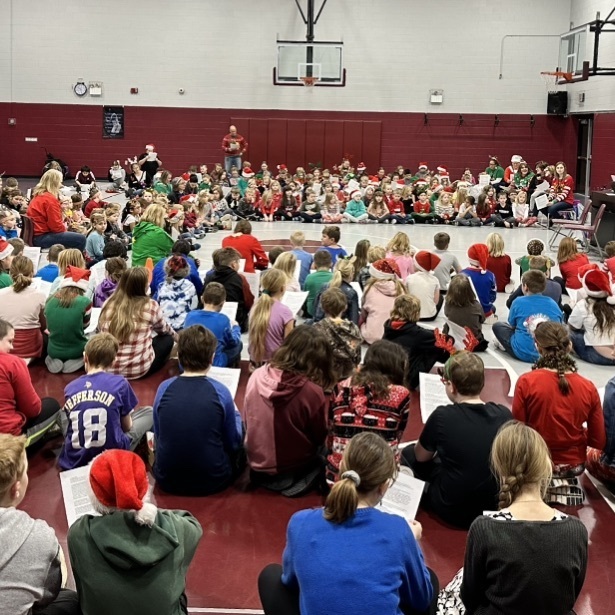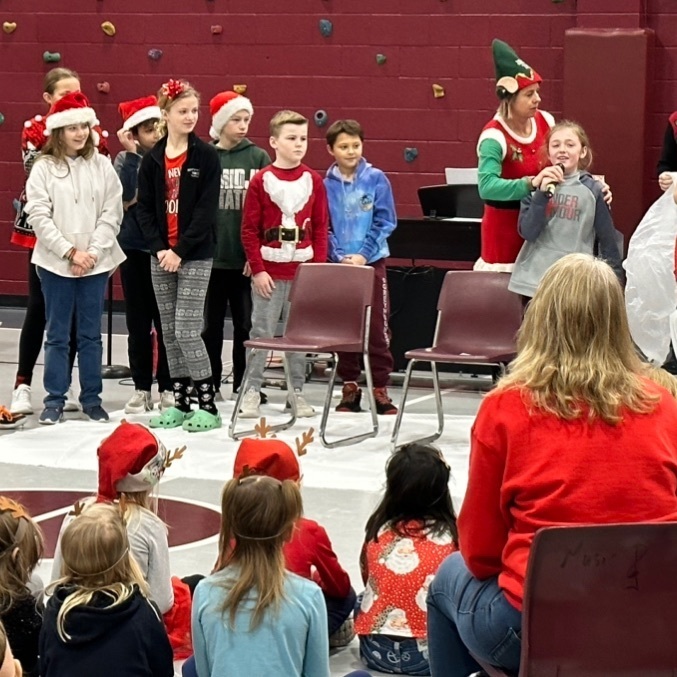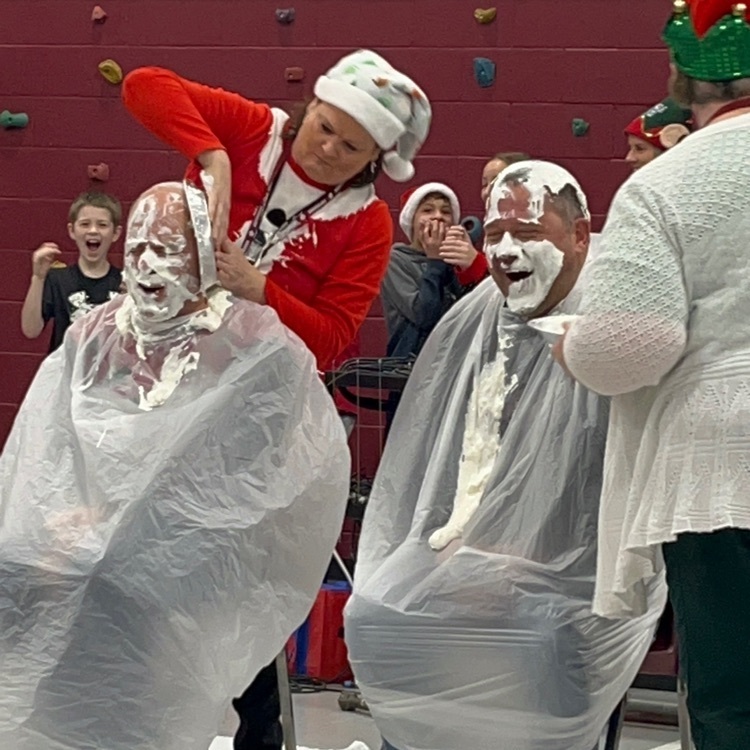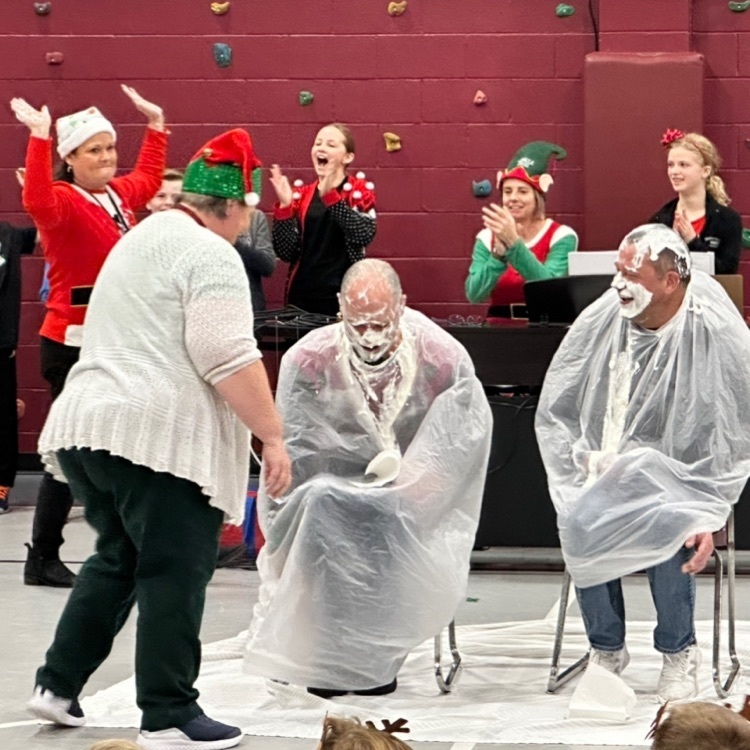 Even Sandy is in the holiday spirit with her decorated Zamboni! Happy Holidays Magelssen Elementary!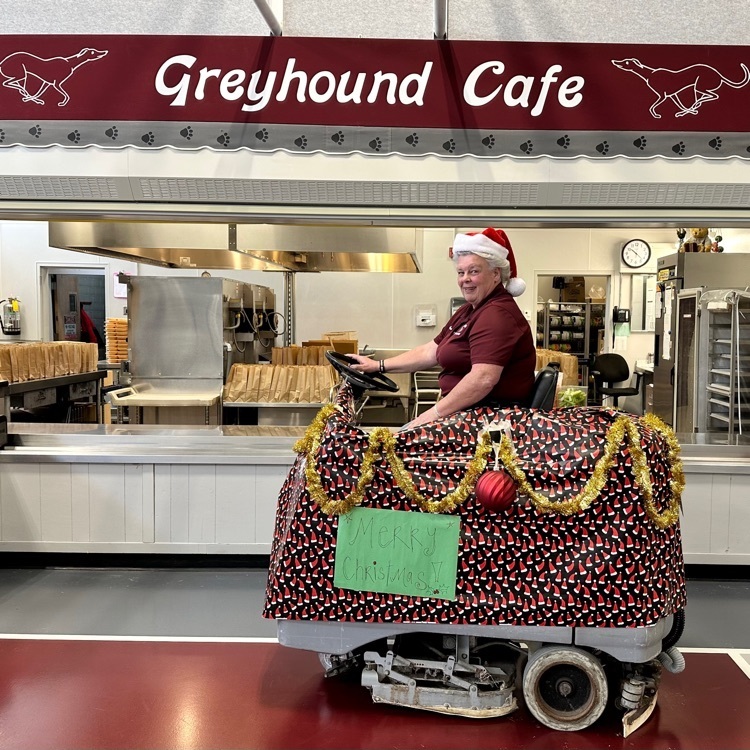 ACTIVITIES - Thursday, Dec 22 #FosstonStrong #WeAreFosston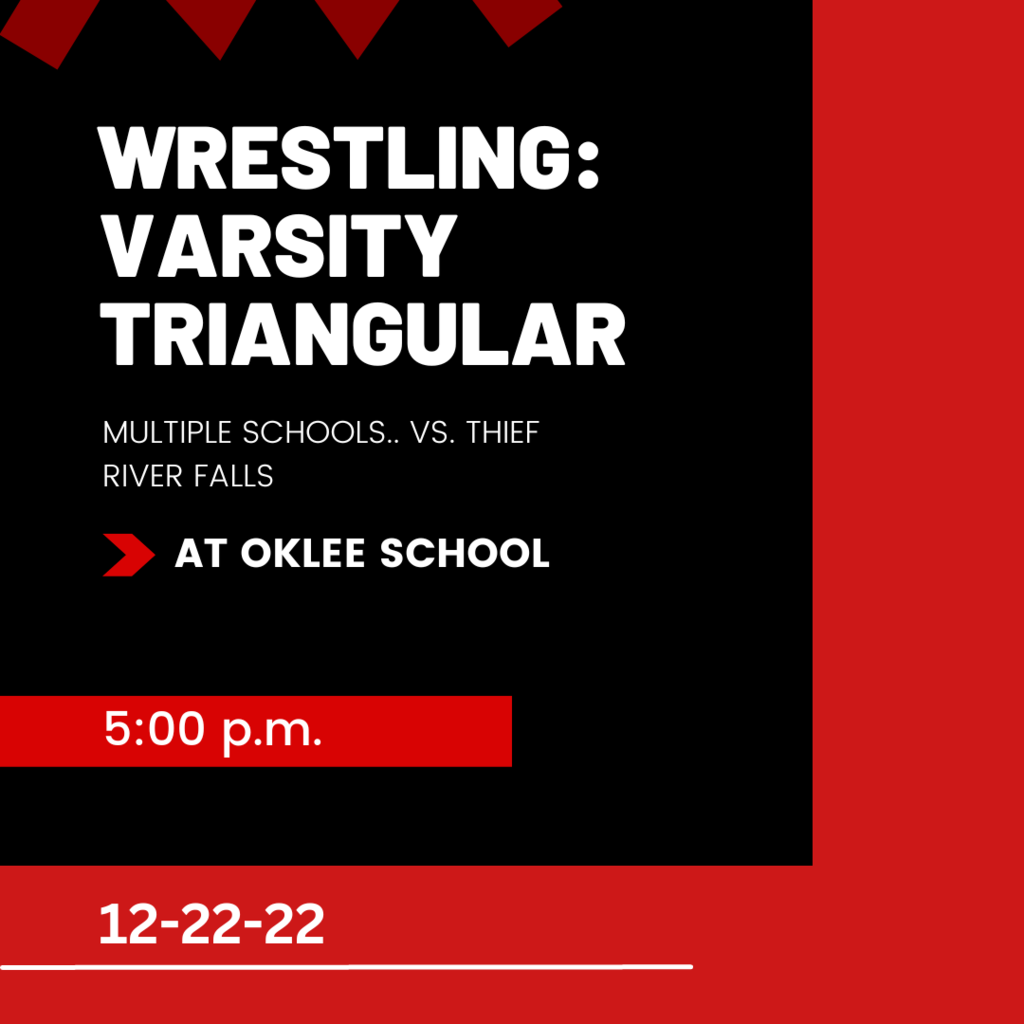 Jacob Gutterud (FHS class of 2022) visited with 6th graders at Magelssen Elementary School on Wednesday during their STEM class. He is a commercial aviation student at the University of North Dakota. Jacob discussed his background in aviation, showed videos from his flights, and introduced students to the science of flight.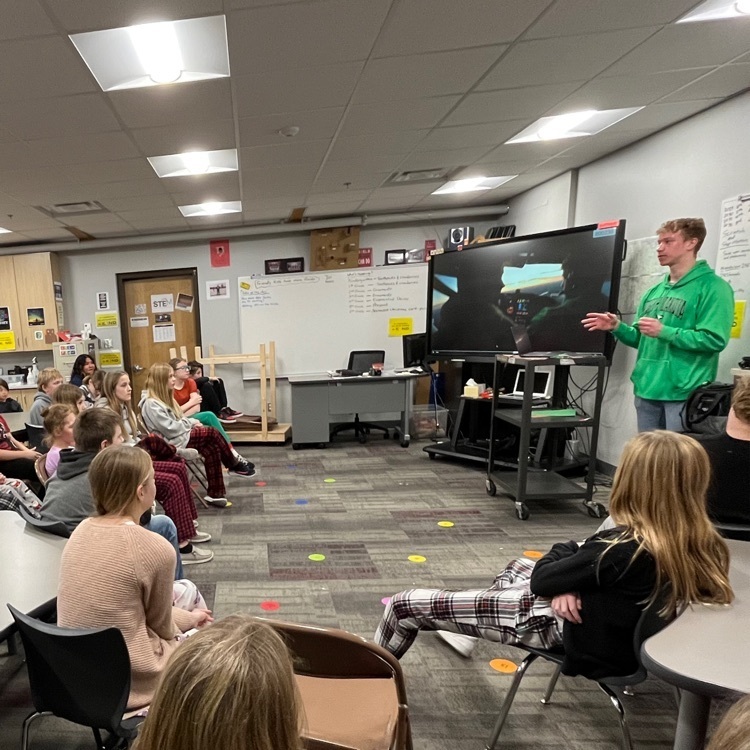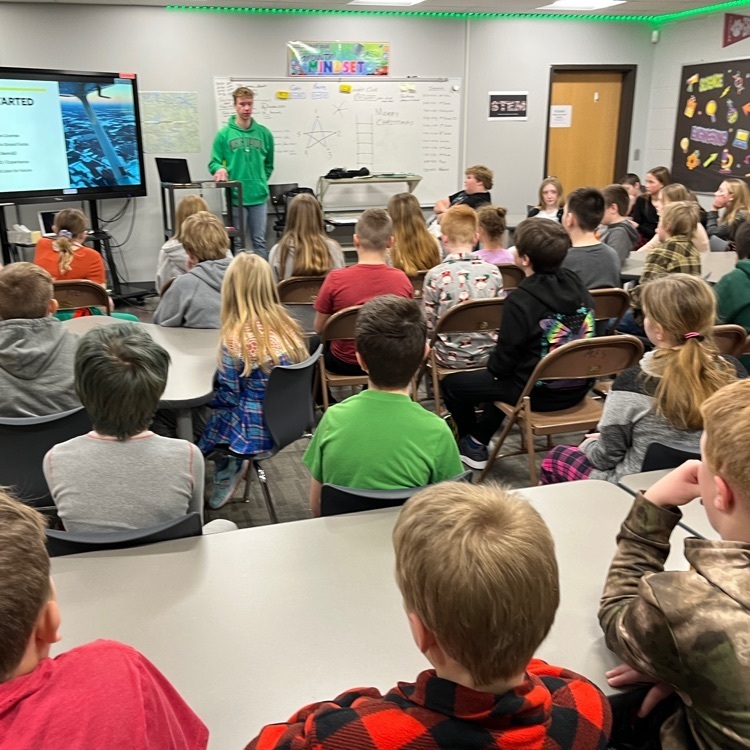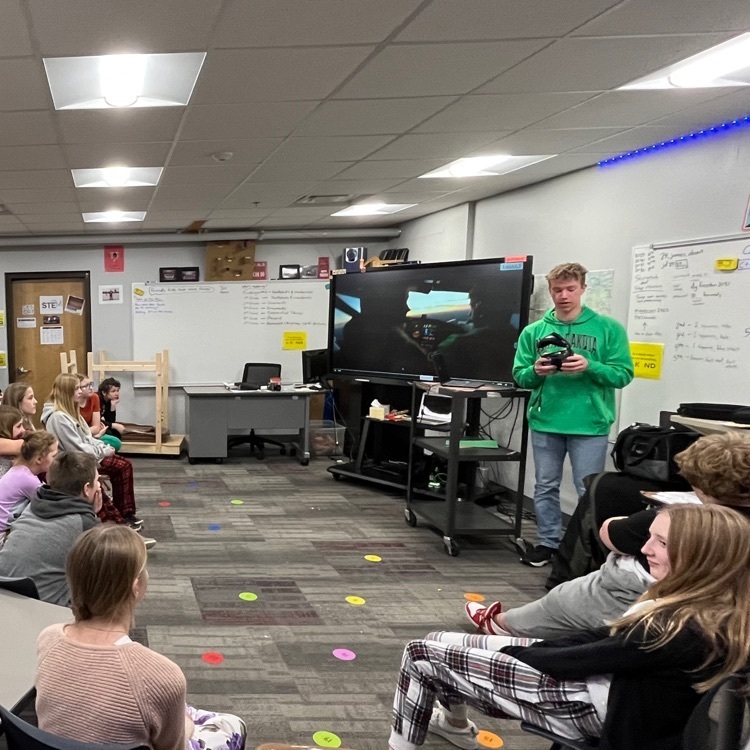 Good afternoon Route 2 & Route 5 families, due to unforeseen circumstances we will not be able run these routes in the AM or PM Thursday, December 22. We are asking families to transport students. If you cannot, please contact the high school after 7:30 am and we will line up alternative transportation after other routes are in. We are sorry for the inconvenience. Thank you.

Congratulations to Mrs. Norland's 3rd graders who won the Milk & Cookie Party for donating 512 items in the Holiday Food Drive! Thank you to @SweetTreatsbySheila for the beautiful cookies! We are #FosstonStrong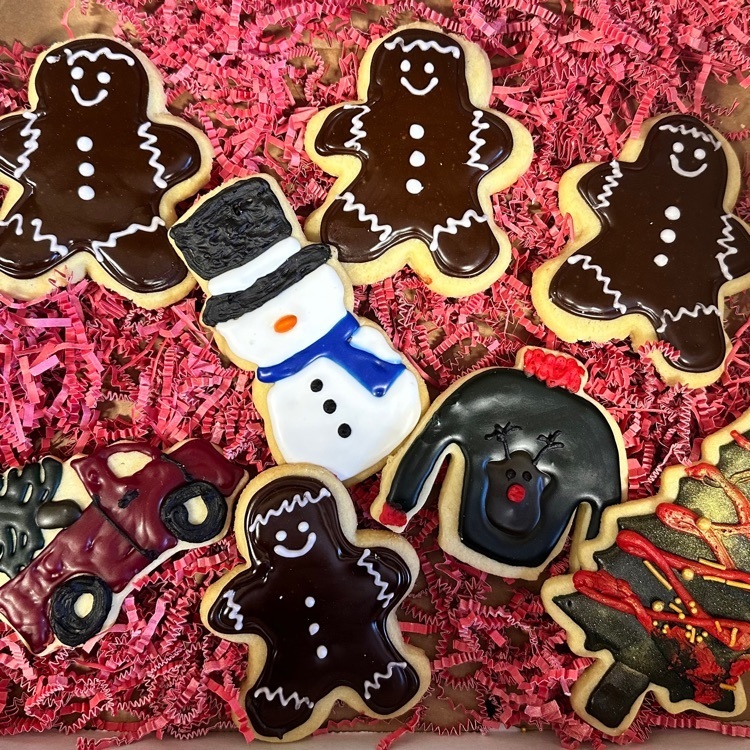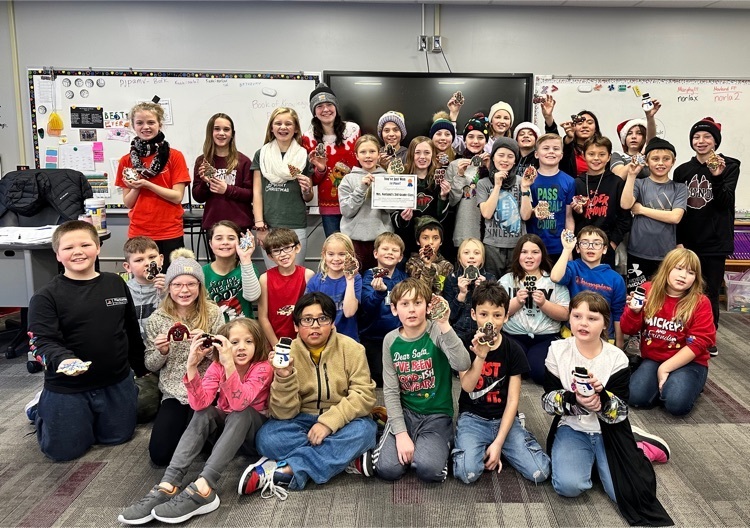 Mrs. Halbur's kindergarten class says, "Baby it's cold outside!" #FosstonStrong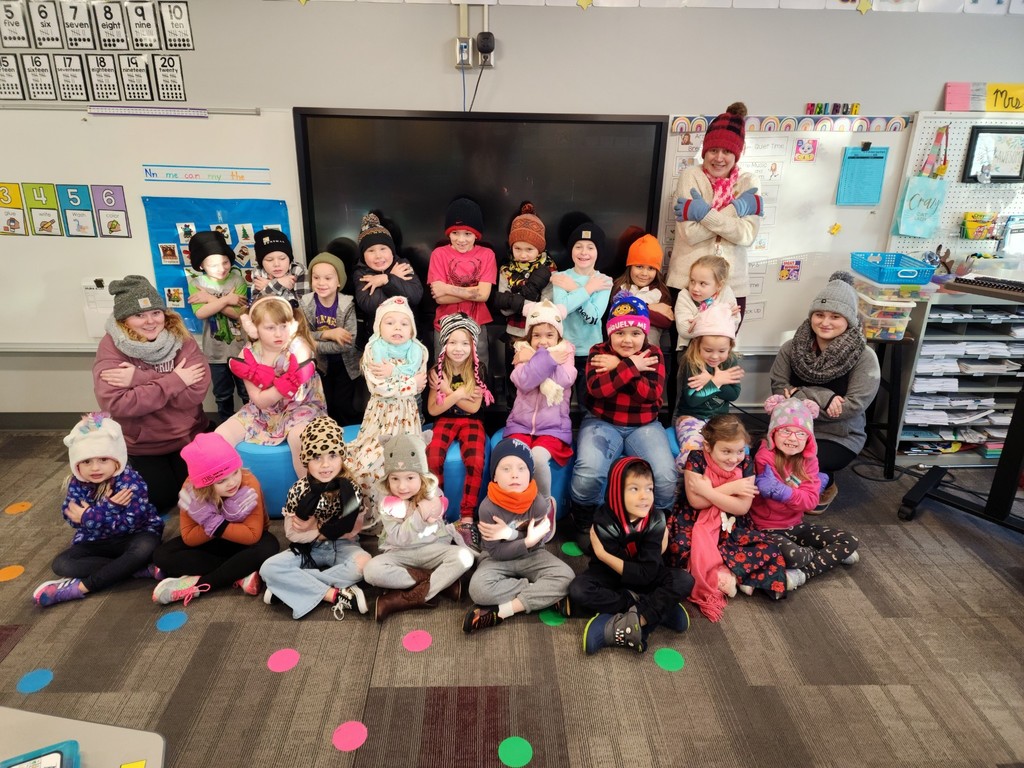 Sophomores at the high school took their role as lawyers very seriously as they used their knowledge of argumentative writing to debate whether the book To Kill A Mockingbird is a timeless classic that still resonates with readers today.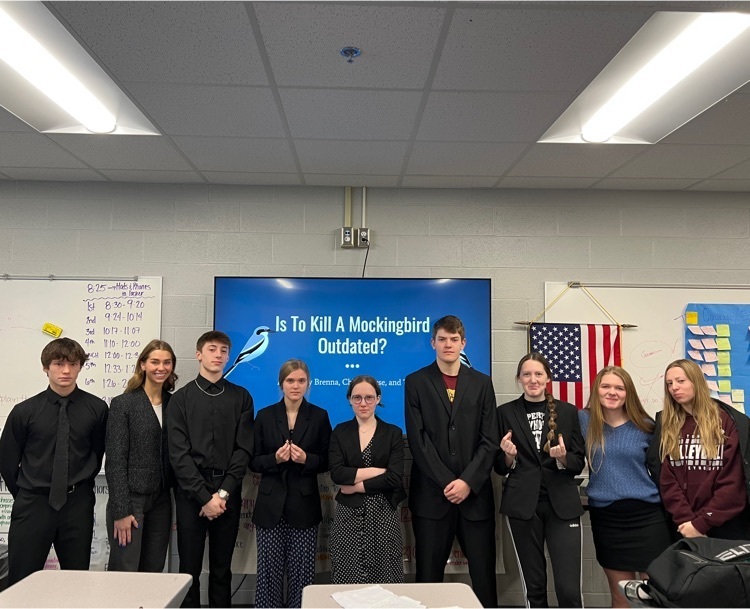 Good morning. Bus #5 is running over an hour late today. If you still need a ride, please call 218-435-1909 and we will let a driver know and they will pick you up. We apologize for any inconvenience.

ACTIVITIES - Monday, Dec. 19 #FosstonStrong #WeAreFosston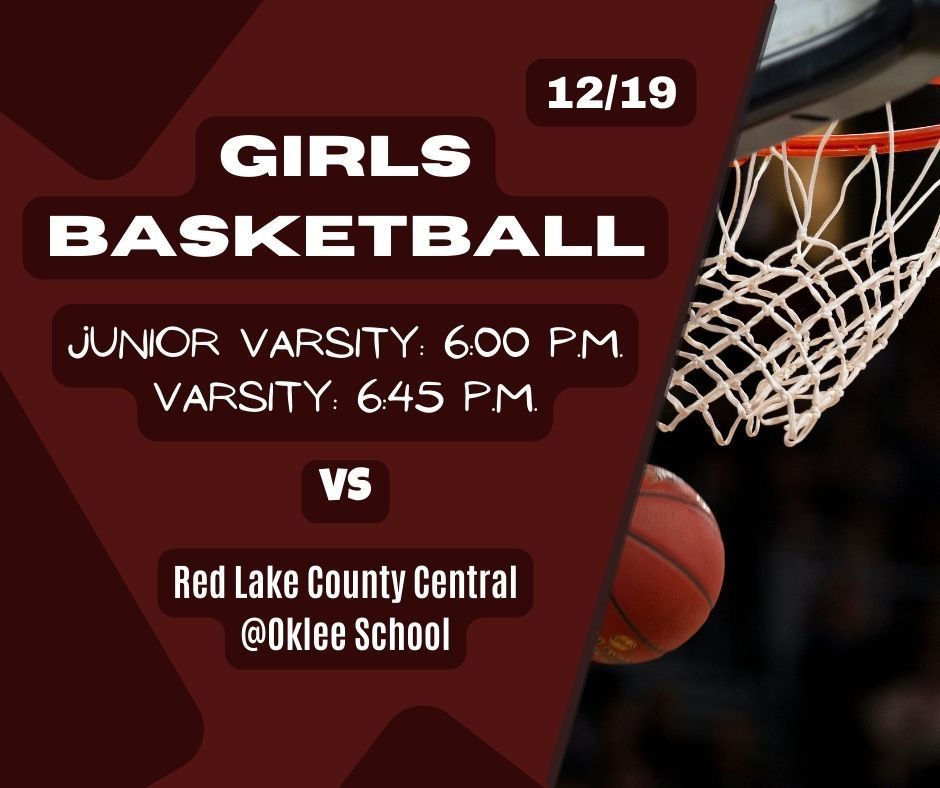 Congratulations to the Magelssen Elementary Students of the Month for November! #FosstonStrong
Fosston High School will get in the holiday spirit with holiday themed dress up days all next week! We are festive and #FosstonStrong