The School Supply List is here! ✏️📚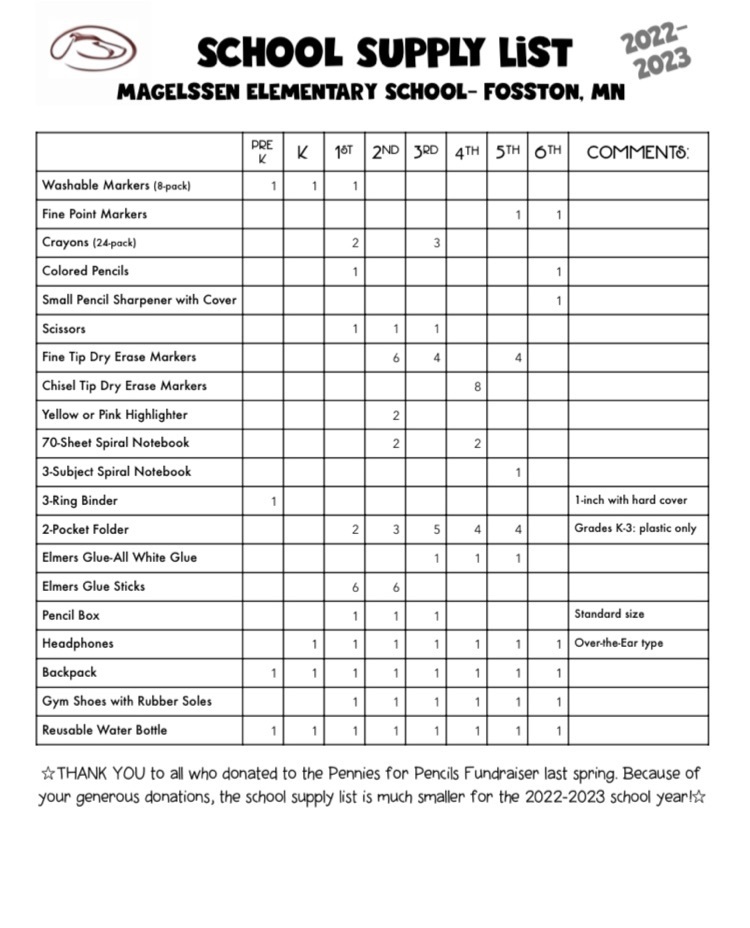 Summer School Field Trips:
https://photos.app.goo.gl/Vs8giL6kSJrVGFdL7
The past 4 weeks sure flew by! We learned alot & got to go on some pretty amazing field trips. Thank you to the following businesses: Fosston Airport Headwaters Science Center, Bemidji Bergeson Nursery, Fertile Landsverk Dairy Farm, Fosston Please enjoy the rest of your summer and we can't wait to see everyone back in the fall. ~Ms. Murphy 🦋 ~Mrs. Rood ~Mrs. T. Olson

Attention graduates, if you haven't picked up your graduation pictures, graduation Grand Forks Herald edition, or corrected diploma please pick these items up at the district office. District office hours are Monday -Thursday 7:00 AM to 3:30 PM, and Friday 7:00 AM to 12: 00 PM.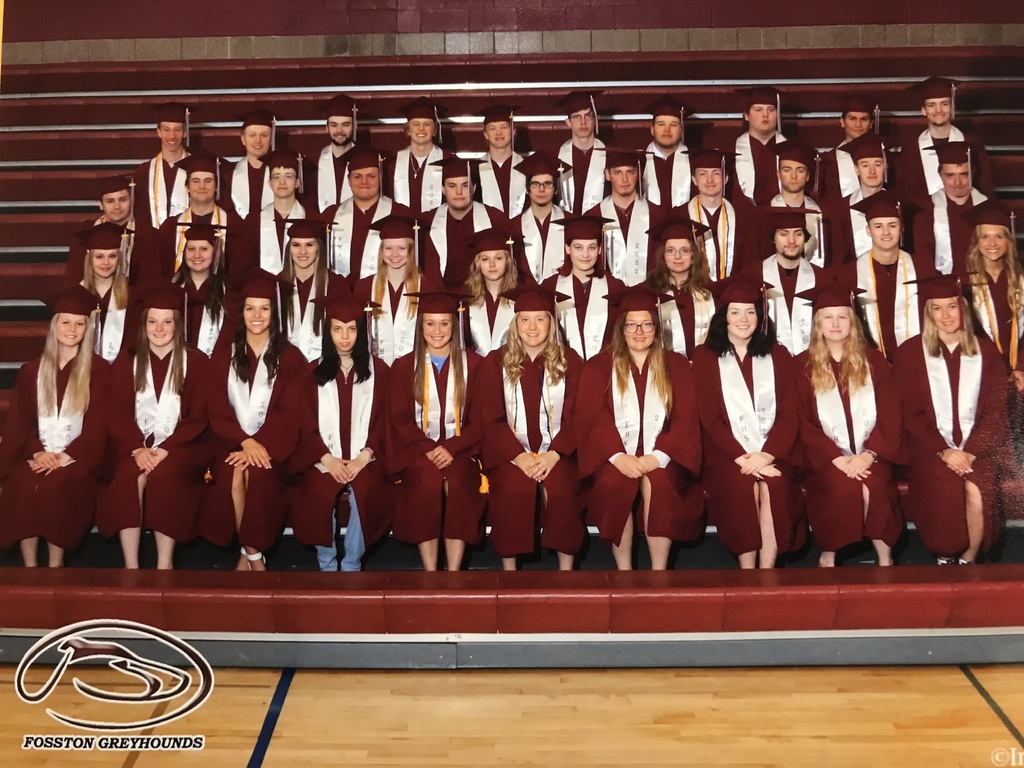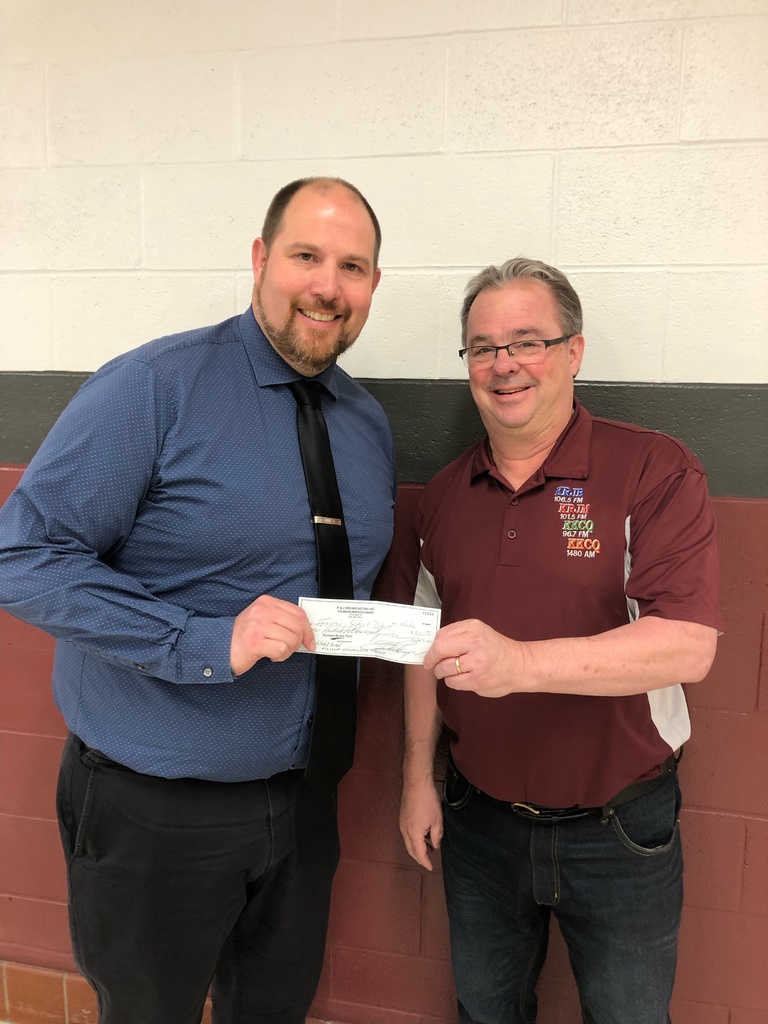 Congratulations to Caden Eckman and Maysun Buchholz. They earned perfect attendance for the 2021-22 school year! # Fosston Strong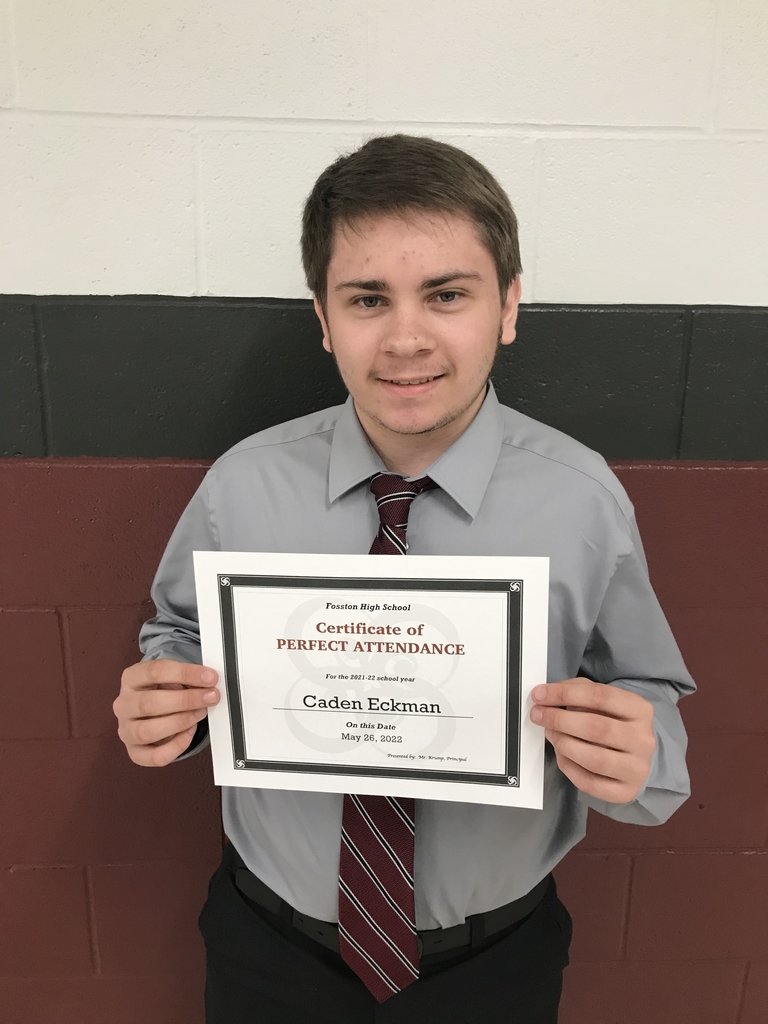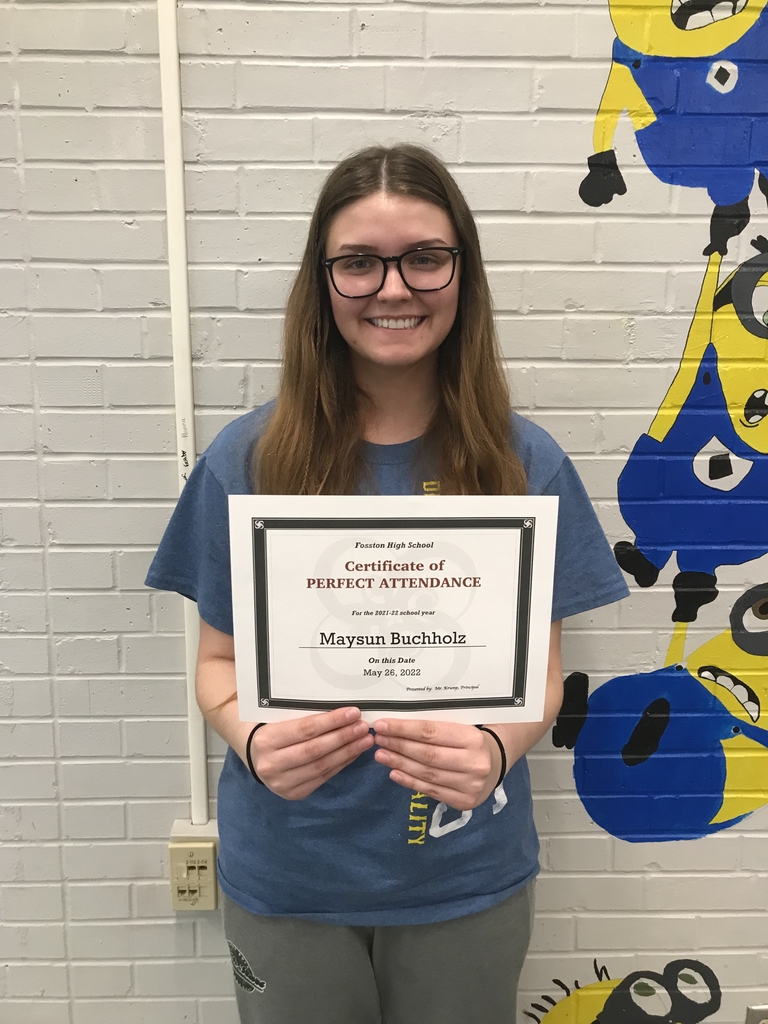 Letter from Superintendent 5-28-22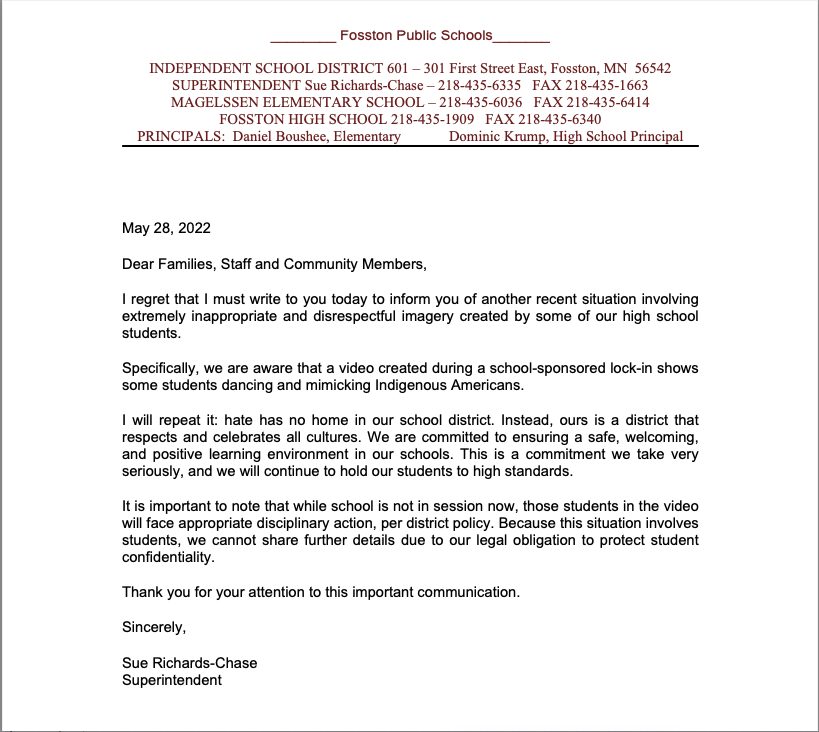 Sad to see these young people go!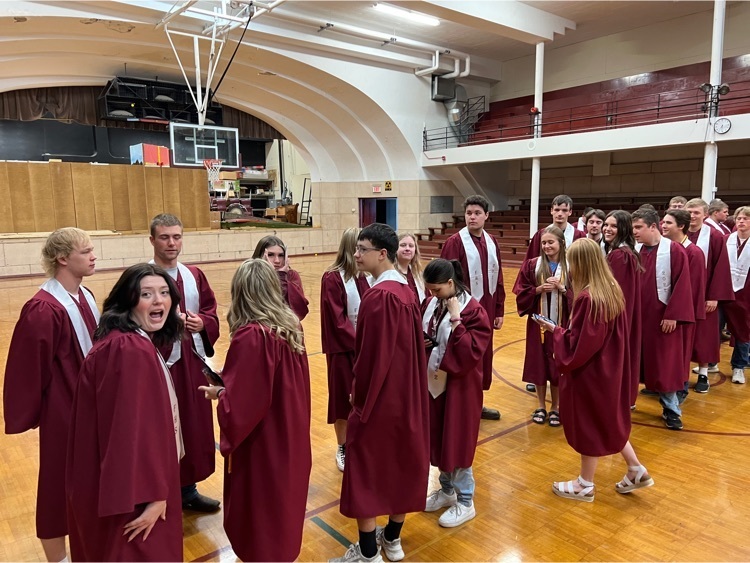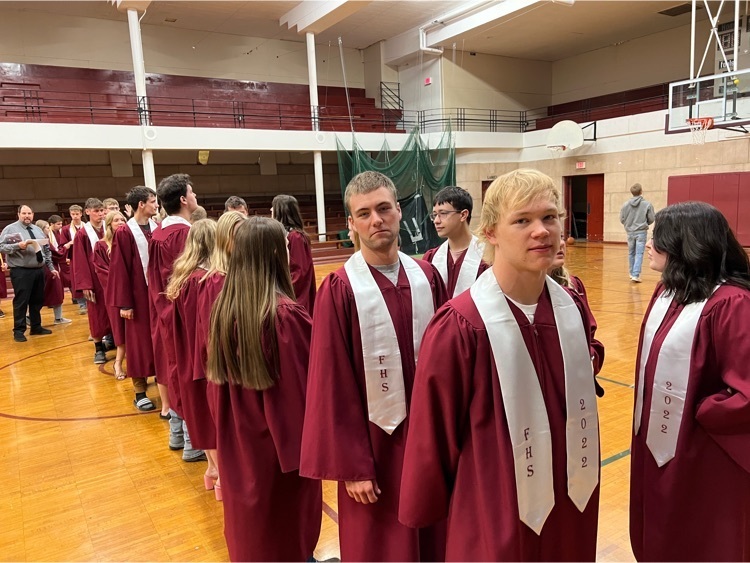 Celebrating the best way we know how! A delicious cake in honor of (L to R): Dominic Krump (High School Principal), Melissa Kennedy (District Office/Food Service), Becky Anderson (Media Center), & Sue Chase (Superintendent), as they complete their final year at Fosston Public Schools. On behalf of all the staff at District 601, we wish you well on your next adventure! It has been a pleasure working alongside you all!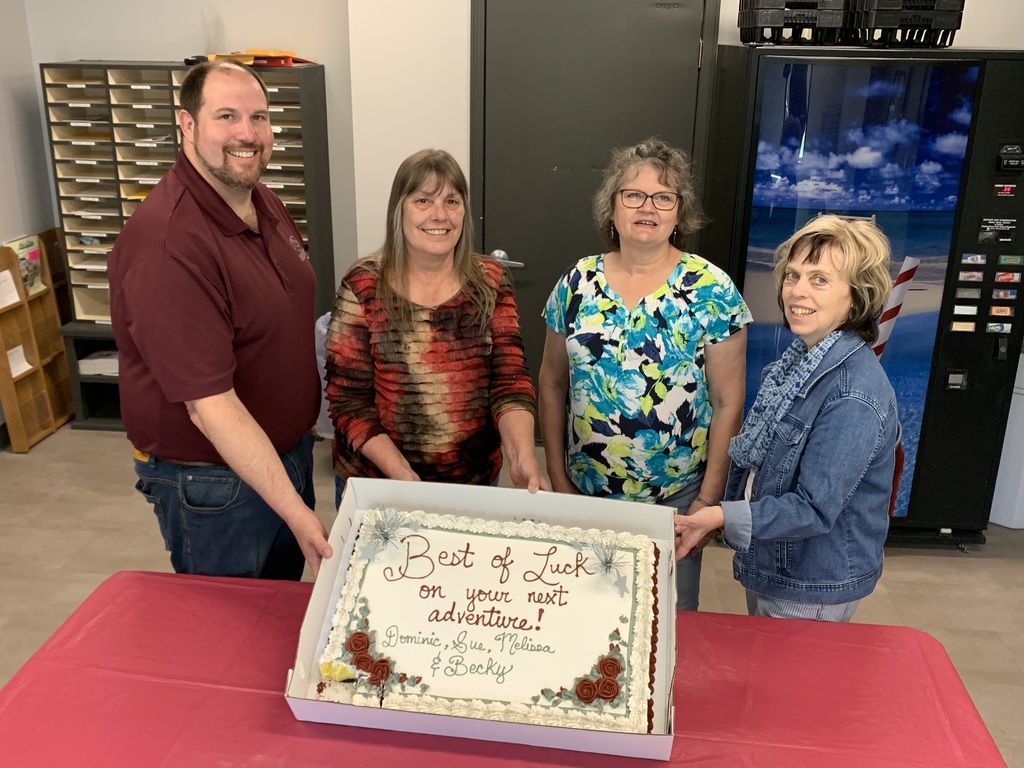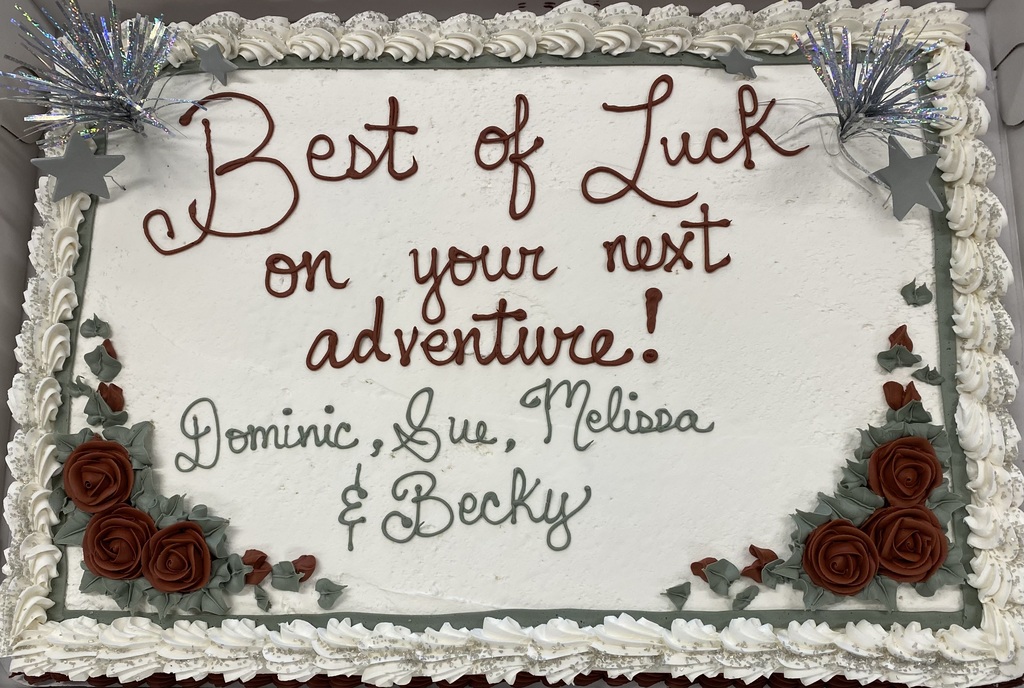 Congratulations to Teegan Noel and Chloe McClean! They both passed their CNA certification. Thank you to Denise Staehnke, Fosston High School's CNA instructor. #Fosston Strong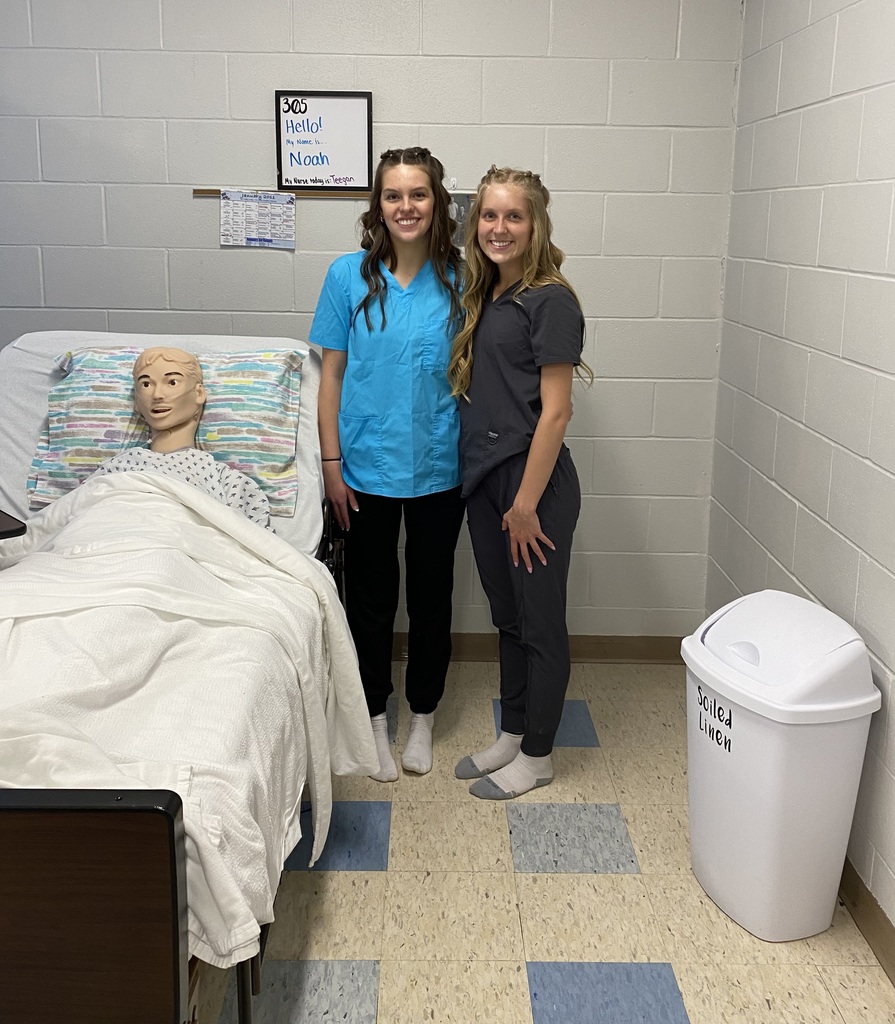 Fifth graders made ukuleles out of cardboard in STEM class. Then they played the ukuleles by connecting them to their computers with Makey Makey circuit board. Their creativity is impressive!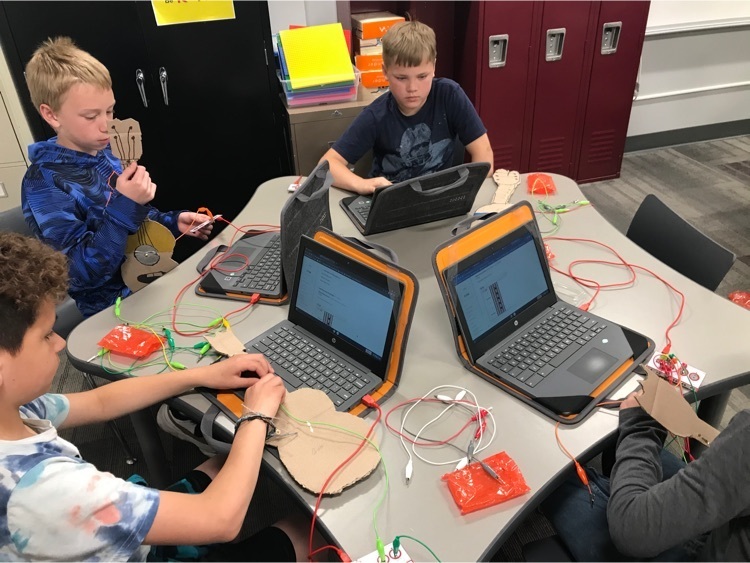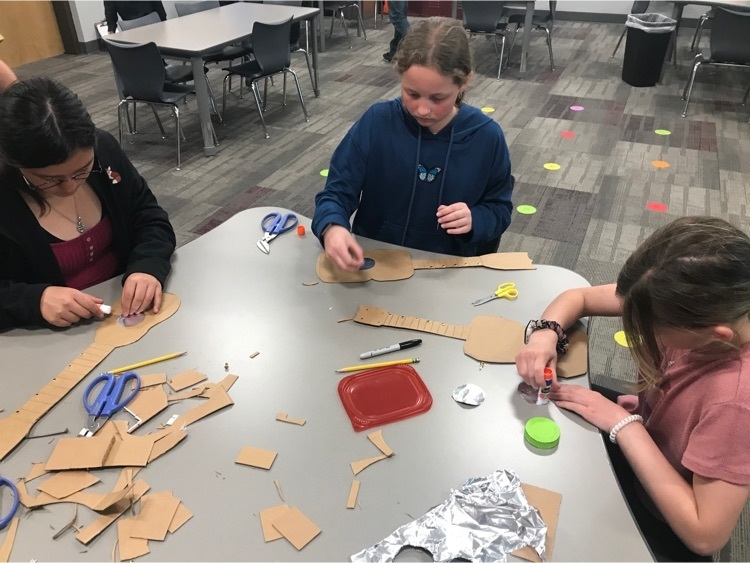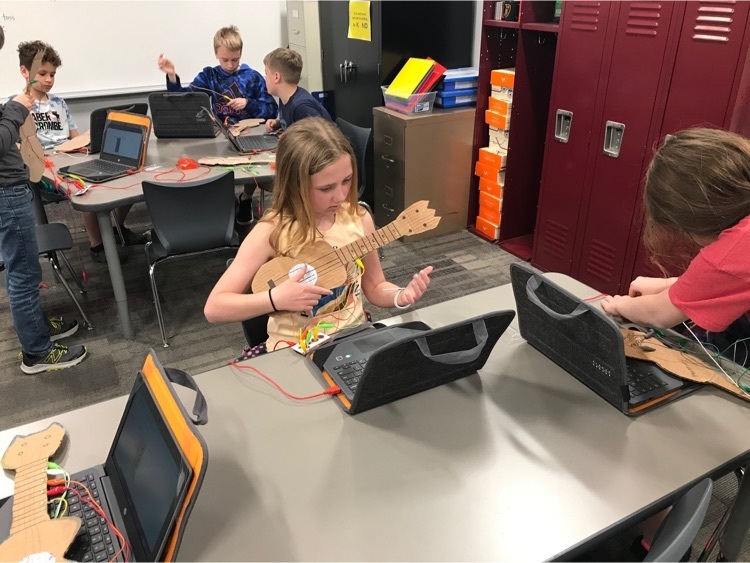 Magelssen 6th graders embarked on the annual 6th grade class trip today! They spent time in Fargo bowling, playing at Thunder Road and swimming. Thanks to all who support such a memorable trip for these students in their last year at the elementary school.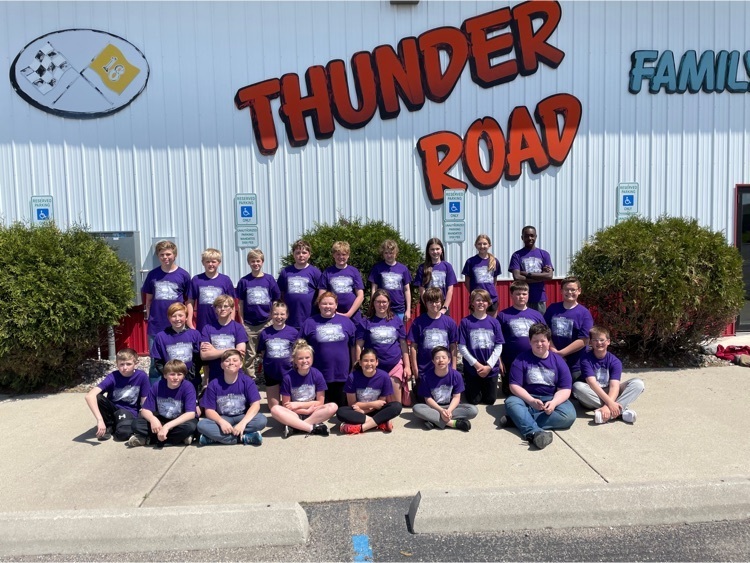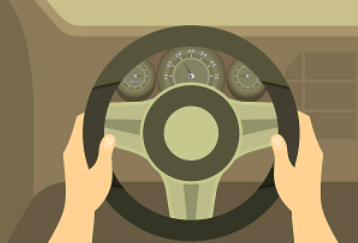 Letter from Superintendent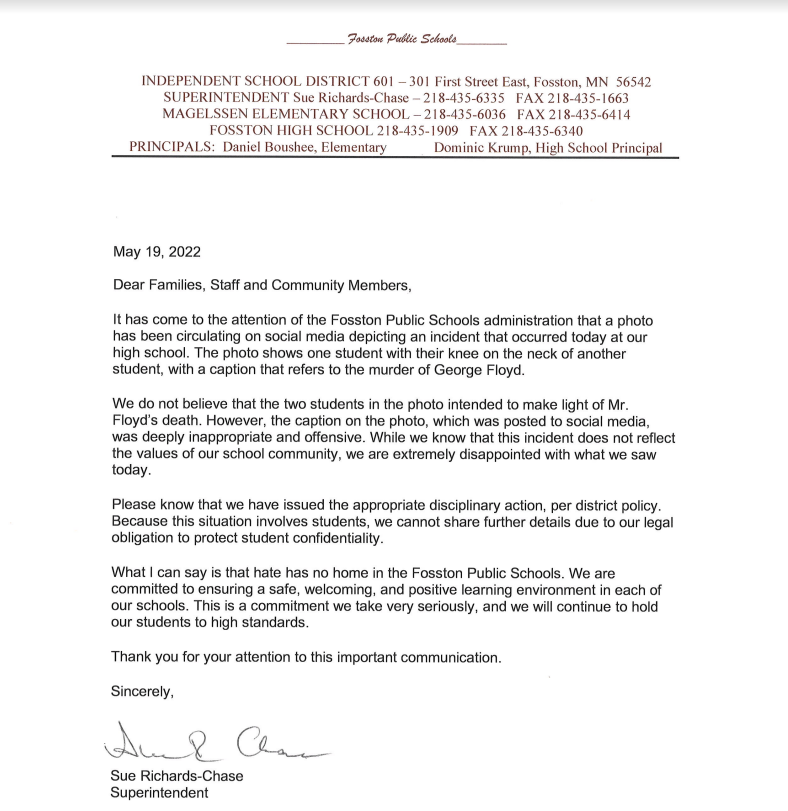 The Fosston Greyhound baseball team had some extra spectators in the stands today. Go Greyhounds!! ⚾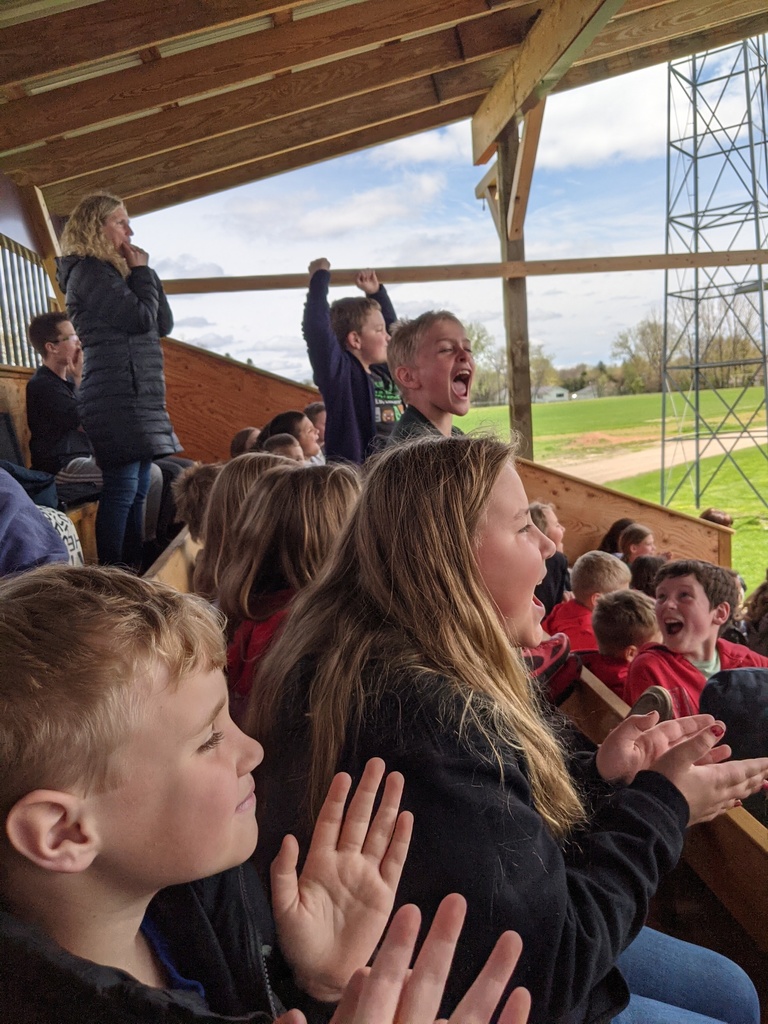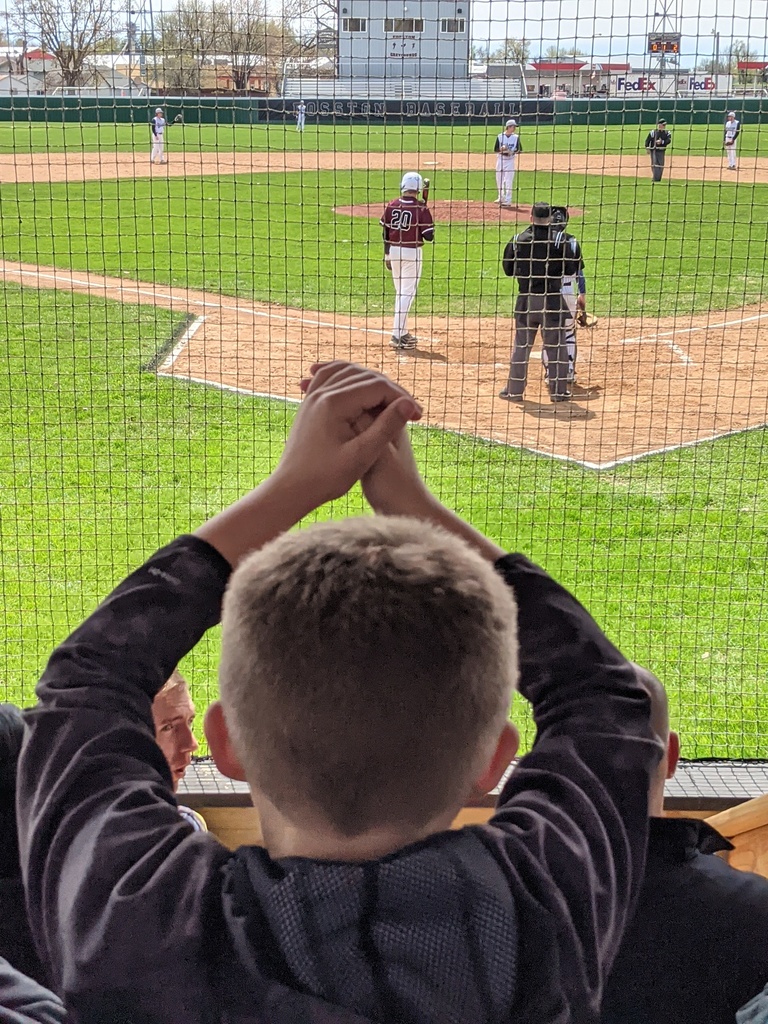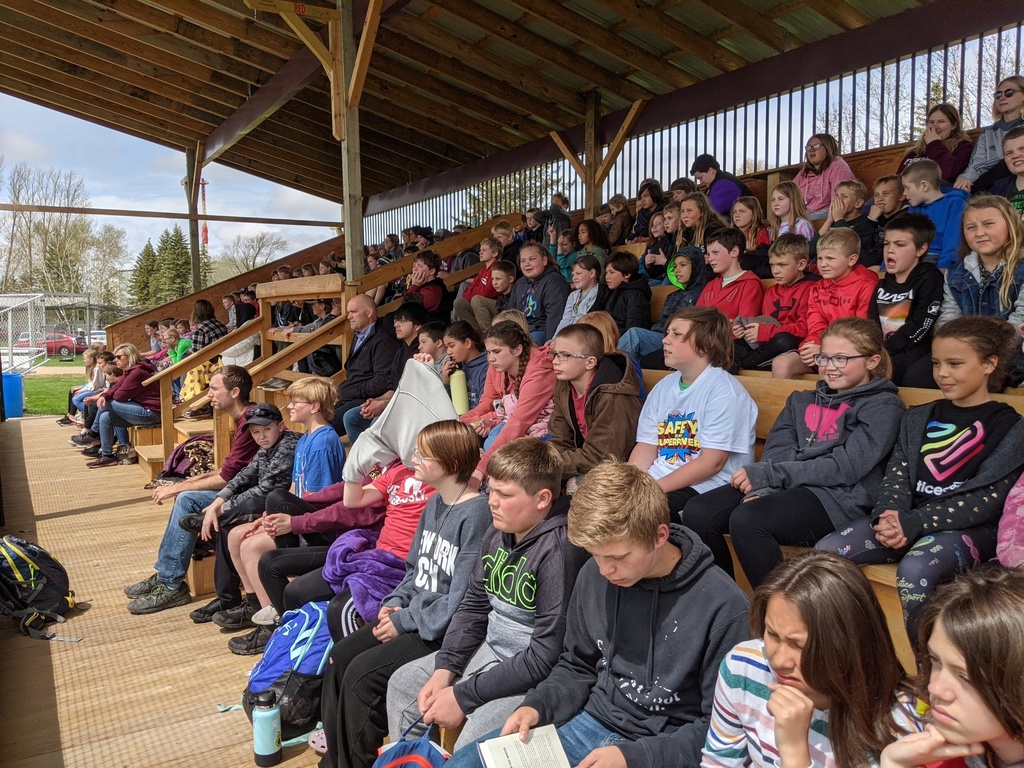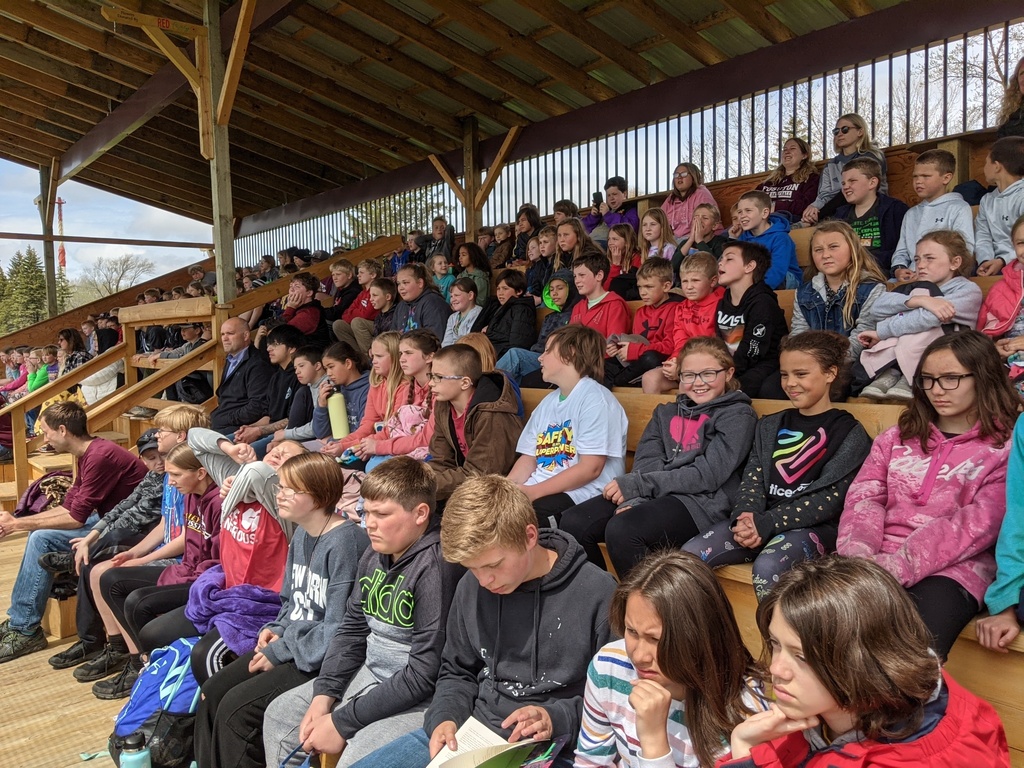 College Bio taking a great trip to Bemidji State Park to understand some plant ecology and reconnect to nature. Great group of kids!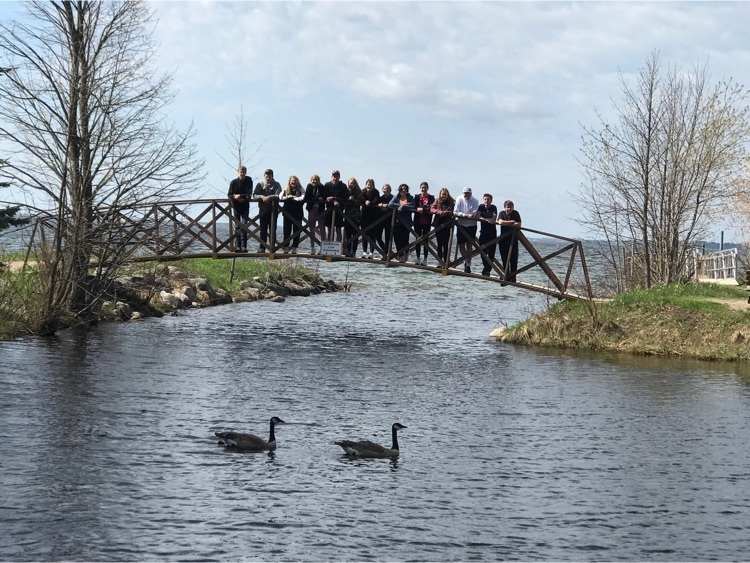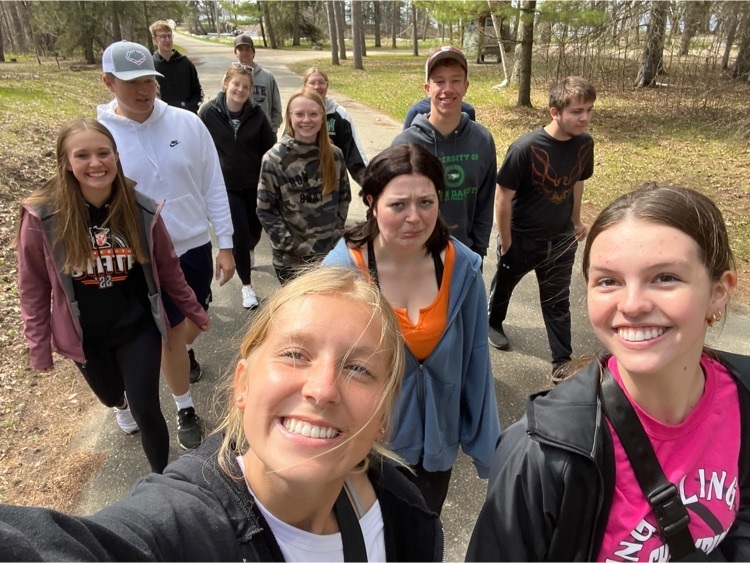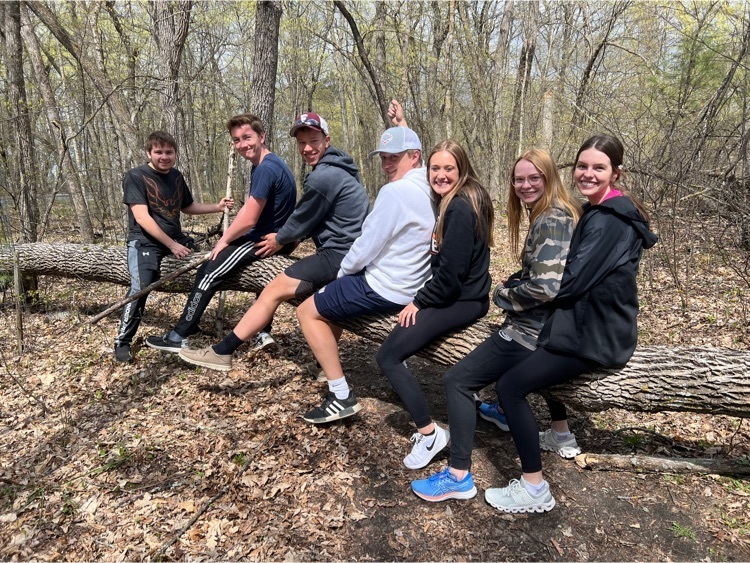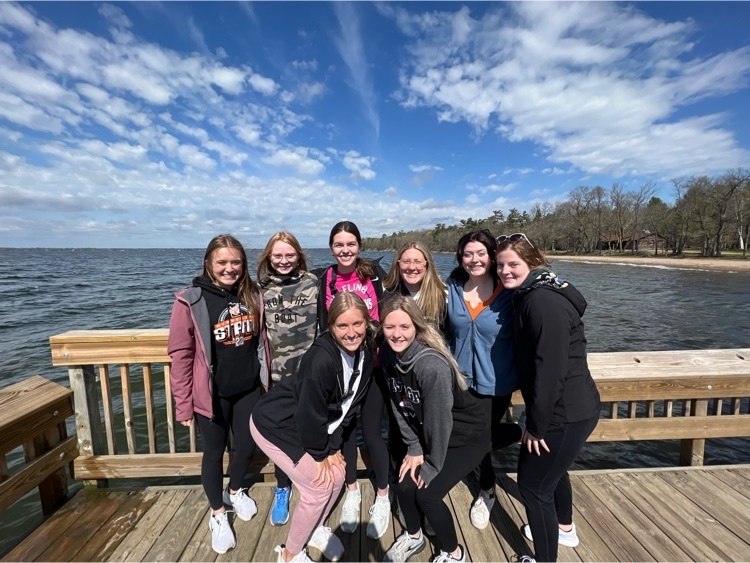 Fosston/Win-E-Mac East Polk North Star summer softball sign-up has begun! The program is for girls who are currently in Grades 5 through 11. North Star softball exposes your daughter to a positive and competitive softball environment. They work with program coaches who coach the high school team. They will learn the fundamental skills needed for pitching, batting, fielding, and base running. If you want your daughter to gain confidence not only as a softball player, but in herself, the North Star program is right for your family! Please fill out the form and return to either the Fosston or Win-E-Mac School Office. Copy and paste link below into your browser for the Sign-Up Forms:
https://acrobat.adobe.com/link/review?uri=urn:aaid:scds:US:b11cd9ca-00f7-3b66-b7d8-9cfa6a757639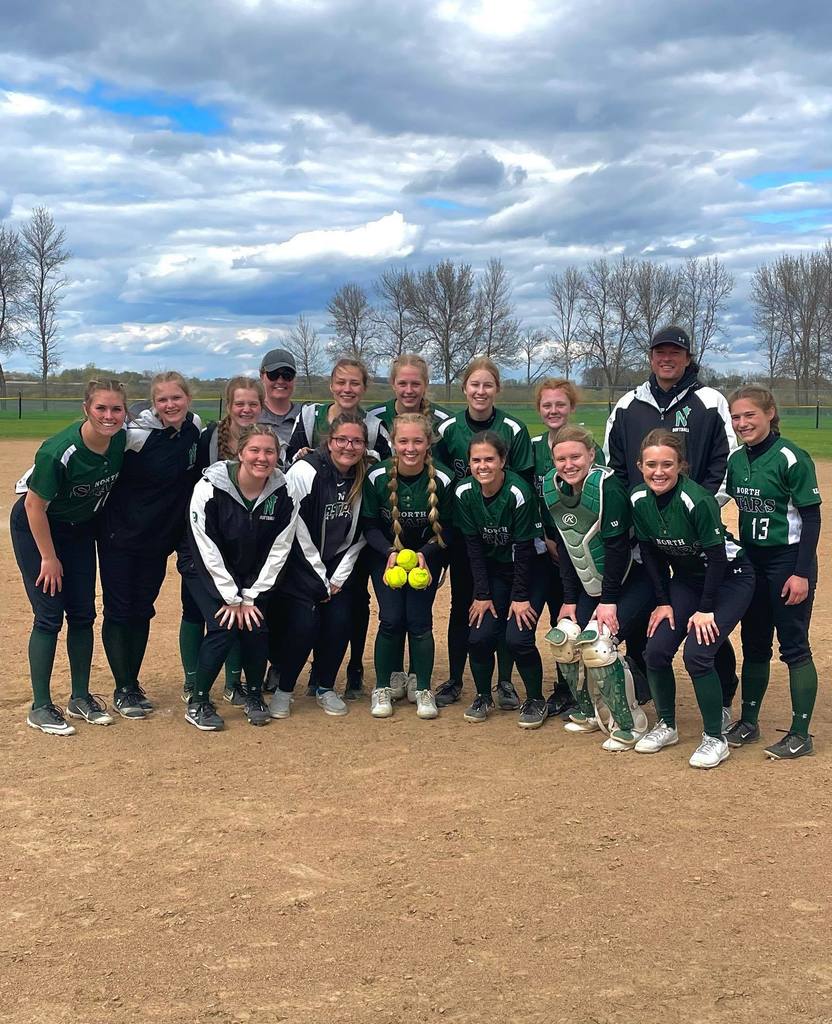 Greyhound Football has a team store open until May 22nd. Free shipping if delivered to the school or you can pay to have it shipped to your home address as well. Players have access to a team only store on Greyhound Football Google Classroom too. Go Hounds! Team Store -
https://stores.inksoft.com/WS69786/shop/home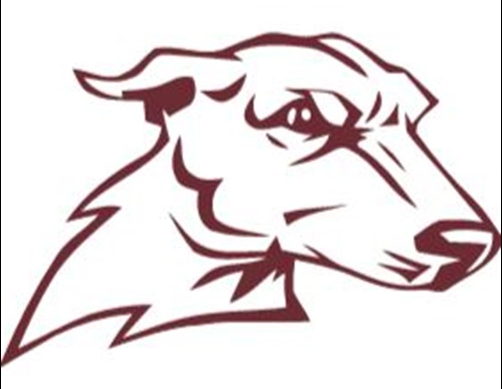 Greek Town, Chicago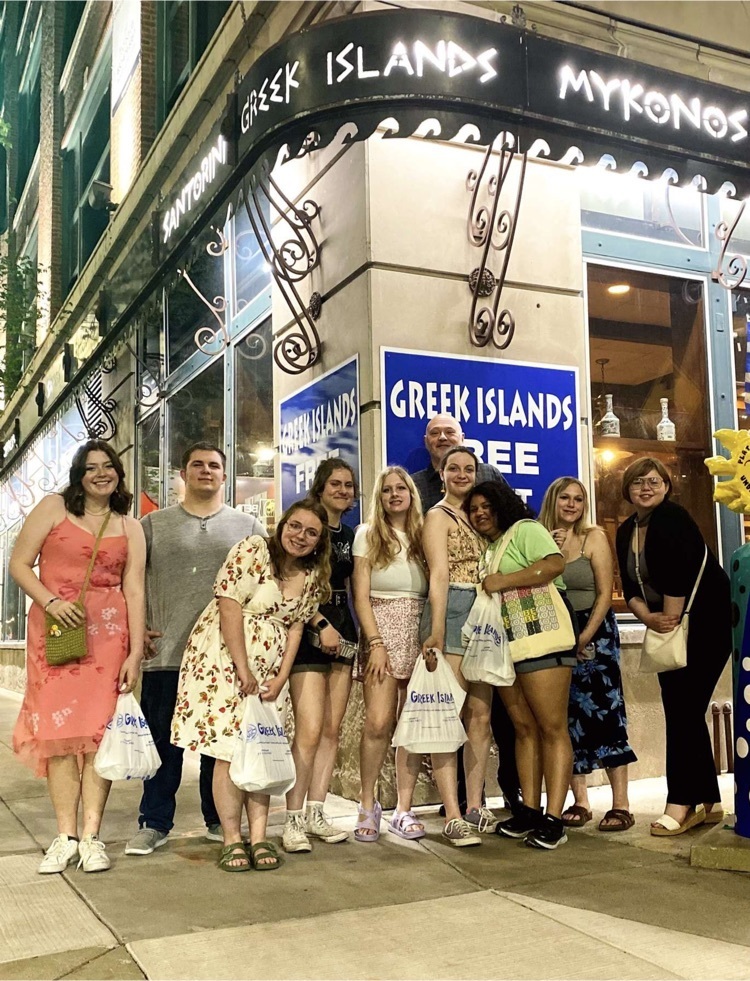 Hats off to all of the students at Magelssen Elementary for raising nearly $5,000 for school supplies! We are #FosstonStrong
https://youtu.be/o9rhieJIdxg
Chicago, Chicago