Students from Magelssen Elementary and Fosston High School recently took part in the Special Olympics Unified Bowling Invitational in Bagley, and had a great time! Special Olympics Unified Events and Sports promote social inclusion through shared sports, joining people with and without intellectual disabilities together. Playing together is a quick path to friendship and understanding! #FosstonStrong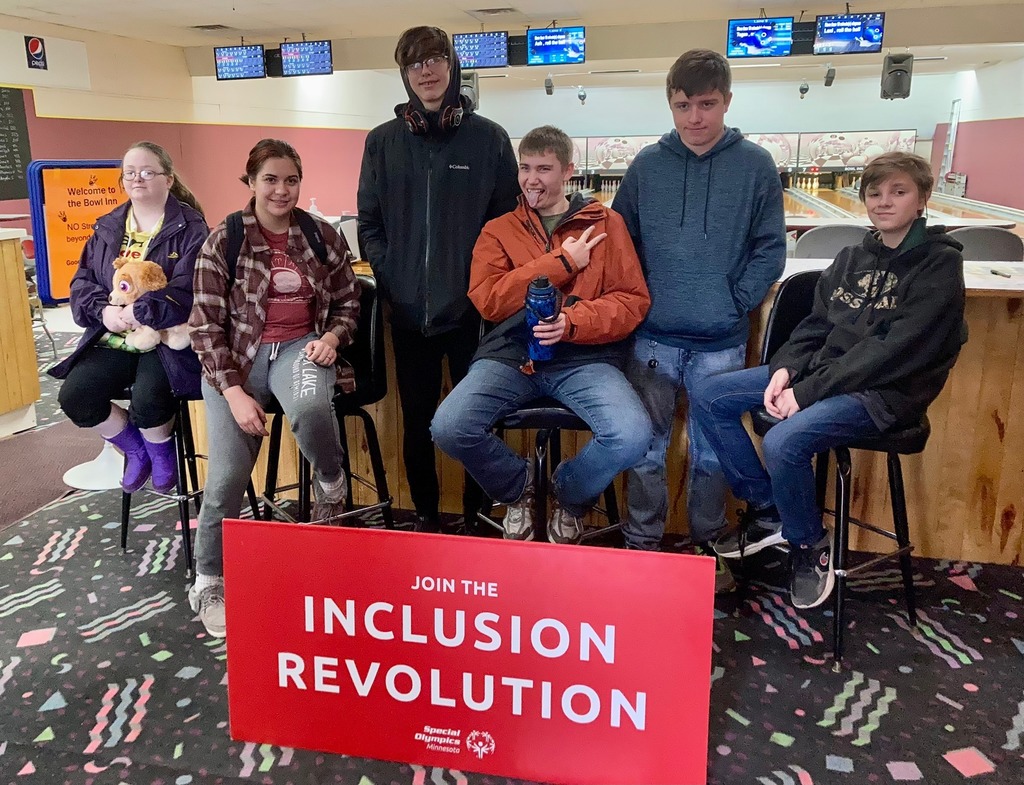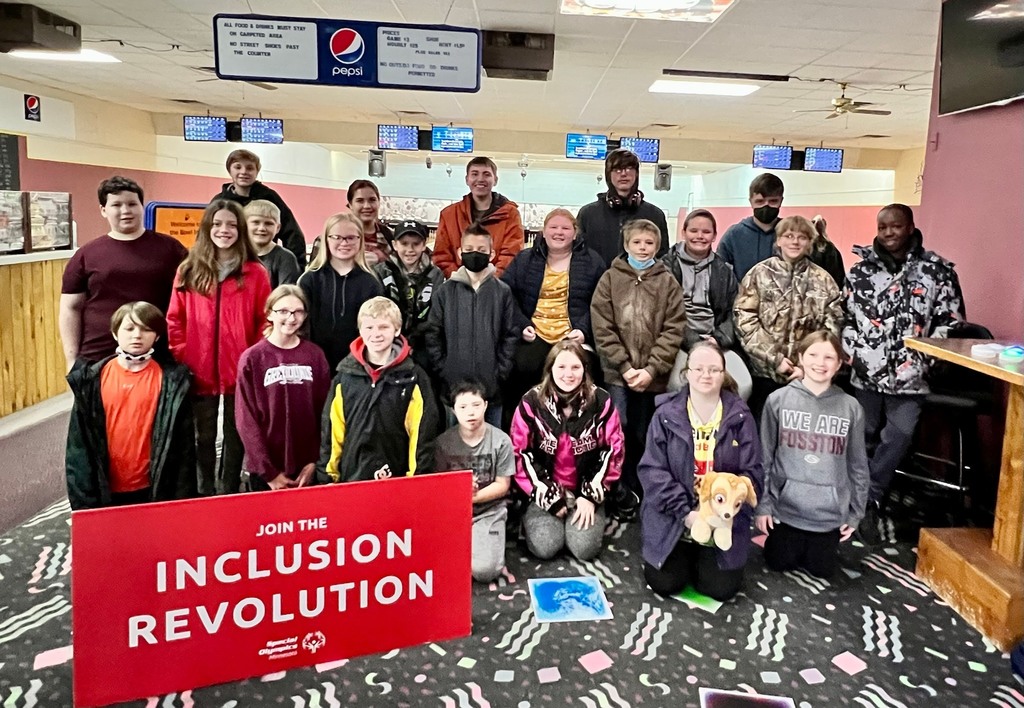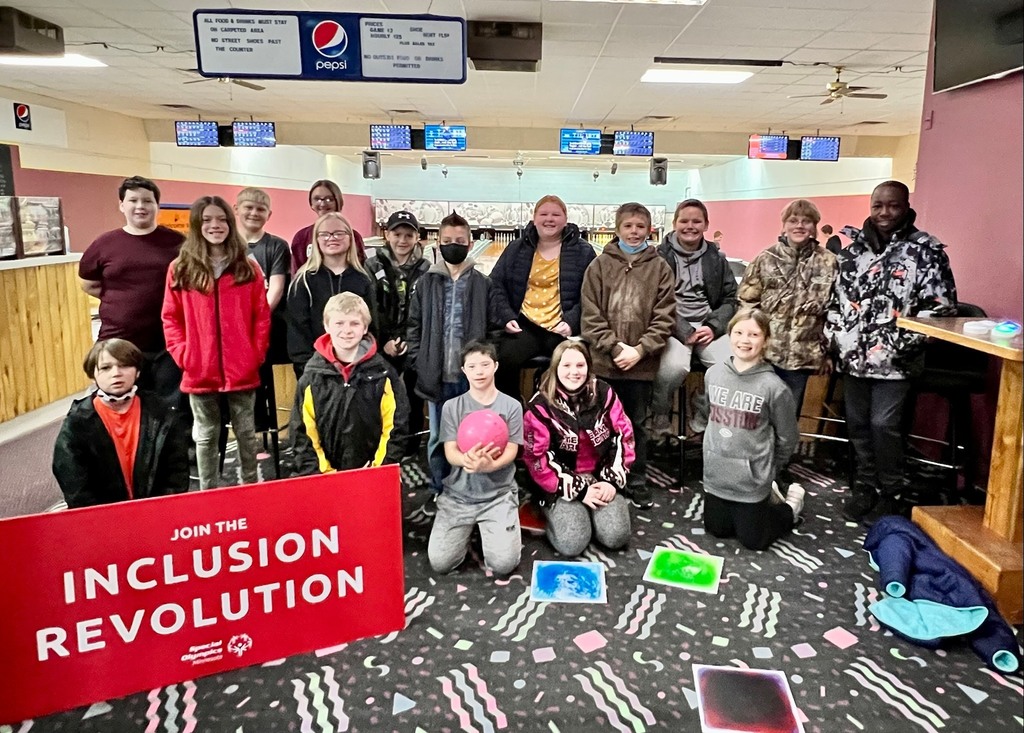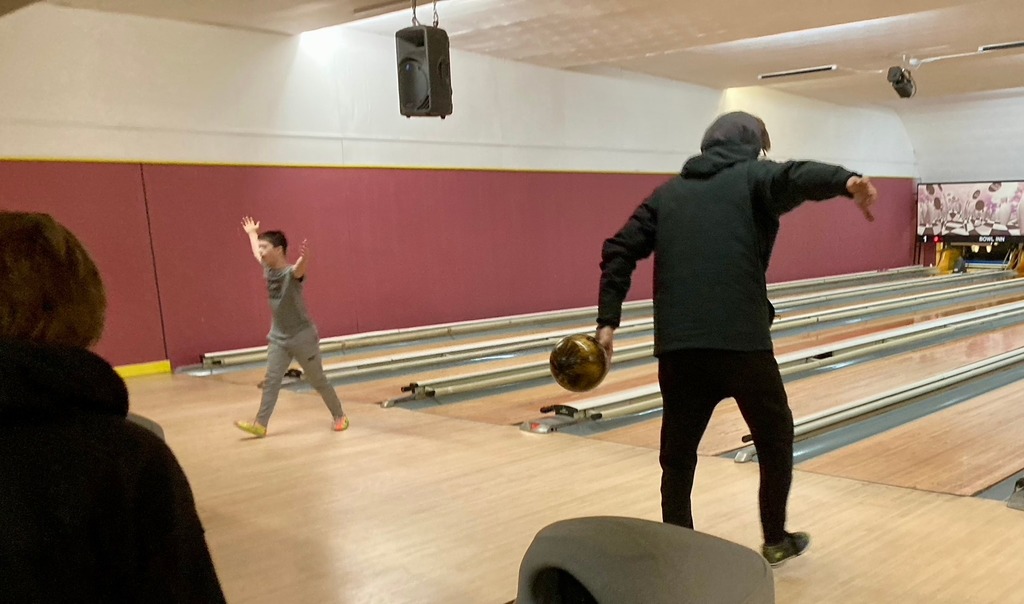 We have been having so much fun in ECFE. This week we were making salt dough ornaments, reading, painting, making snow forts with shaving cream and enjoying some music and movement during our group time. ECFE is for children from birth through age 5 and their parents to learn together through play and activities. There is even a special time just for parents to visit and learn from each other about different parenting topics. We still have openings on Tuesday mornings and Thursday afternoons. We would love to have you join us. Click here to register:
https://sites.google.com/a/isd601.org/ecfe/ecfe-class-registration?scrlybrkr=6bfcb8c8
#FosstonStrong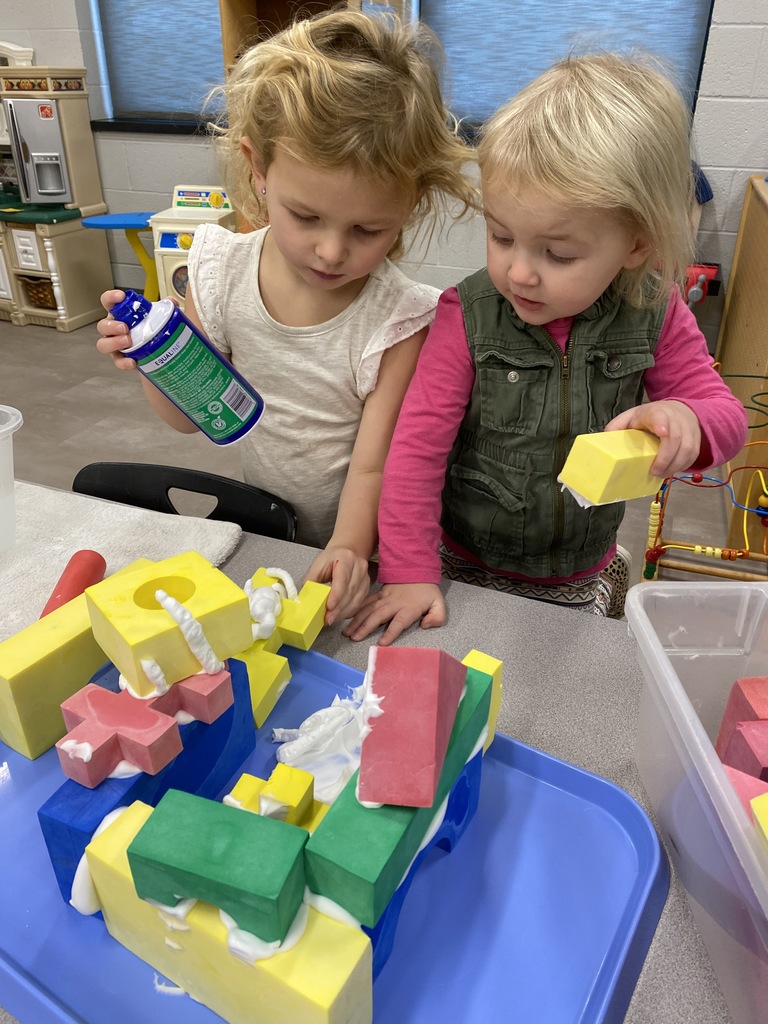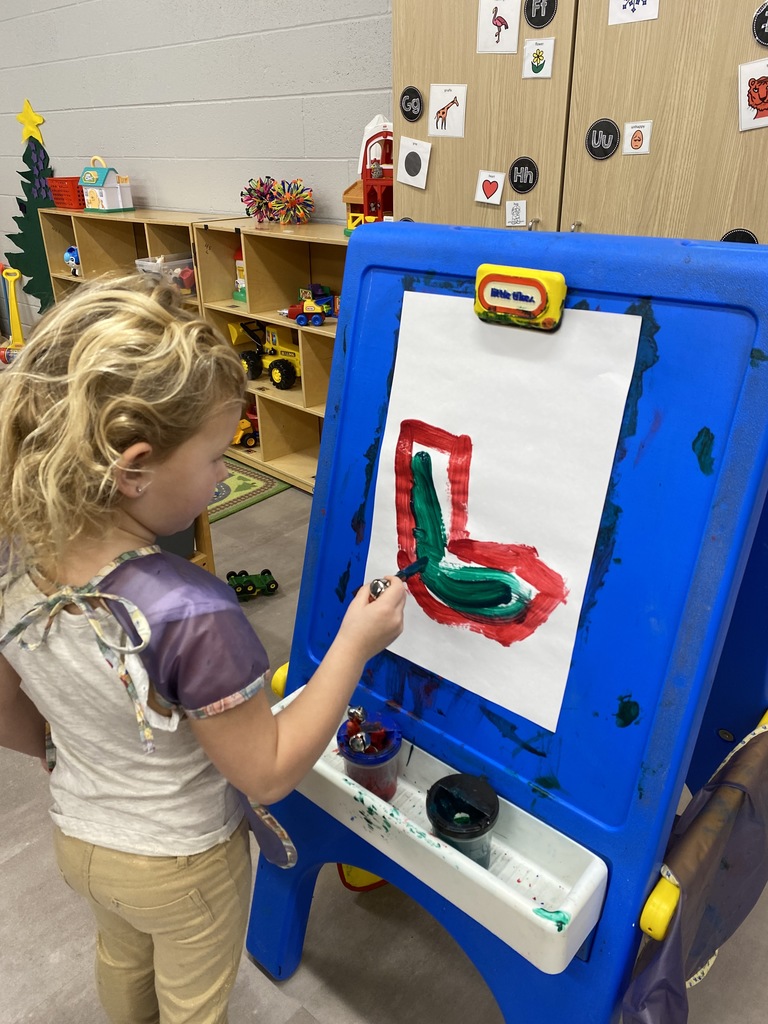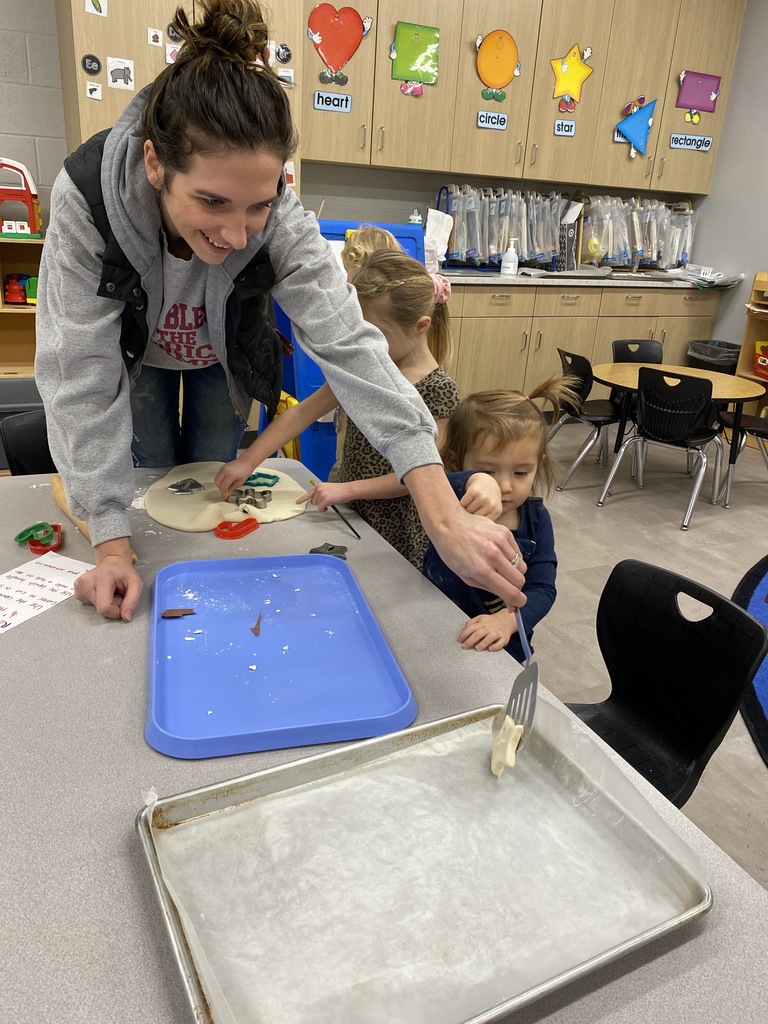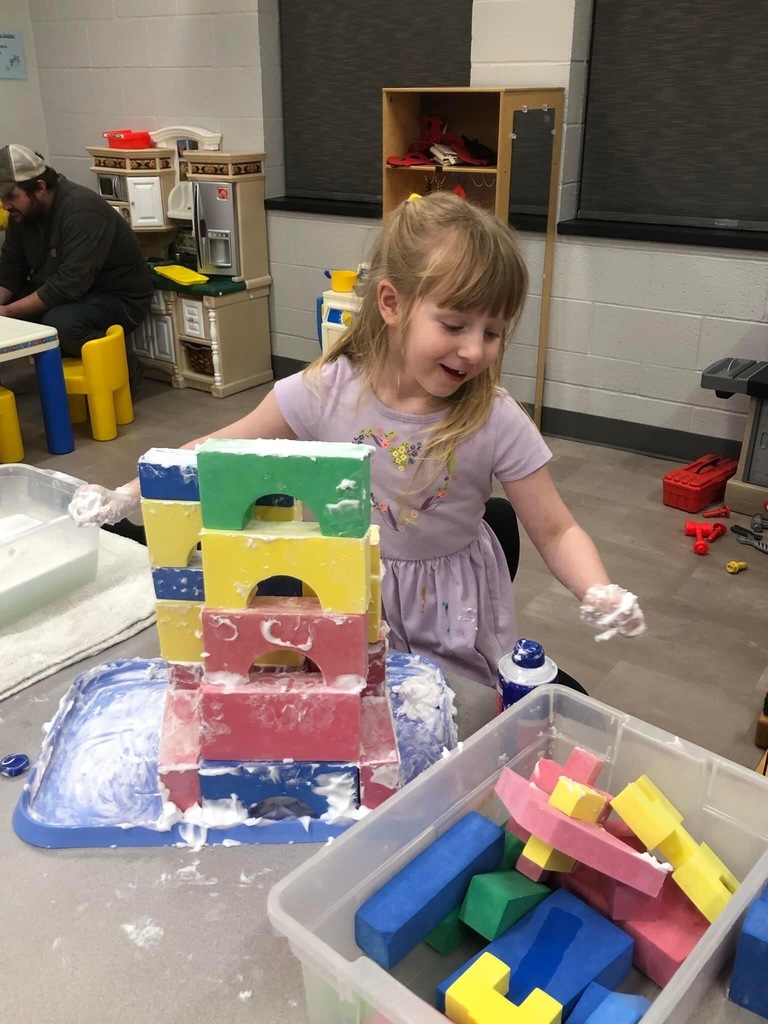 Kindergarten and 1st grade students enjoyed using Play-Doh along with popsicle sticks and old DVDs to create shapes and 3D objects in STEM class. Keep using our imaginations and growing #FosstonStrong!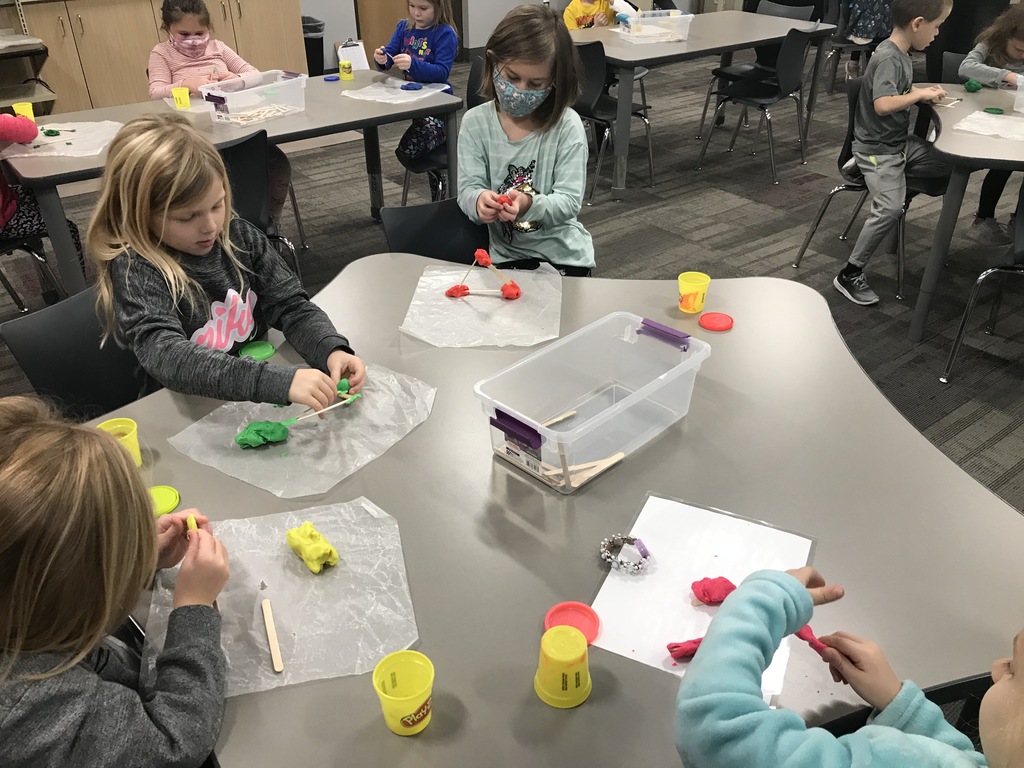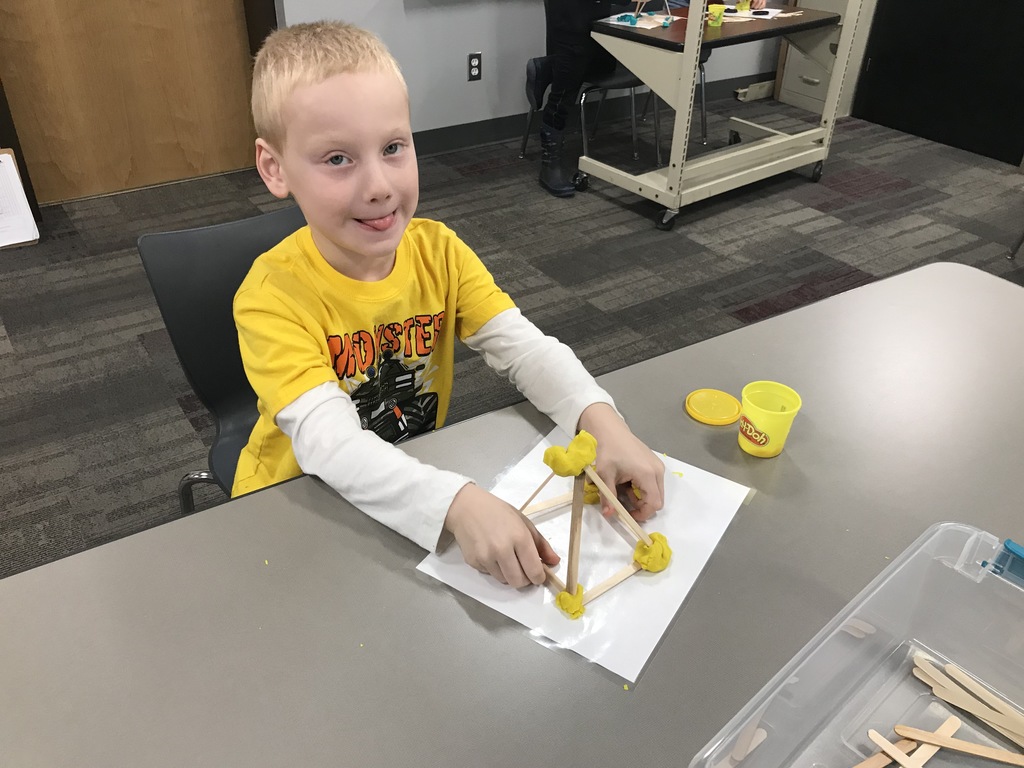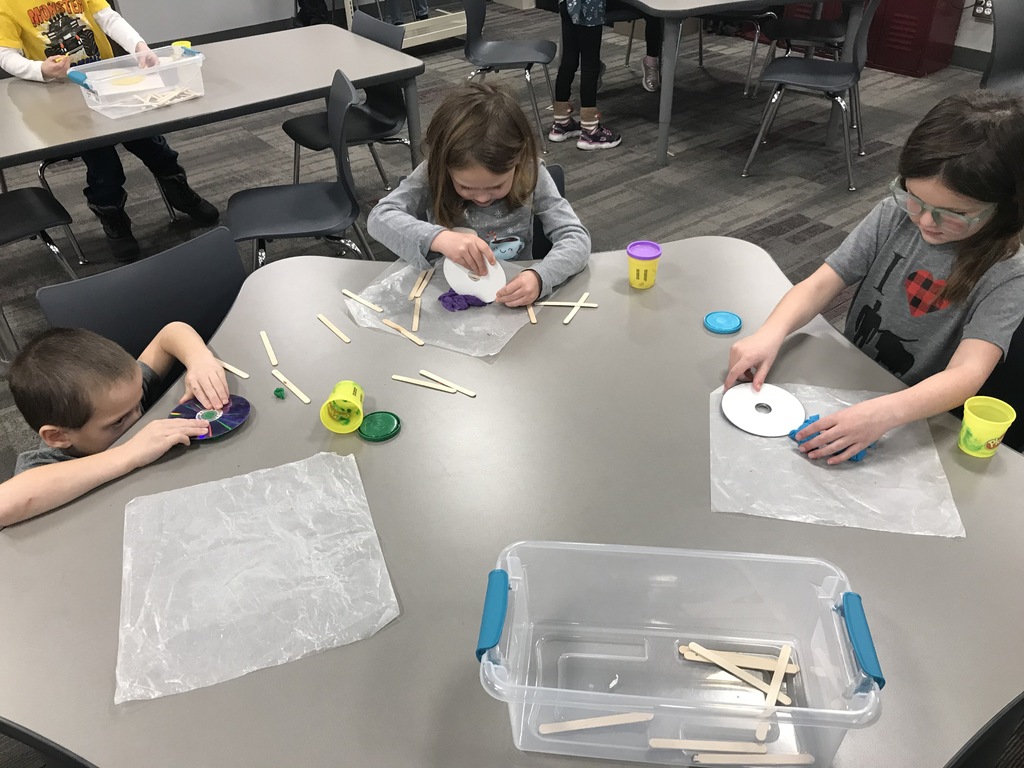 The Fosston FFA members recently attended Ag and Natural Resources Activities Day at the University of Minnesota Crookston. Members participated in 11 different contests throughout the day. The Fosston livestock team placed 3rd overall and Andre Egoroff took 1st place in individual livestock! Congratulations to all! #FosstonStrong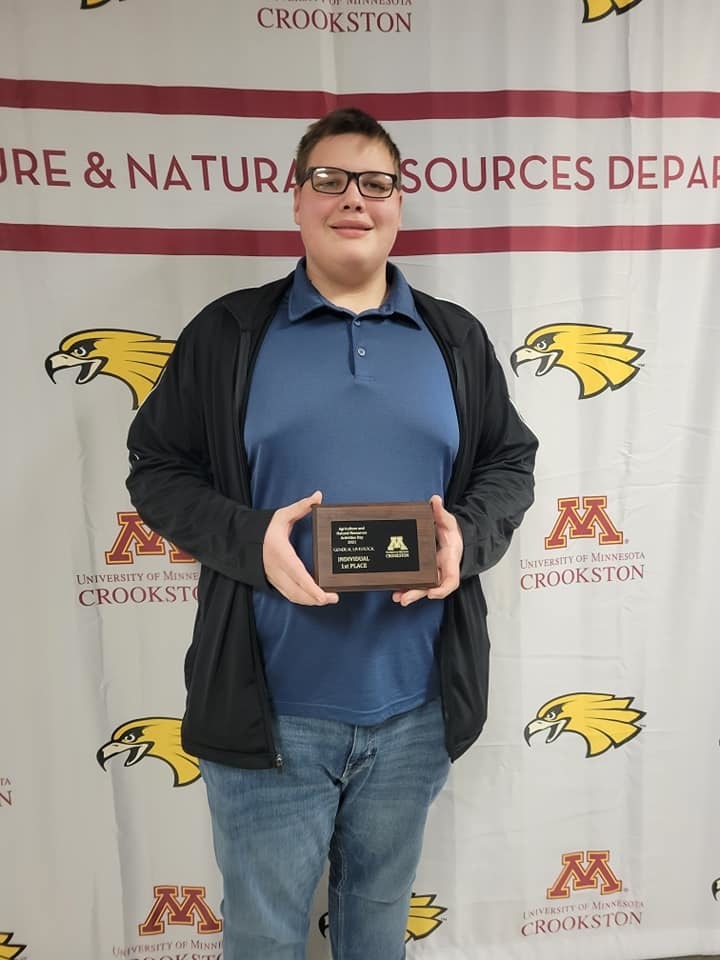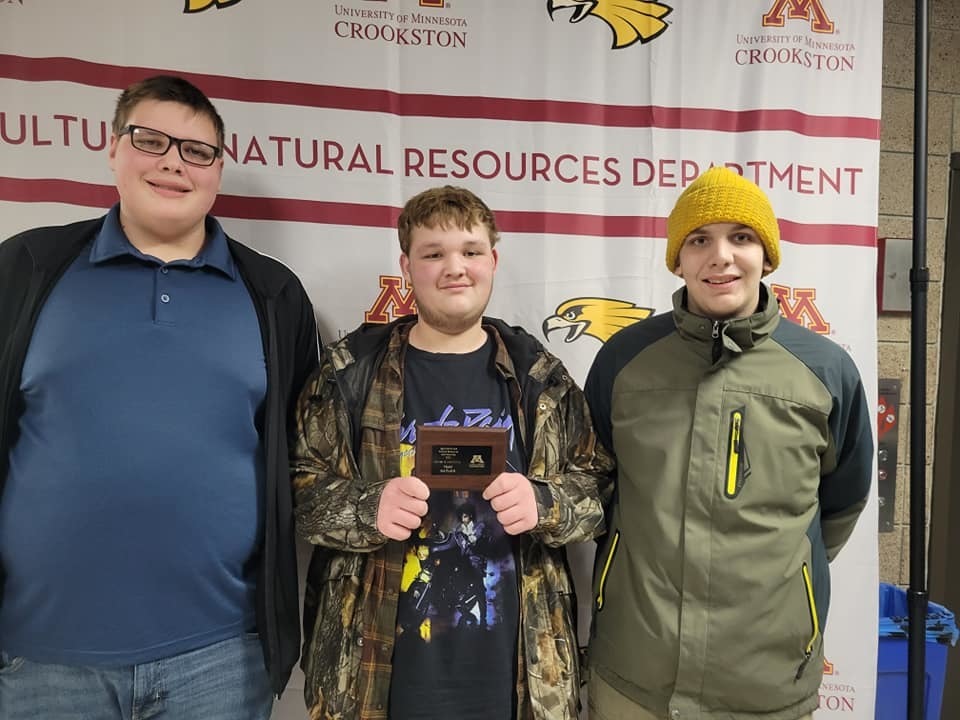 Please join Fosston Early Childhood for a fun outdoor family event next Thursday, December 9 from 4:30-6pm. To include a storybook walk, an activity kit to enjoy at home, a fun snack, and a visit with our special guest. #FosstonStrong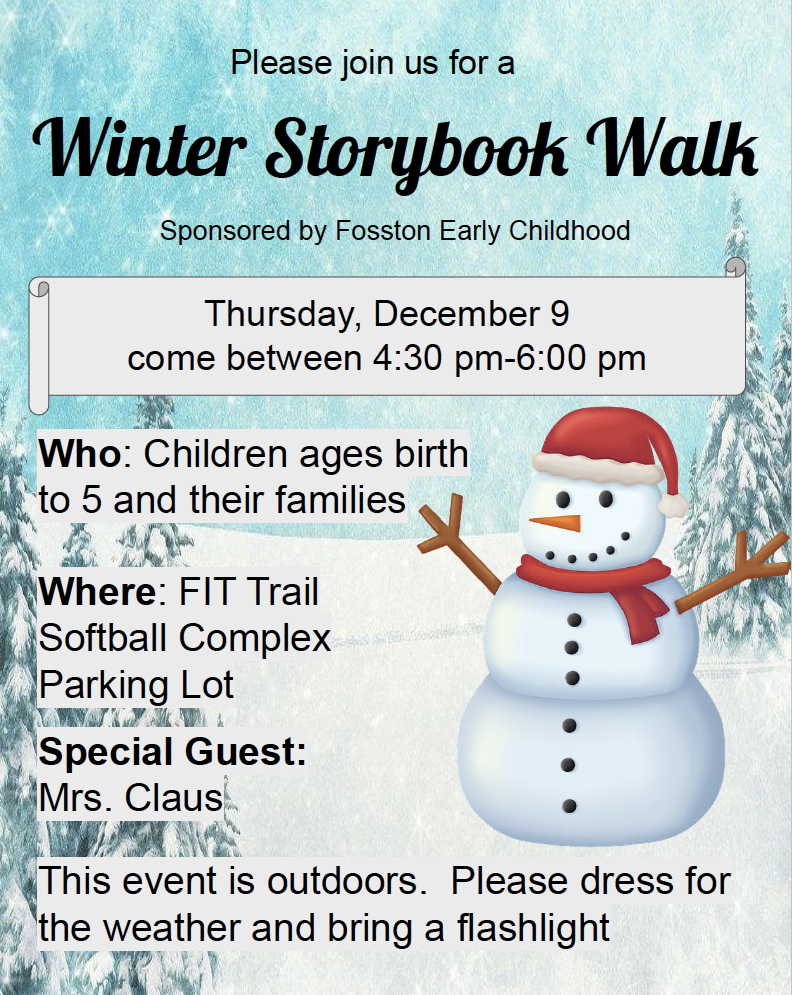 Last Wednesday Fosston High School's National Honor Society concluded their week-long Penny Wars. For this event, eight amazing staff members volunteered to make things interesting for the students. The four staff members with the most money in their jars at the end of the week would be pied in the face. This event raised over 650 dollars for Fosston High School's Holiday Spirit Fund. This fund helps provide holiday meals and gifts to families in our community. The National Honor Society would like to thank everyone who participated in this amazing event, and the students look forward to planning their next event in the spring. #FosstonStrong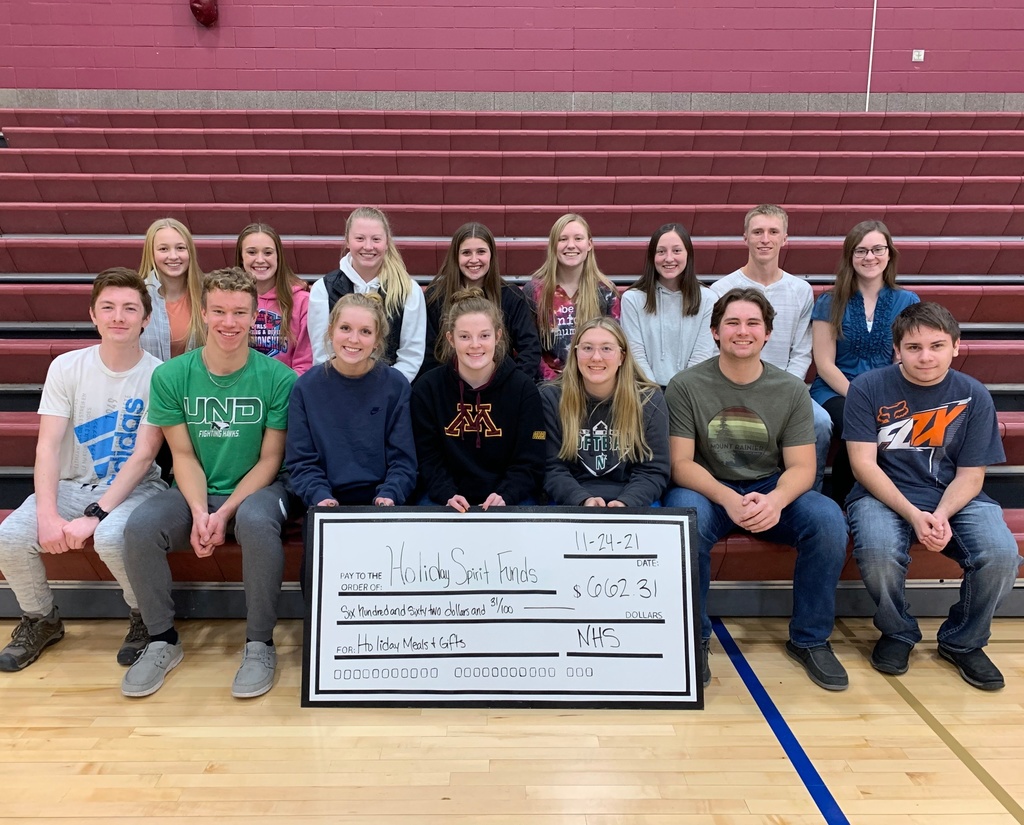 Students in the Kindergarten and 1st grade STEM classes made straw tower bridges. Their goal was to support an apple at least 4 inches above the table. Another way our students show they are #FosstonStrong!